New Generation of Learners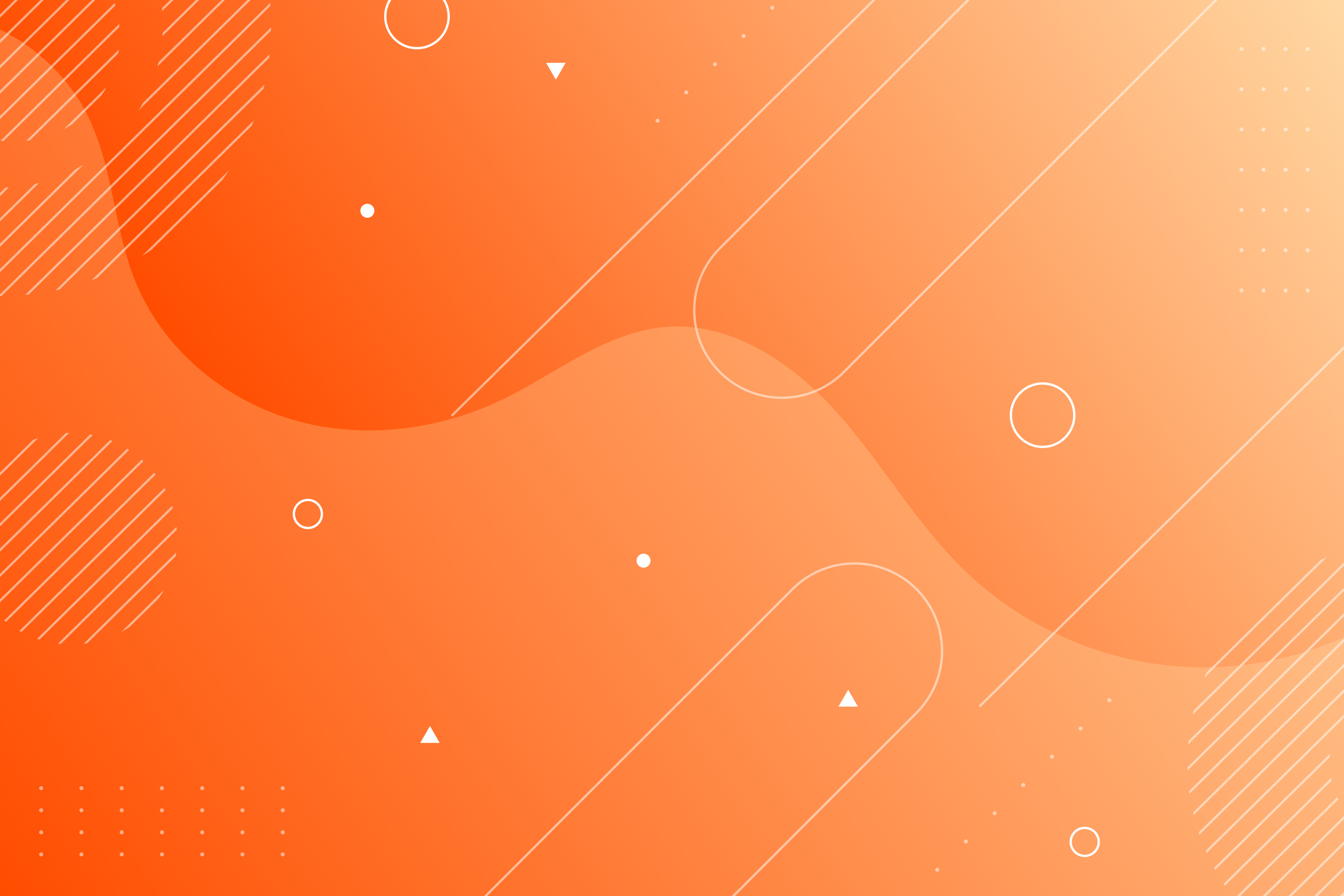 -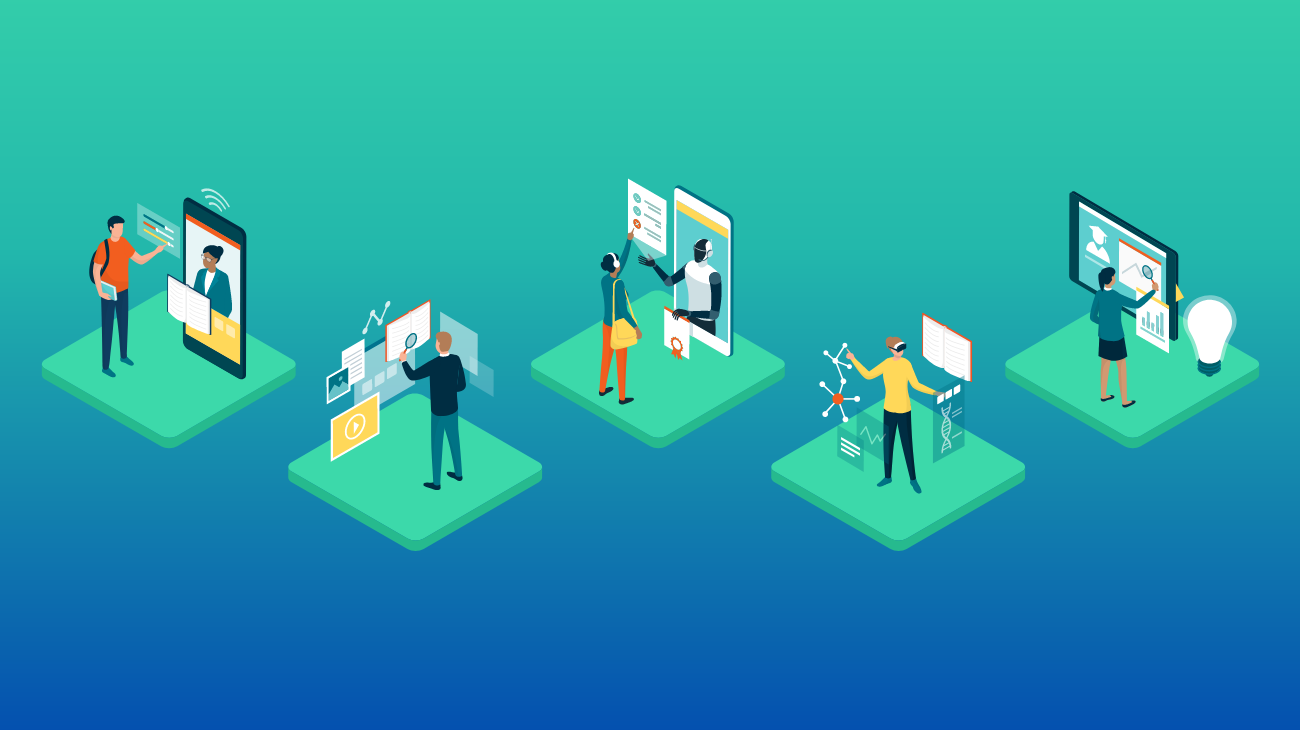 Virtual Forum: Engaging a New Generation of Learners
The pandemic has reprogrammed a whole generation of learners. The vast adaptation to remote teaching has expanded their expectations for what a classroom and a course can be. What does that shift mean for higher ed in the future? How should it engage prospective and current college students shaped by a once-in-a-century disruption?
To find out, the best-selling author Jeff Selingo and other experts will explore findings of a recent Chronicle survey of high school and college students about how they want technology to influence their learning environment.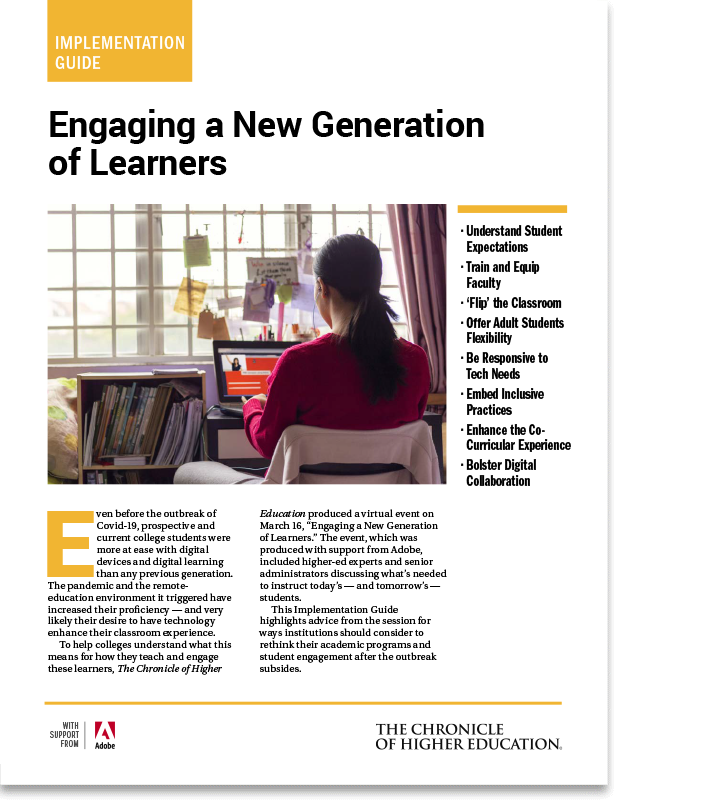 Implementation Guide: Engaging a New Generation of Learners
Today's students are more digitally savvy than any generation before. The Covid-19 outbreak only accelerated their skill, and very likely, their desire to have technology enhance their learning experiences.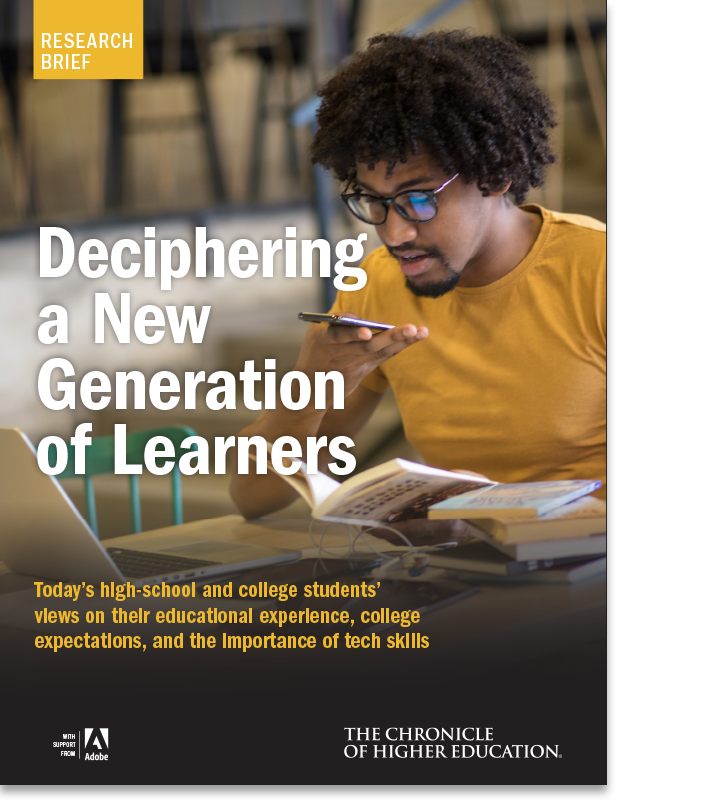 Deciphering a New Generation of Learners
The pandemic brought about swift and sweeping changes to the college experience, while bringing into question many long-held notions of what the college experience should be. How are students' mindsets changing? And what are their expectations for college now, in light of today's Covid-19 reality?