What the Fast-Growing Cannabis Industry Means for Colleges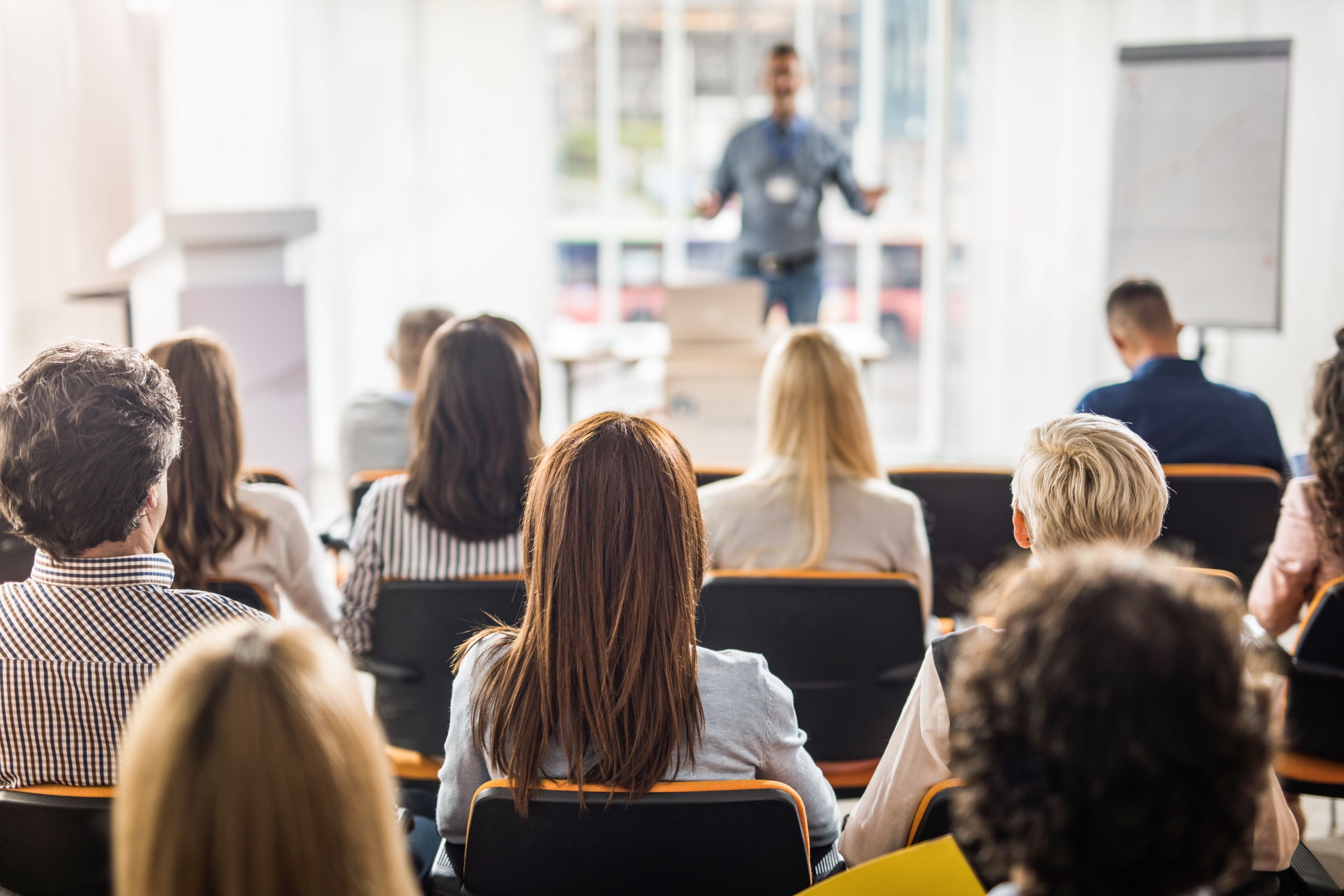 University administrators looking into the future of the American workforce to see what programs they should be creating aren't seeing a clear picture. The nation's fastest growing industry is left out of the official statistics because federal law still makes it illegal.
So you won't see the 64,000 cannabis industry jobs that were created in 2018 listed by the Bureau of Labor Statistics. But they're in the Leafly 2019 Cannabis Jobs Count, which found that the industry now employs more than 210,000 people and has grown by 110 percent in just three years.
Even if the federal government won't recognize the industry, the public already does. A 2018 Gallup poll found that 66 percent of Americans now support legalization (up from just 12 percent in the 1960s). And with U.S. cannabis retail sales expected to rise by 35 percent in 2019 and hit $30 billion by 2023, it's no wonder that respected institutions like Harvard University and the Massachusetts Institute of Technology have already moved forward with cannabis programs.
At current growth rates, the U.S. cannabis industry is expected to support at least 414,000 jobs by 2021. Popular imagination may focus on direct cultivation jobs, but the range of career opportunities stretches much farther afield. Legal cannabis touches numerous areas: legal, finance, marketing, product development, medical applications, clinical patient care, and technology.  For universities, that breadth means numerous academic disciplines can play a role in training for cannabis careers.
An Exploding Job Market
As more cities, states, and countries legalize cannabis, the need for proper career pathways and training is gaining urgency.
In 2017, the industry employed approximately 120,000 Americans. In the next two years, that number skyrocketed 76 percent to 211,000 jobs. Increasing legalization will create even more jobs outside of the direct cannabis industry, driving the number of impacted positions to nearly 300,000, according to Leafly's 2019 Cannabis Jobs Count.
Already two out of three Americans live in states that have some type of legalized cannabis (33 states with some form of legalization and another seven where it's been decriminalized.) Meanwhile, New Frontier Data projects that if cannabis were to become legal in all 50 states today the nation would have as many as 1 million cannabis jobs by 2025.
Hiring Pains
With all this growth, hiring has become one of the greatest challenges in cannabis.
Canada, which in 2018 became the second country to legalize adult-use cannabis, is facing such a dearth of qualified cannabis workers that they've had to import labor from other countries.
What's more, the desired qualifications for new cannabis jobs are varied and specialized, depending on the sector. For instance, the cannabis cultivation sector is looking to fill nuanced roles like nutrient manager, operations analyst, plant breeder, and pest management specialist. The manufacturing and product development side, meanwhile, is looking to hire heads of engineering, electrical engineers, soft-gel encapsulation managers, and extraction technicians.
With so many new cannabis markets emerging, the demand for qualified, specialized labor is at a fever-pitch, which is a big opportunity for higher-ed.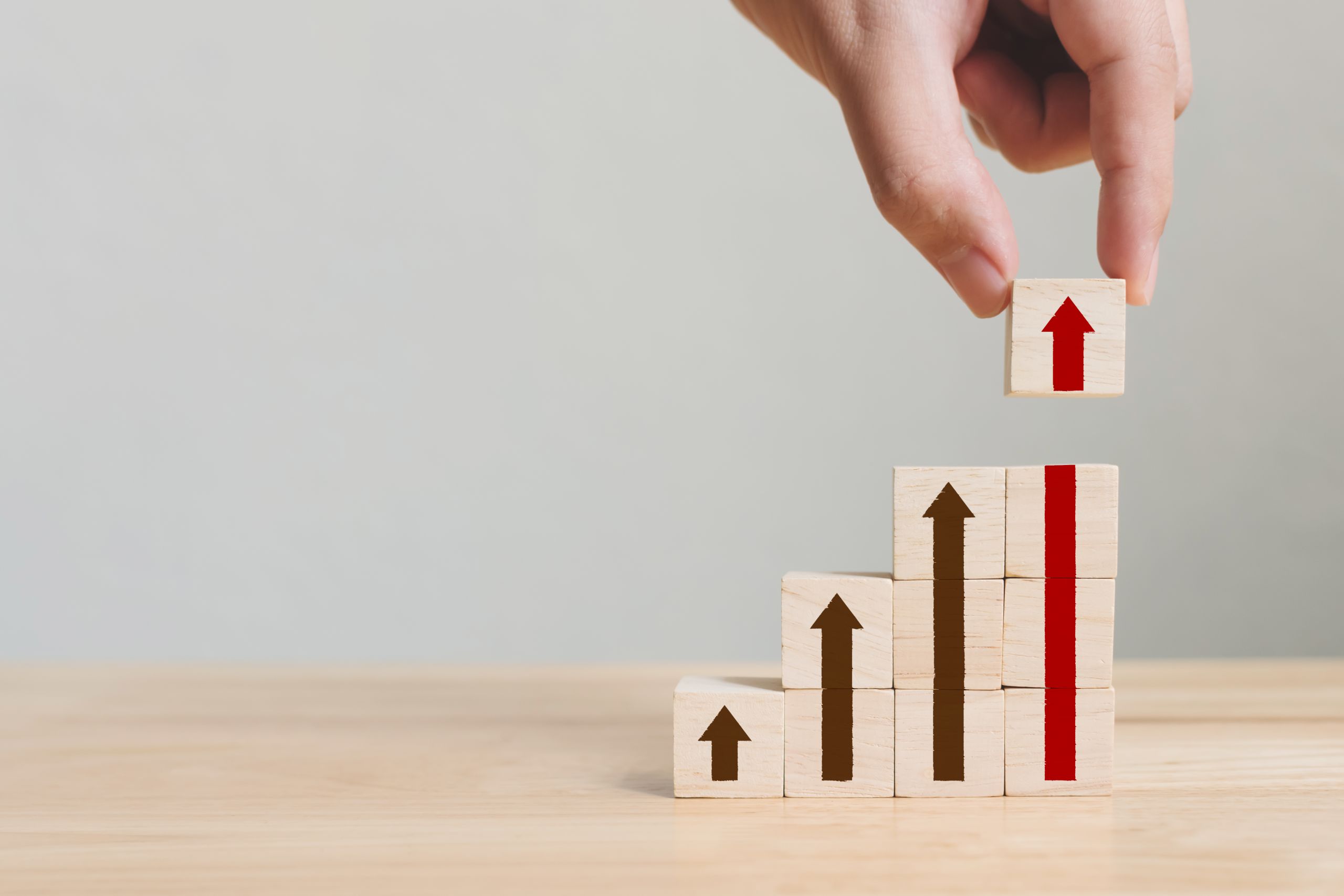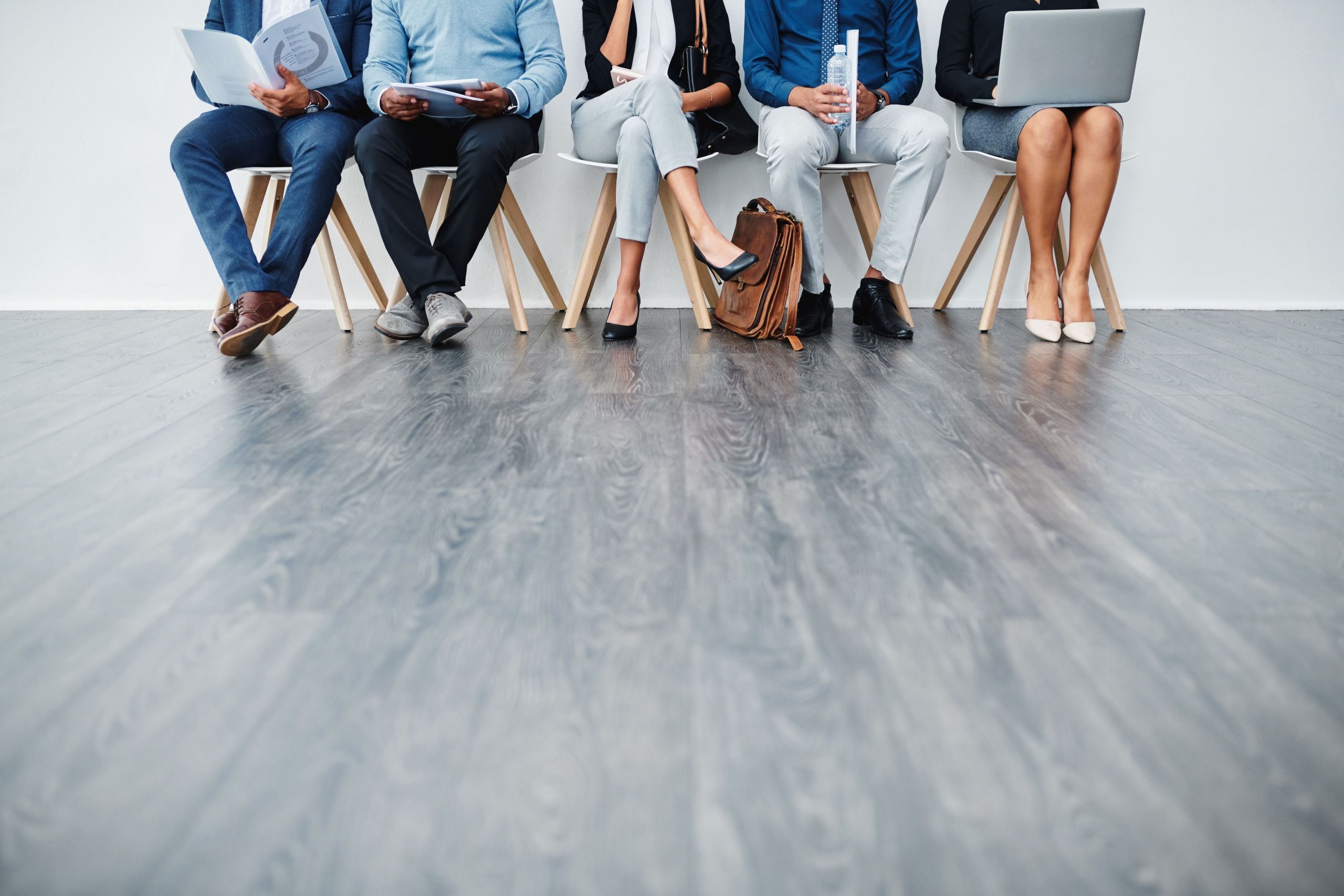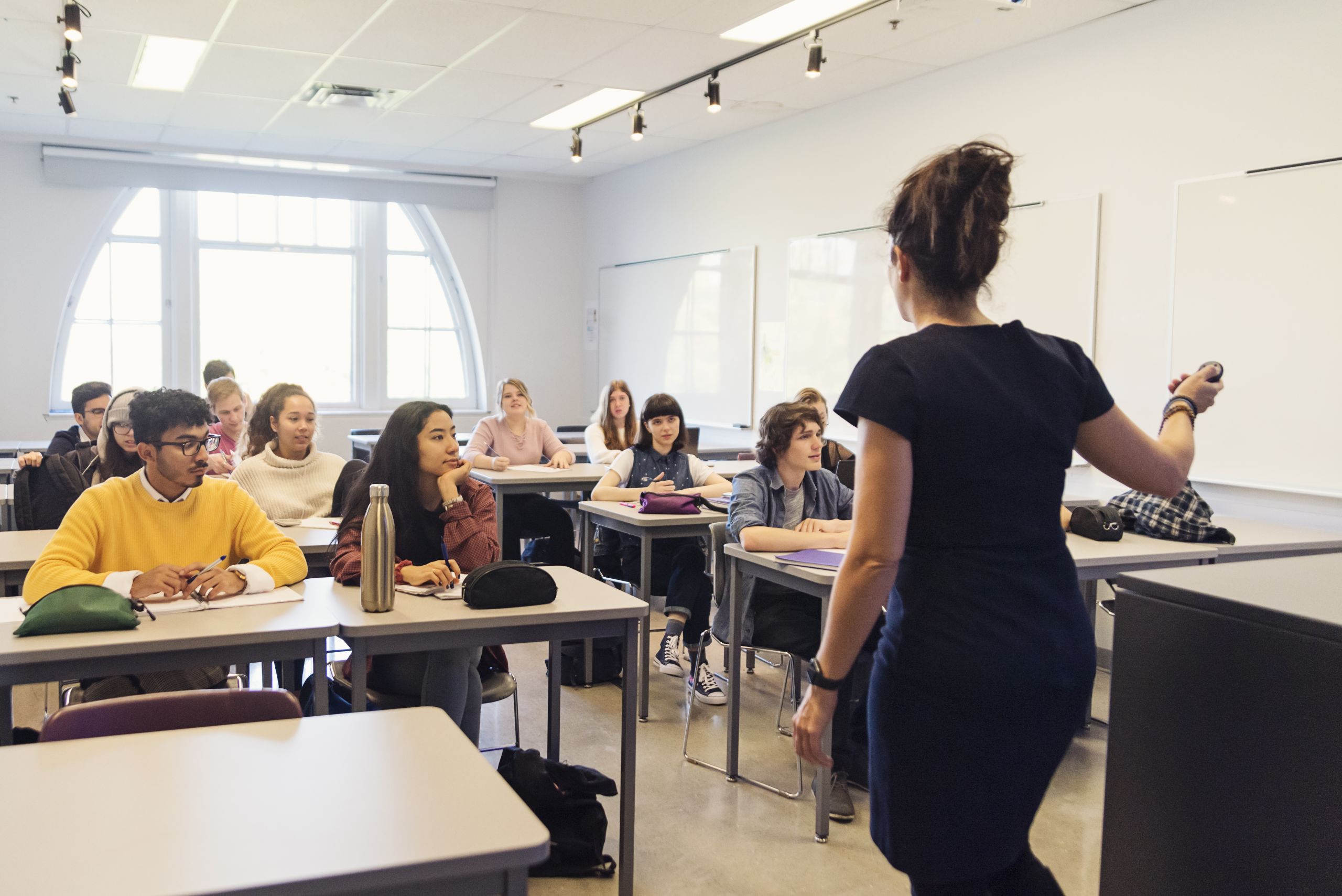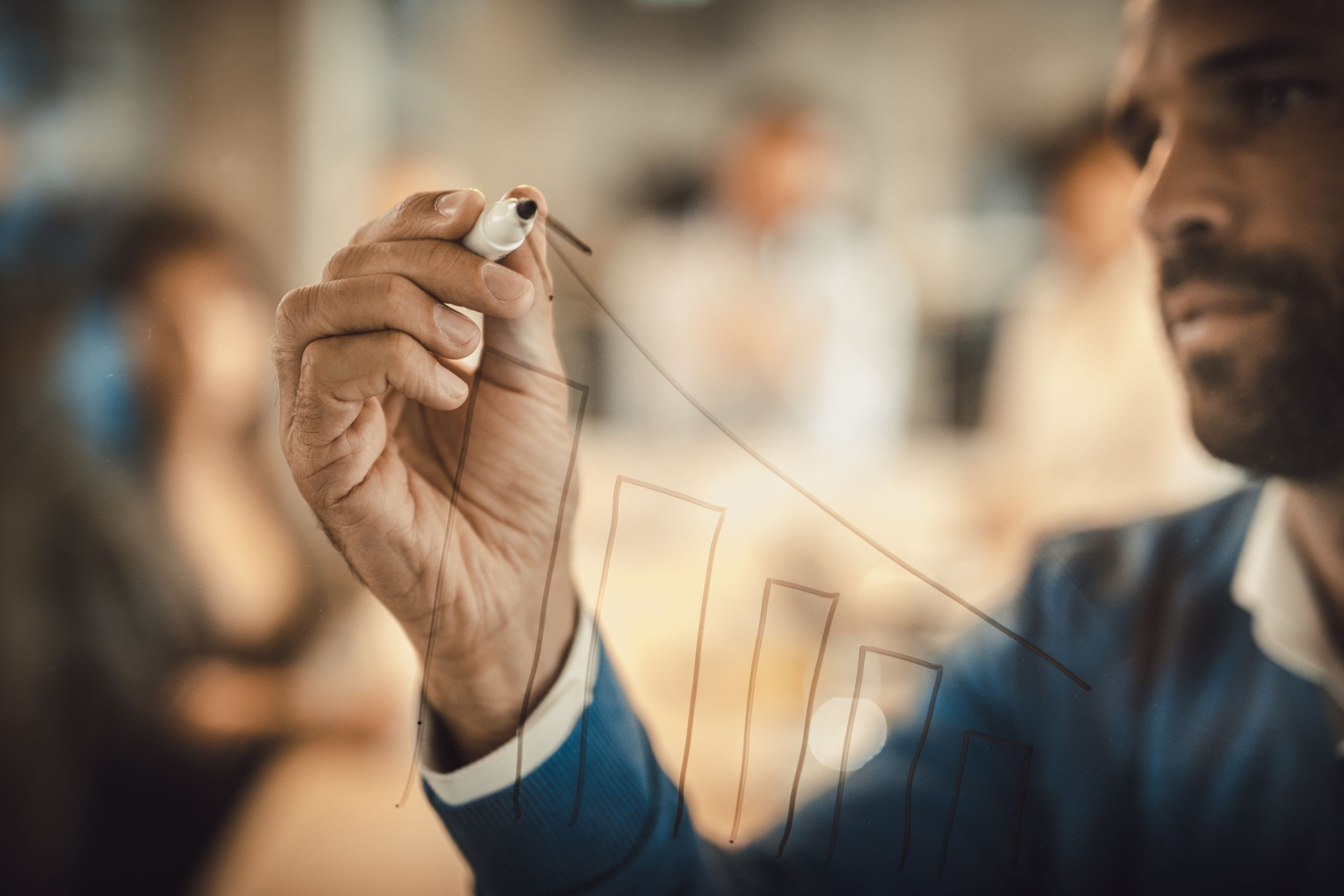 The University Role
Because the cannabis industry is growing so fast, both in size and popularity, it means that students want to get involved. To do this, they need to be well-trained and educated, which is the core reason why offering cannabis education has the potential to drive so much revenue amidst those declining enrollment rates.
When Northern Michigan University first offered a major in medicinal plant chemistry, enrollment went from zero to 400 in just two years — much faster than school officials had anticipated. The University of Maryland created an M.S. in Medical Cannabis Science and Therapeutics.  Students at SUNY Morrisville can now minor in Cannabis Studies.  Further, specific cannabis courses are being taught for credit at institutions like Harvard Law School, University of Connecticut, and Cornell University.
A Career Boost
The concept of career advancement and employer-aligned curricula for niche industries is not new. There are casino-management programs in Nevada, wine-business degrees in Northern California, and tech bootcamps in just about every major city around the world.
The reason why these skills-gap trainings are so attractive is because they give students a very clear path forward to employment in growing industries.
Someone who receives an education in cannabis horticulture is almost guaranteed to get a solid job somewhere in the country. Similarly, someone who learns the retail side of cannabis will be able to find employment in the thousands of dispensaries and delivery services popping up around the country.
Within a few years, universities without cannabis career programs will be the ones out of step.
Max Simon is founder and CEO of Green Flower Media that partners with higher education institutions enabling them to bring their students cannabis-specific certificates in Law & Policy, Business & Enterprise, Medicine & Healthcare, and Agriculture.