Student Retention: More Profitable Than Enrollment?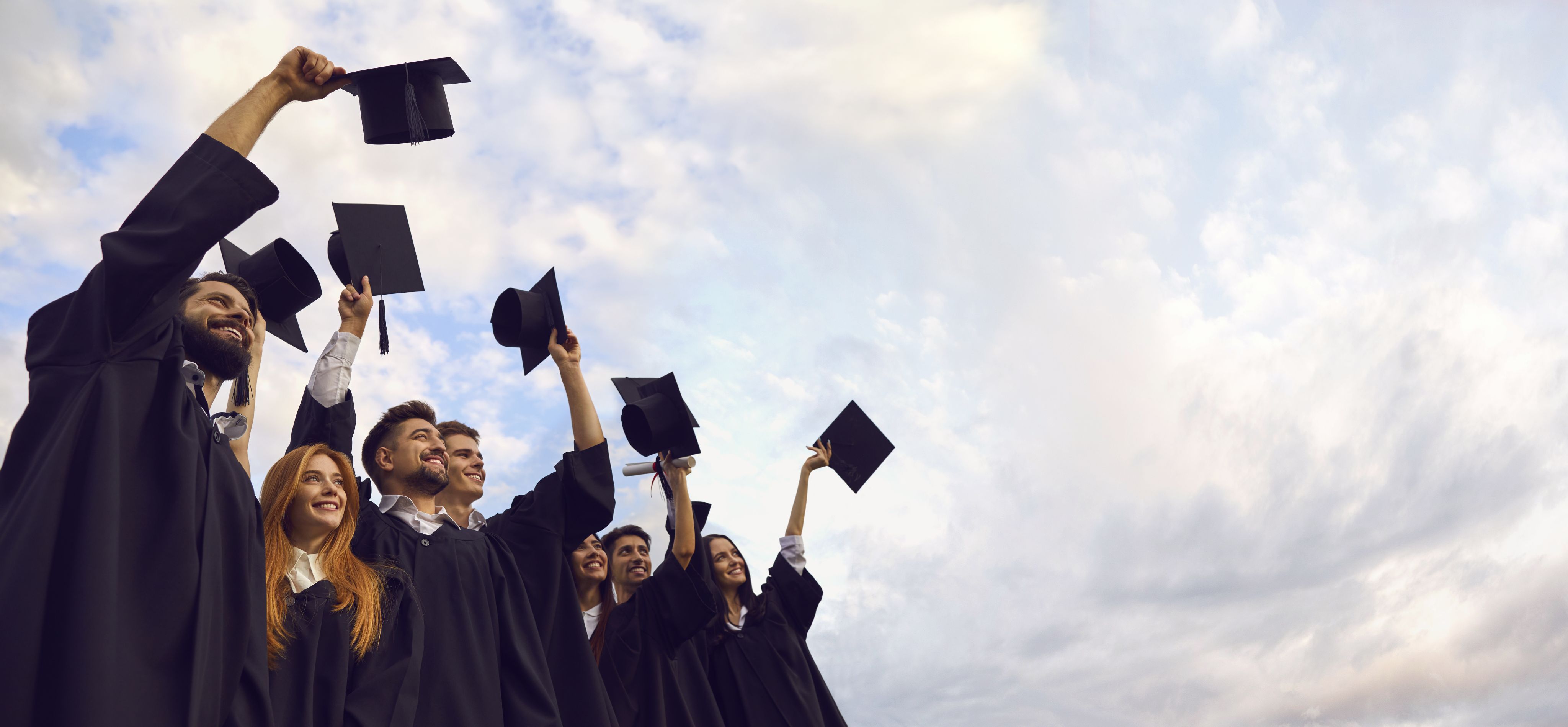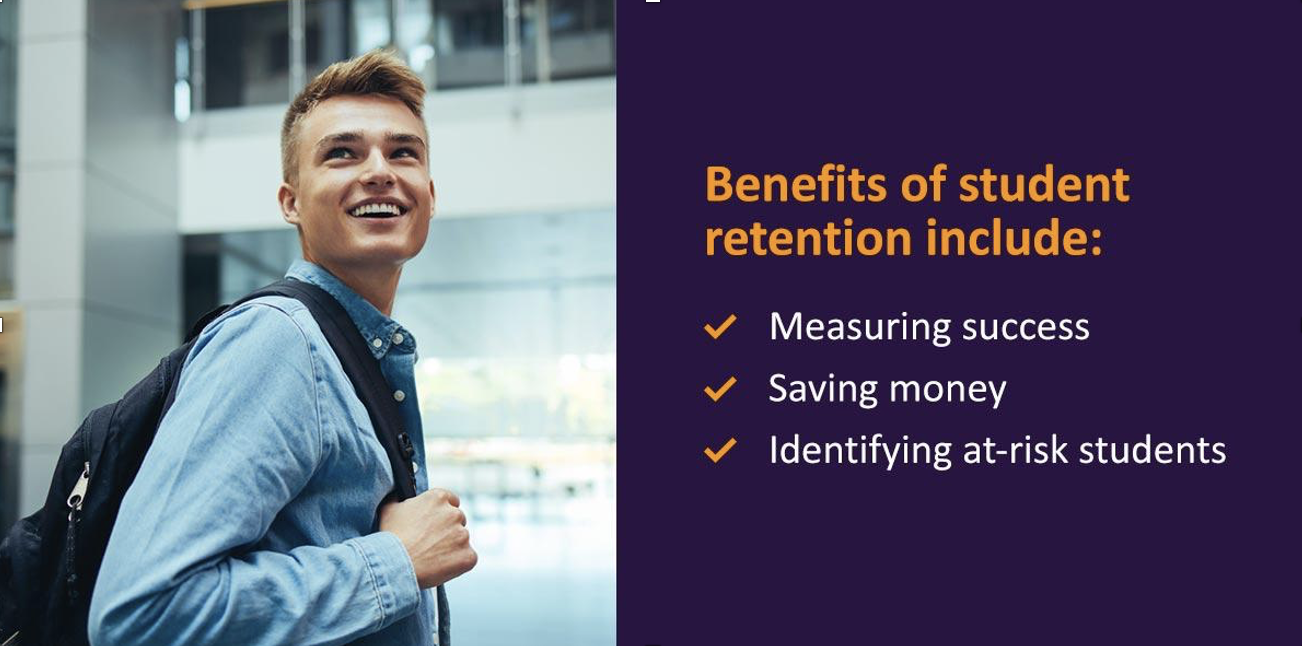 Higher education institutions have a mission to reshape the future by giving students a quality education and a passion for lifetime learning. To continue working towards this goal, institutions need to address decreasing retention rates.
Combatting decreasing enrollment and retention is key to ensuring higher education institutions fulfill their promise of shaping students into leaders and innovators. But, figuring out exactly how to do so is a challenging task.
Why Is College Retention Important?
Higher education institutions measure student retention by comparing student return rates from one year to the next. Student retention is important because it gives you a measurable metric to refer to so that you can better understand why students leave before graduating.
Benefits of student retention include:
Measuring success: Retention is one of the best ways to indicate how your students perform, and these numbers reflect your rankings and reputation.
Saving money: Higher education institutions lose millions of dollars every year from students dropping out of their program or finishing their studies at another university or college.
Identifying at-risk students: If you collect data about why students leave your institution, you can begin solving the problem. Additionally, using success software to increase retention can help you identify at-risk students before they reach a breaking point and step away from their studies.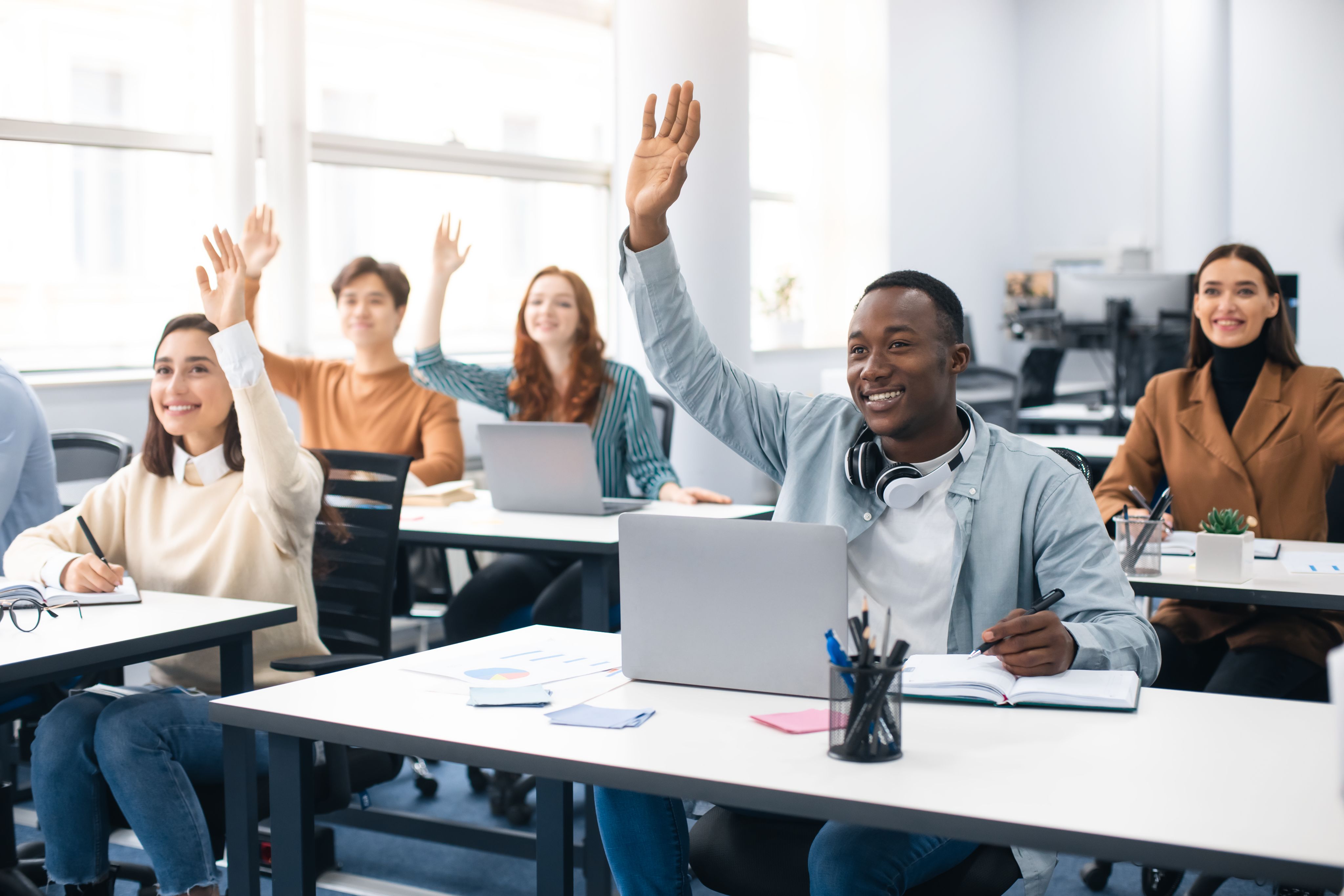 Student Persistence vs. Retention
Persistence and retention are two common terms in conversations about student and institution success. Retention describes student return rates, while persistence is a measurement of student engagement and activity. Retention is a metric for institutions, and persistence directly reflects student abilities. Students who exhibit persistence positively affect retention rates.
Factors that influence student persistence include:
Sense of community: A welcoming learning community will encourage students to make friends in their program and spend time with peers.
Inconsistent experiences: You may offer various resources, but if students don't know about them or don't know how to access them, they may be dissatisfied with their experiences.
Complex tools: Using straightforward programs and making information accessible is vital for student success.
Lack of support: Advising your students can help keep them on track and give them a point of contact when they're struggling. Advisors and other support staff can help identify challenges and provide students with solutions before they become overwhelmed.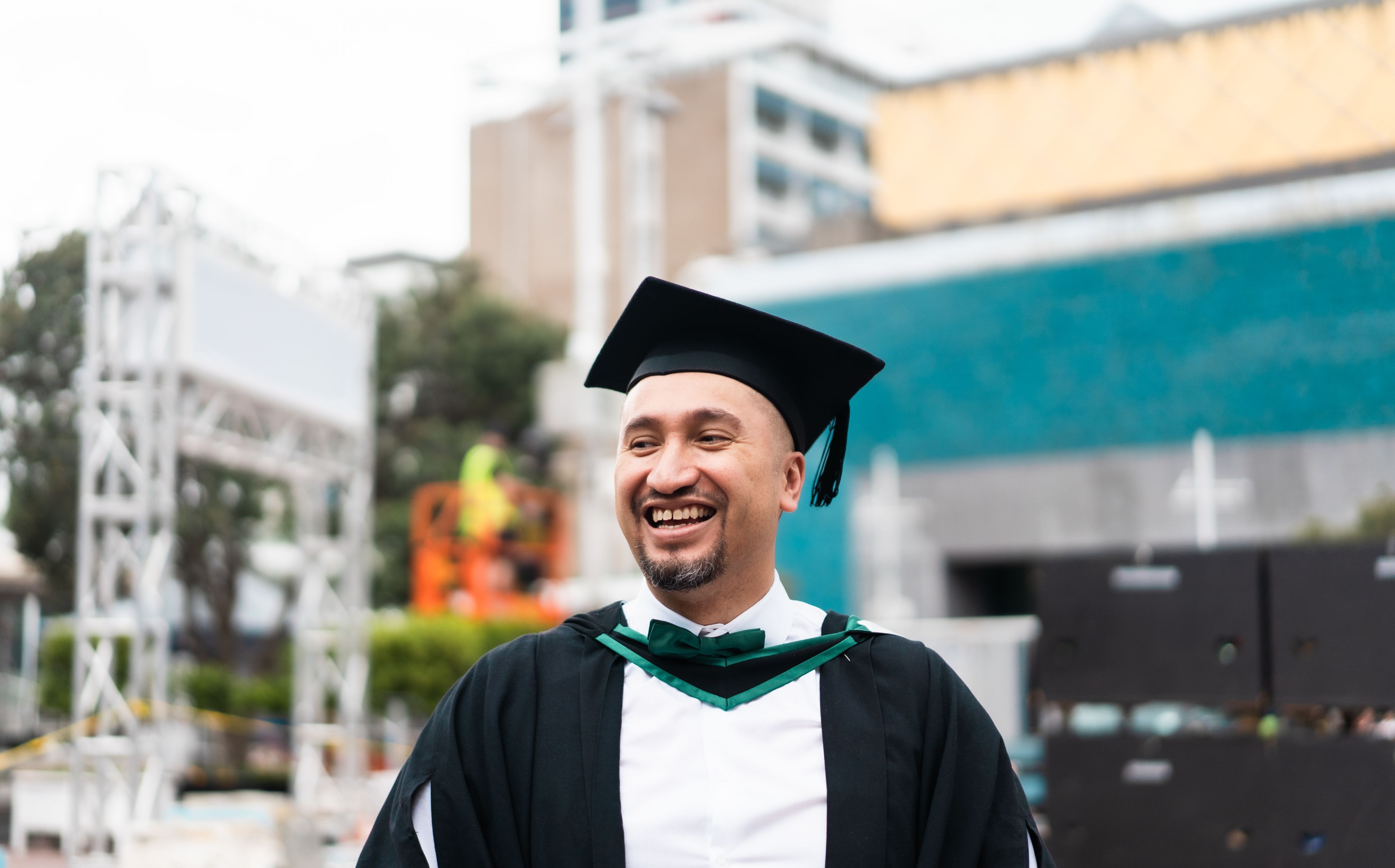 Reasons for Low Retention
Conflicting responsibilities and priorities can make post-secondary education challenging for many.
Students may decide to leave their institution for a variety of reasons, including:
Time restraints: Many students enter post-secondary education expecting to finish schooling in two or four years. However, students who fall behind by a semester or entire year may feel discouraged.
Responsibilities: Many students battle with conflicting roles. These students are full-time learners, part-time workers, occasional volunteers, and active family members. It can be challenging for some students to find enough time to study and attend classes while balancing their other responsibilities.
Financial strains: Most students need to take out multiple loans to get through their studies. On top of rent, groceries, and other daily spending, students have to determine if taking out thousands of dollars is worth the investment.
Challenging expectations: Although many students do some form of research about their department, individual courses may have difficult or rigorous coursework. If your students don't know where to get additional support, they may decide it's better to drop out or transfer somewhere else.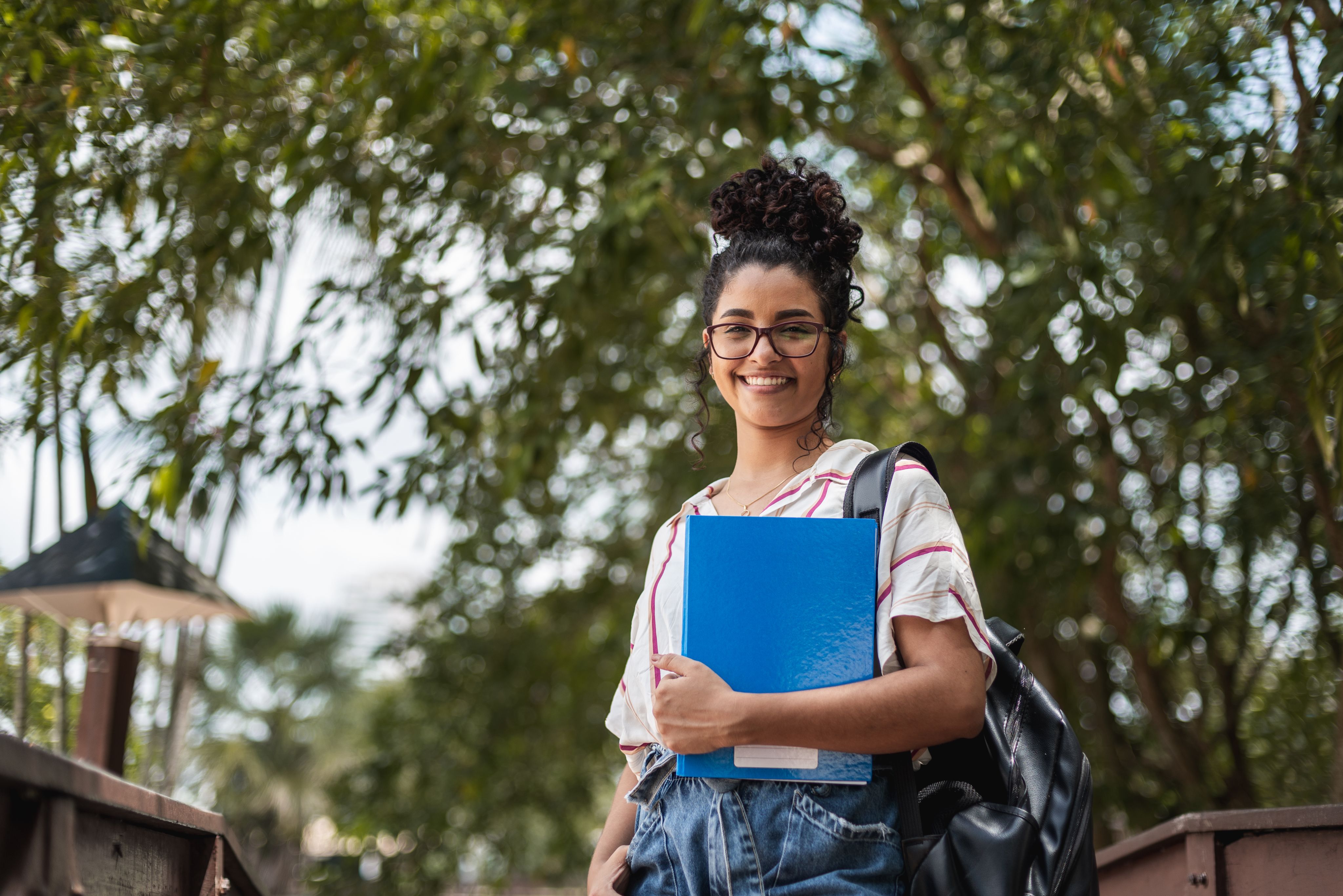 Is Student Retention More Profitable Than Enrollment?
Retention is a fundamental component of an institution's ability to carry out its mission. Low retention creates a financial loss but also appears as a symbolic failure for an institution. It is also more cost-effective to retain the students you currently have rather than recruiting for new ones.
Enrollment is still a very critical aspect of higher education, but it's even more important to ensure the students who do enroll have a pathway to success. Recruiting new students is an expensive endeavor. You may spend hundreds of thousands of dollars finding new students, scheduling tours, setting up meetings, and dedicating resources to marketing, advertising, and new recruitment programs. However, if the majority of the students who enroll that year drop out at the end of their second semester, you won't see a significant return on the funds you spent to get them there.
Institution enrollment management creates opportunities and implements policies that affect retention. These staff members help attract the right students, offer financial support, aid institution transitions from year to year, and assist in student job searches or placement, to increase retention and encourage student success.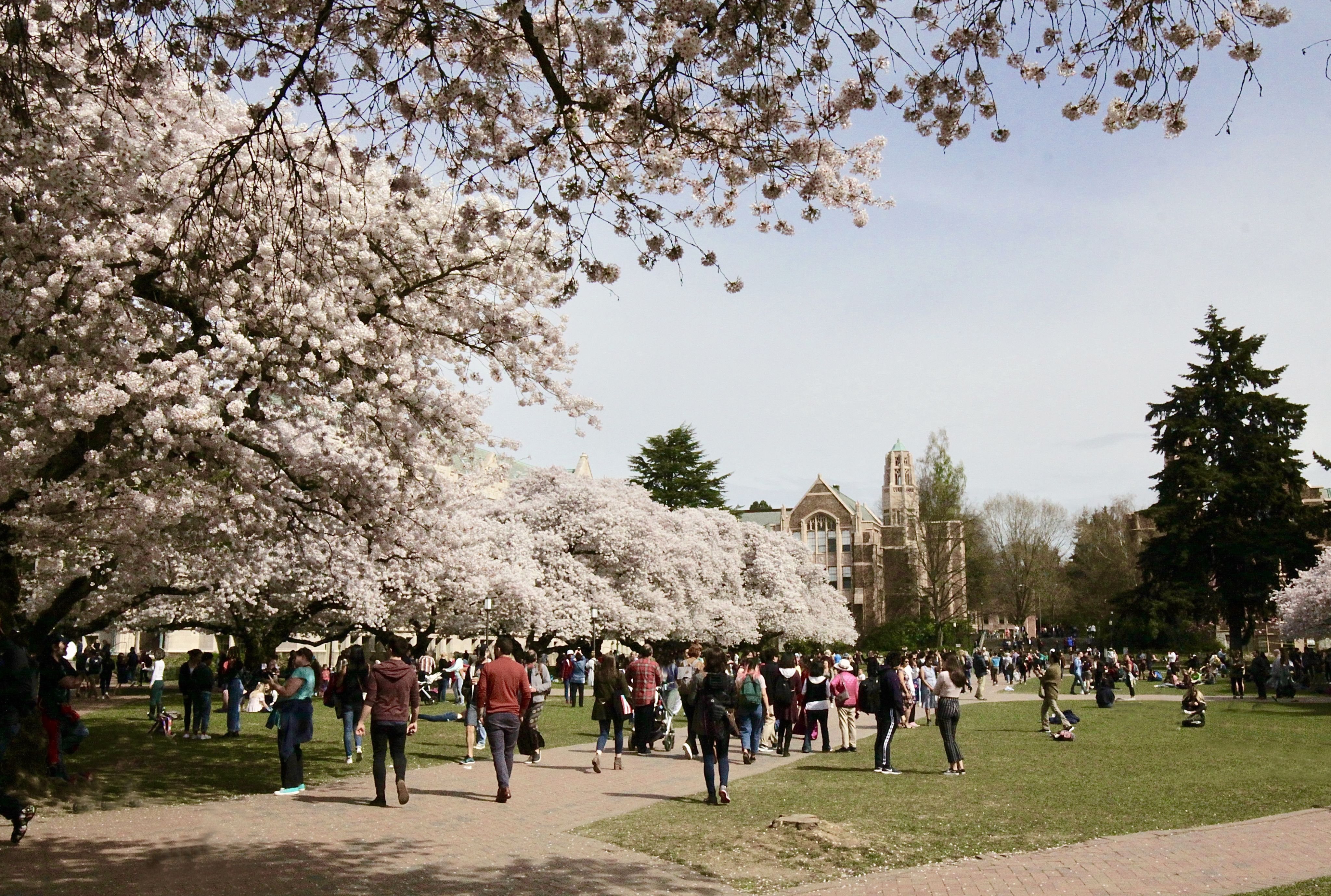 College Retention Strategies
There are many steps you can take to show students that you are invested in their academic journey.
Some student retention strategies include:
Defining student success: Your students may get lost in their education if they don't understand what steps to take or how to reach out for assistance. Identifying goals makes it easier for students to recognize achievement and success.
Providing experiences: Leadership opportunities, community service, and other forms of involvement can help students feel connected to their community and increase their engagement outside the classroom.
Gather feedback: Asking students how they feel about their classes and community gives you direct feedback to work with.
Build your community: Developing a welcoming community for all students can create feelings of fulfillment and satisfaction inside and outside the classroom.
Research trends: You can use predictive analytics to increase retention by developing solutions to identify at-risk students and intervening before they drop out or transfer.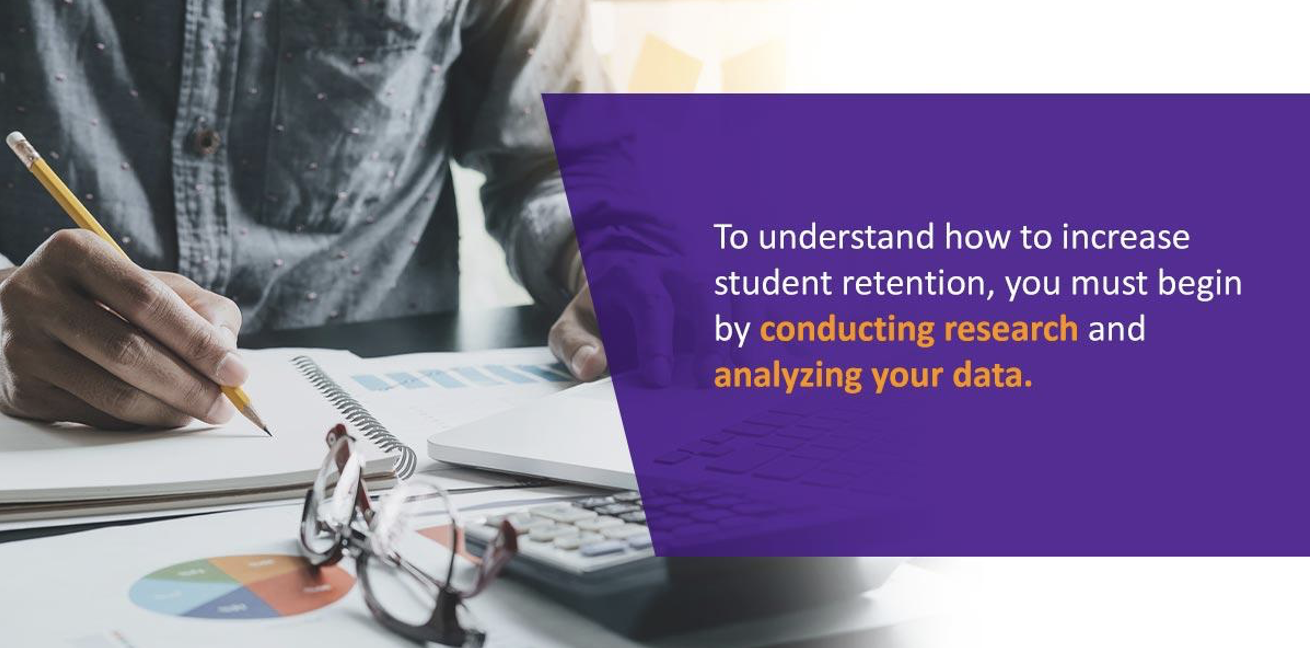 Increase Student Retention With Watermark
We know that increasing retention is a common and challenging goal that many higher education institutions face, which is why we've created data-driven solutions you can use to guide your students. Our software solutions highlight student needs and give you actionable steps to guide them to success.
Request a demo of Watermark Student Success & Engagement and start using our data-driven software to engage with at-risk students and intervene to encourage them to continue their studies.

This content was paid for and created by Watermark. The editorial staff of The Chronicle had no role in its preparation. Find out more about paid content.