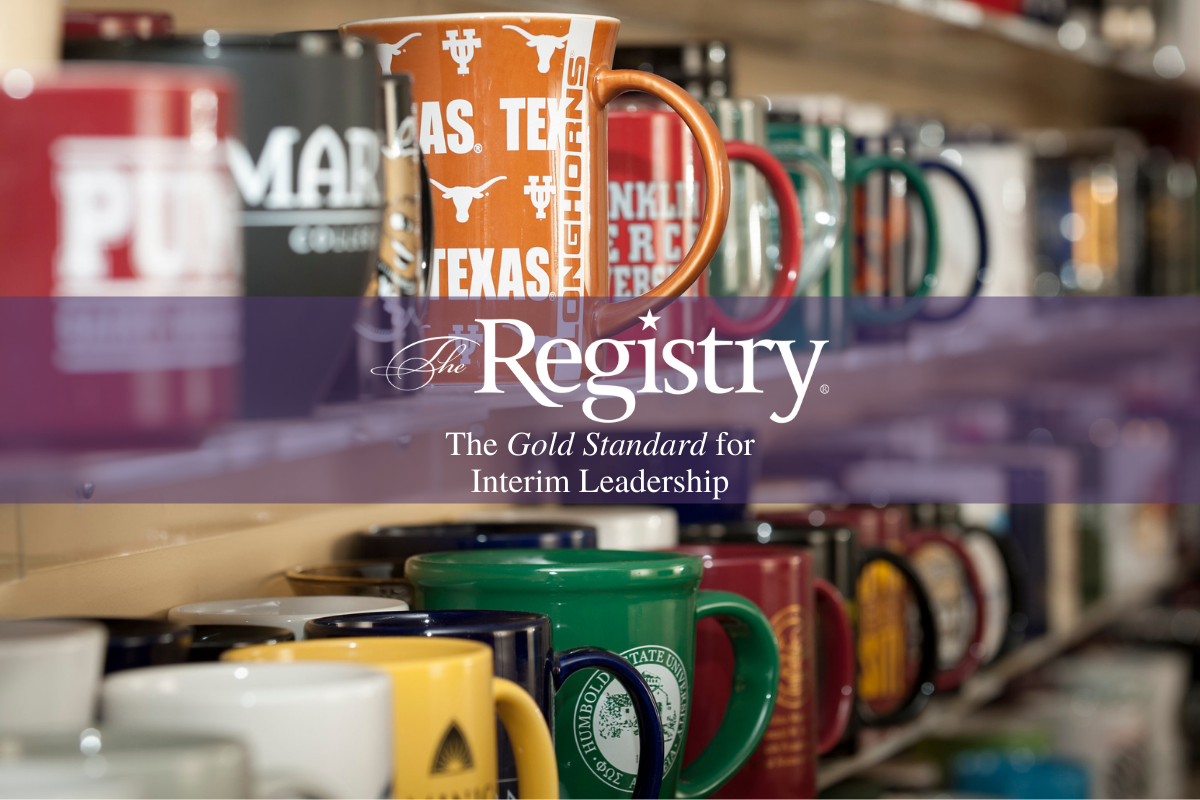 Providing Experienced Leadership for Change — We're The Registry
At The Registry, one key indicator of our success has always been our clients' satisfaction with the Interim placement service we provide. Another indicator has been our ability to serve a wide range of institutional types via a Membership with experience spanning all functional areas within higher education. Since its founding in 1992, The Registry has been honored to serve R-1 universities, elite private colleges, regional comprehensive universities, small to medium private liberal arts colleges and community colleges. The Registry places interim leaders into presidencies, cabinet-level roles and academic deanships of many varieties.
Perhaps, The Registry's most important advantage is in providing the most comprehensive approach to securing interim leadership within higher education. Our 500+ clients confirm this (many of whom have engaged us for multiple placements and consulting services). The Registry model provides our clients the opportunity to choose from highly vetted, experienced leaders in an efficient, collegial and most importantly, timely manner. In many cases we have candidates for our clients to review within 4-5 days. Registry Members, arguably the largest group of consultants in higher education, are an experienced assembly of higher ed administrators able to respond to unique leadership challenges and "hit the ground running" from day one.
This is exactly why The Registry's rigorous process for identifying and deeply vetting our Members is so important. It gives assurance to our clients of the demonstrated level of industry experience each Member brings to their interim role.
This highly flexible model of interim leadership has been described as "the Gold Standard" and has been enhanced exponentially over the past three decades. Our placement selection process has, in many ways, the same goal today as when we began: To provide a collaborative, collegial and efficient process for our clients to review quality candidates as swiftly as possible. We treat the relationship with our client institutions as a partnership and work tirelessly to ensure that our candidates are the right fit for the role and its challenges.
Our Registry interims are uniquely able to provide a service that is solely focused on the needs of the institution as opposed to simply one's own personal ambition. This focus combined with extensive expertise assures better decision-making and a more collaborative leadership style. This model of leadership allows our Registry interims to immediately become change agents and extend the strategic initiatives of our clients.
Over the past two years, Registry Members have made an important impact on higher education's struggle with the pandemic. The strategic advantage was deep knowledge and experience equipping our leaders with the strength, vision and execution so necessary in a crisis. Intrinsic to The Registry model is flexibility, and flexibility was certainly needed over the past 24 months.
For almost 30 years, The Registry has placed the best talent into the most fitting interim situations in order to provide outstanding performance and critical support. In our view, there is no better indicator of The Registry's success in these efforts than the satisfaction of our clients. For those contemplating engaging The Registry, our clients remain our best "advertisers."
The overwhelming success of Registry Interims has led to continuing client appreciation. We hope you will take the time to listen to what a sampling of these clients are saying about the partnerships they have forged with The Registry. More importantly, we hope that these conversations might apply to some of the challenges you are currently facing as we all look to a future beyond Covid-19.
What challenges at your institution keep you up at night? We know there is lots to be done, and we're here to help. Give us a call.
For additional information about The Registry, please contact us:
Info@registryinterim.com | 978-532-4090 | RegistryInterim.com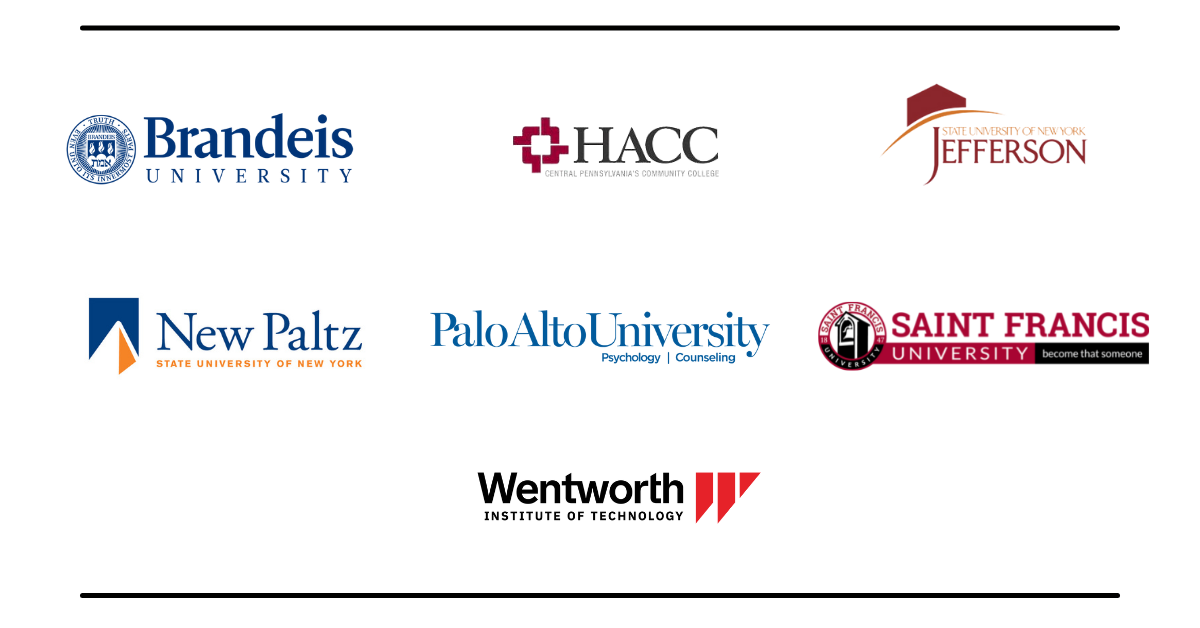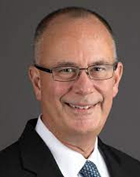 "The Registry has helped us with the Provost role, VP of Enrollment, VP of Human Resources as well as our VP for Institutional Advancement interim roles…I feel very confident in the quality of service and support we receive through The Registry." - Mark Thompson, Ph.D., President, Wentworth Institute of Technology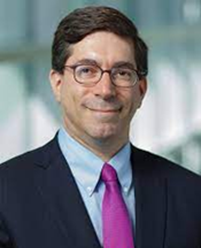 "An interim gives us the time to be deliberative in that search process because we know that the person who is filling that role from The Registry is not just keeping the seat warm. They are experienced in that role and they help move the agenda." - Stew Uretsky, EVP Finance and Administration, Brandeis University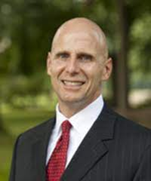 "The level of quality of service from The Registry is similar to the Ritz Carlton or Disney." - John J. "Ski" Sygielski, Ed.D., President, HACC, Central Pennsylvania's Community College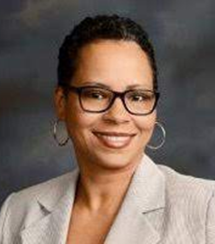 "I thought the process [with The Registry] was really easy. What was really exciting to me was while we didn't launch a national search, it felt like a national search…we still had a portfolio of very qualified candidates to consider." - Ty Stone, Ph.D., President, SUNY – Jefferson Community College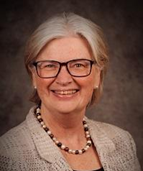 "It became very clear to me, honestly within the first few months [of my Interim's placement], that it was going to take me more time to figure out what I needed in the permanent position, and I was not yet ready to really launch a search. So I worked with The Registry." - Maureen O'Connor, Ph.D., J.D., President, Palo Alto University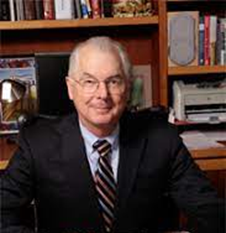 "In some instances, it's possible to bring in an interim who has particular or unique experiences that help us get through a particular transition at an institution…going to an entity like The Registry for the interim has made a ton of strategic sense for our institution." - Don Christian, President, SUNY – New Paltz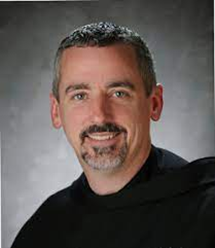 "In large part because of the great vetting process and because of the robust interview process, both of our Registry placements have been excellent mission fits to the institution and they've also been excellent colleagues on my President's Counsel." - Father Malachi Van Tassell, T.O.R., Ph.D., President, Saint Francis University