Minority mothers: Tackling racism in maternal care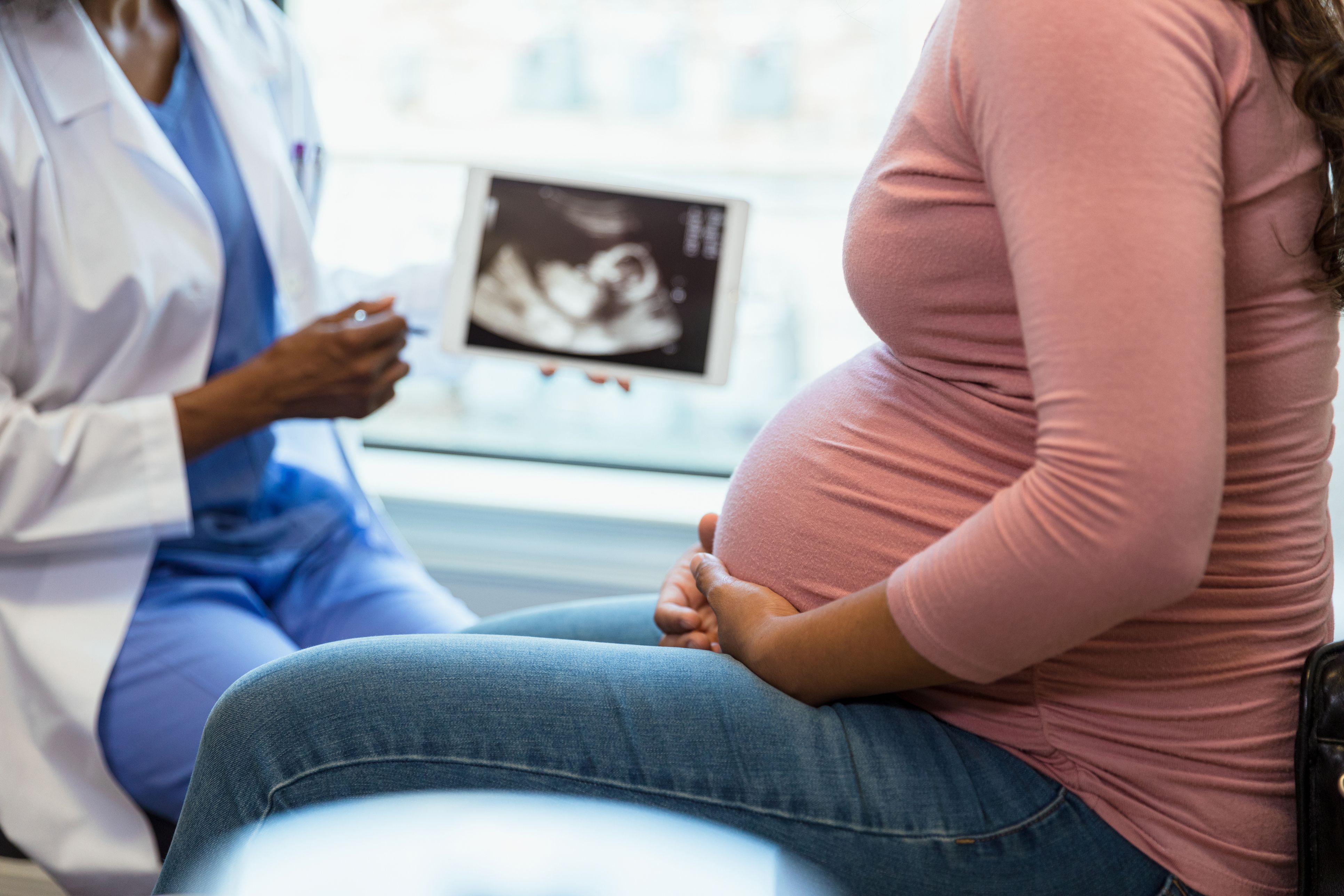 The COVID-19 pandemic took a disproportionate toll on Black, Asian and other underserved and underrepresented racial and ethnic groups'. In the US and UK, almost all non-white ethnic groups had higher risks of dying from the virus than the white British majority of a similar age. That was nothing new. These communities have endured a history of poor health outcomes long predating the pandemic.
Often, inferior health outcomes are dismissed as correlated rather than caused by race and ethnicity; disadvantaged communities are more likely to come from socioeconomic deprivation which confers heightened health risks, the argument runs. Yet new research led by Professor Shakila Thangaratinam, Dame Hilda Lloyd Chair of Maternal and Perinatal Health at the University of Birmingham, has revealed, analyzing data from 2.2 million pregnancies, pervasive inequality in maternal health outcomes across countries and adjusted for socio-economic factors.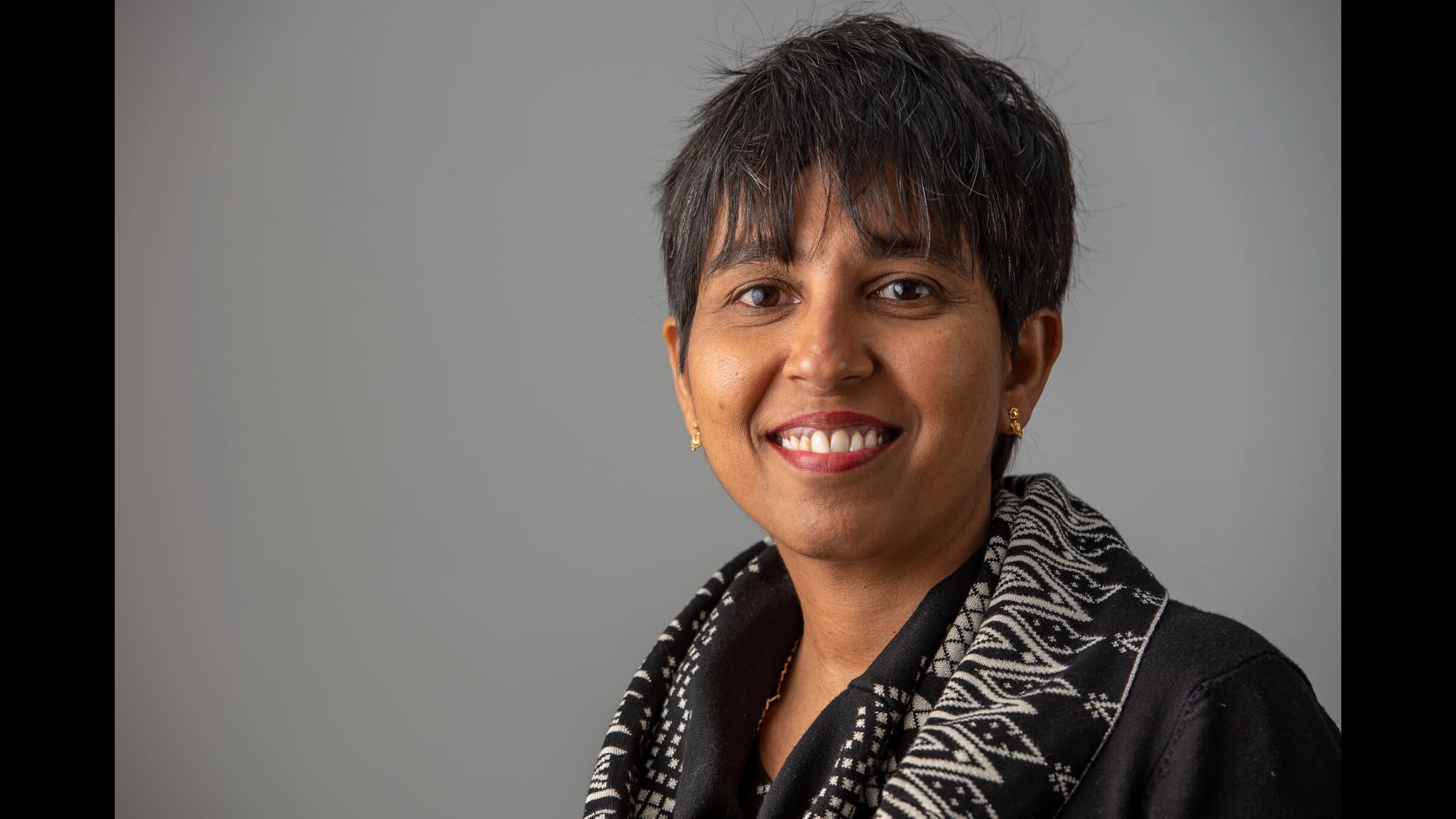 "To my knowledge, this study is the first time a causal angle has been given, where we are saying, the fact someone is Black results in them having poor pregnancy outcomes, irrespective of which part of the world they are from," says Professor Shakila Thangaratinam. "This should do away with the excuses that are given that underrepresented groups have poorer health, worse education or socioeconomic status. We can say no, it's about how they are managed in the healthcare system".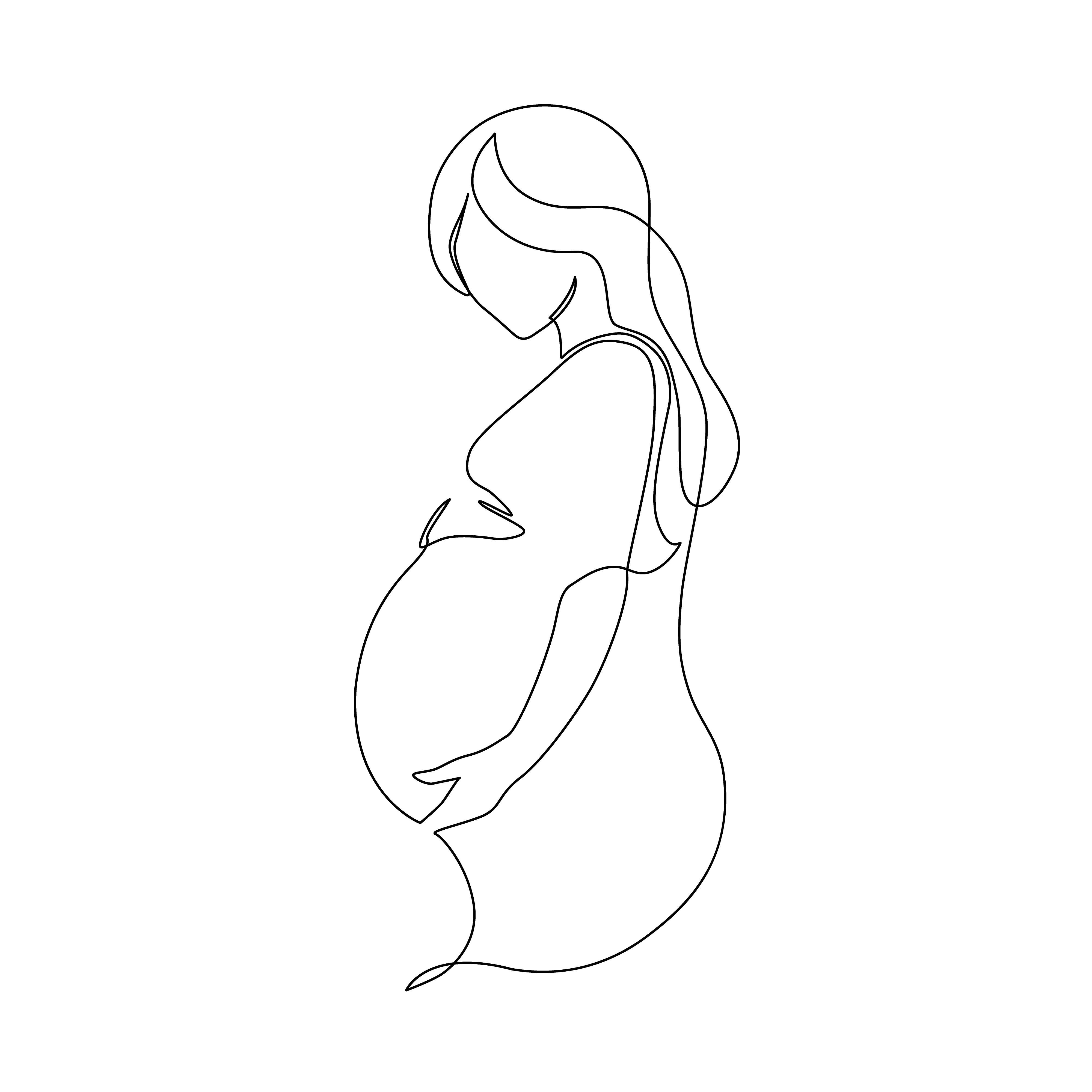 Structural Inequality
Black and ethnic minority women have long suffered worse pregnancy-related outcomes. In 1999 the American Medical Association published an alarming article which estimated that Black women were 2 to 6 times more likely than white women to die from complications of pregnancy. The same year, the journal Obstetrics and Gynecology published that pregnant Black and nonwhite women had almost three times the risk of death from hemorrhage than white women. Little has changed since. In the US today, advocacy groups and lawmakers are currently fighting a campaign to tackle the crisis of pregnancy-related deaths among Black women.
Higher risks and worse maternal health outcomes are not explainable on the basis that non-white women are, in some contexts, more likely to be socioeconomically disadvantaged. Serena Williams and Beyoncé have both spoken about health-related struggles from pregnancy to birth to postpartum, including in Williams' case, having to plead for scans that eventually saved her life. "Serena Williams, when she was in the hospital with preeclampsia, even with all of the advantages she had, still found it difficult to access the care that she needed," says Professor Thangaratinam.
The new analysis published in The Lancet showed that a baby born to a Black woman was twice as likely to die in the first 28 days of life than one born to a white woman. Worse survival rates and outcomes for babies born to women from Black, Asian and ethnic minority groups were observed across high and upper-middle income countries, including the UK, US, and Canada.
"What was surprising was the consistency of the disparities across countries and regions pretty much everywhere," says Professor Thangaratinam. "If you're a black mom, it doesn't matter what part of the world you are in. Despite living in a high income setting with good outcomes, you're going to be worse off."
The analysis examined pregnancies across 20 countries, adjusting for socioeconomic background and health conditions. For example, studies show that lower levels of educational attainment are associated with a faster health decline as well as higher levels of infant mortality in deprived areas compared to affluent ones.
It was important to consider the additional complex factors affecting pregnancy outcomes, and the research team's success in disentangling these social, demographic and economic factors from the racial and ethnic factors, implies that unequal outcomes are not explainable by socioeconomic disadvantage.
Structural racism refers to a healthcare system adhering to public policies, institutional practices, and cultural depictions that contribute to and reinforce racial inequity. That could include, for instance, false beliefs about pain thresholds, or that biological differences explain certain conditions. Overall, black women face greater risks to their health from discrimination than both white women and men, from health practitioners who do not take their concerns as seriously and from the chronic stress caused by racial discrimination itself.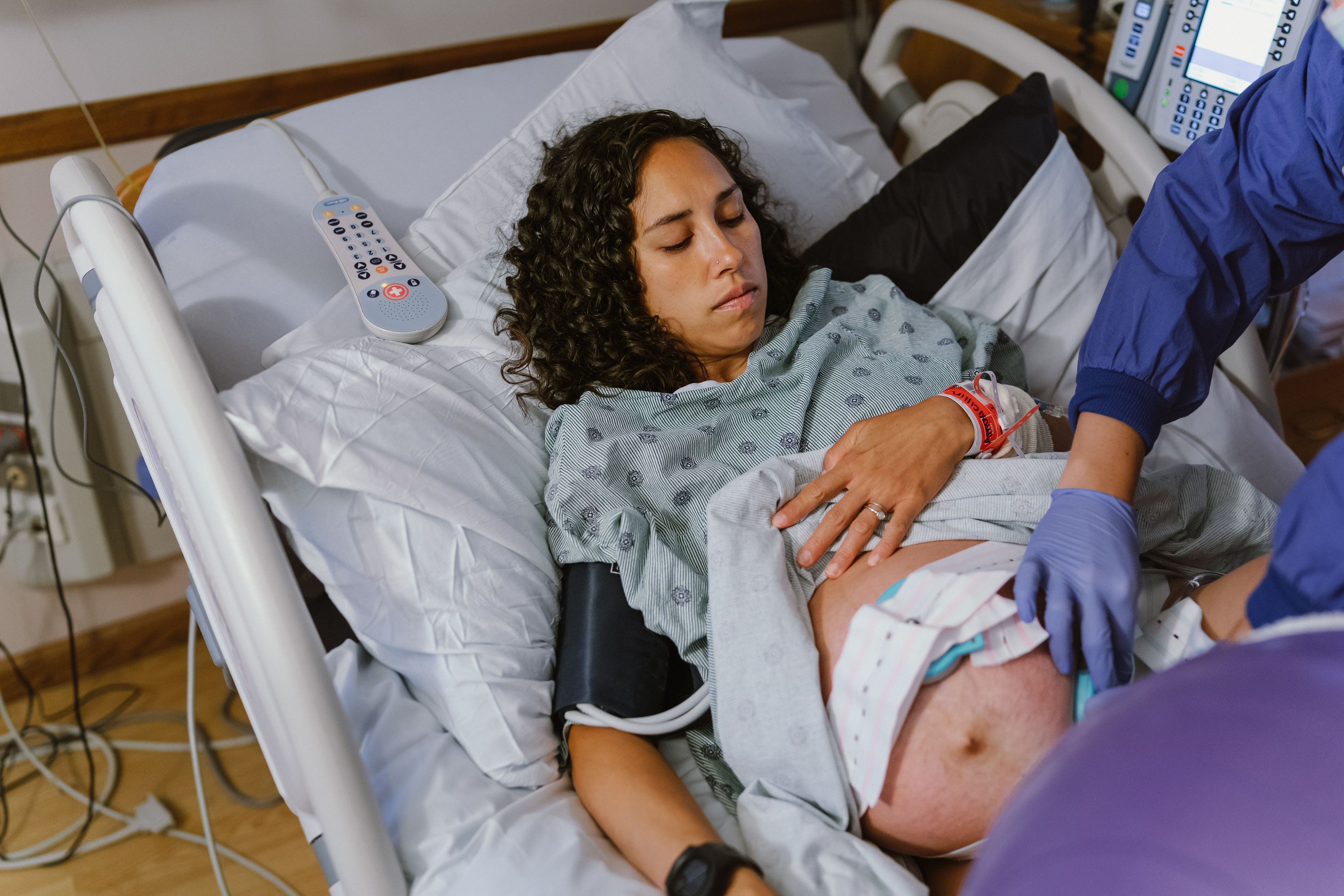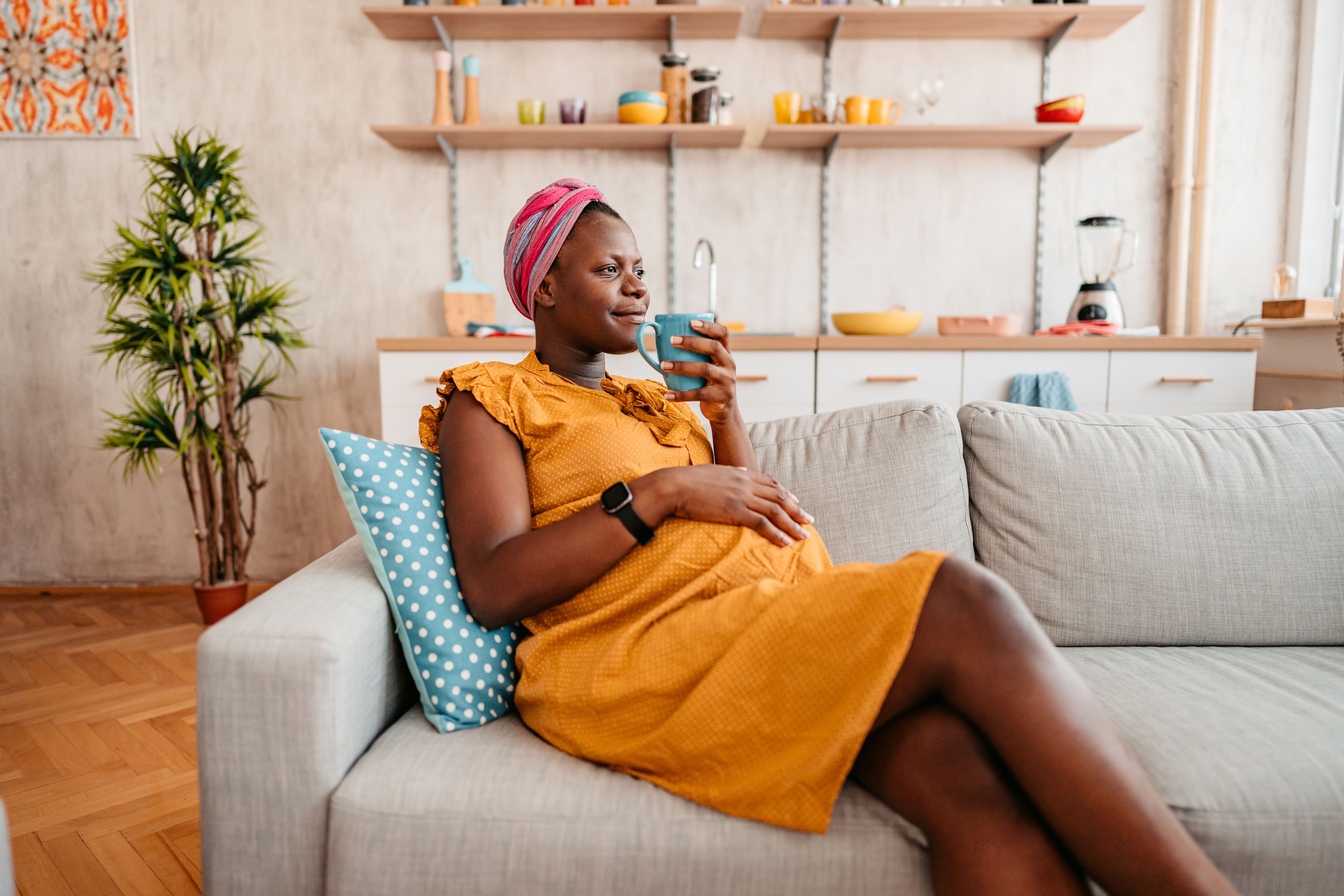 Women's Rights are Human Rights
Universal access to health care without discrimination is a human right enshrined in the Universal Declaration of Human Rights. However, despite evidence of implicit bias and overt racism in healthcare, women continue to receive inequitable medical treatment.
Tackling this systemic problem requires multiple interventions. One is addressing racial bias within the medical community. A 2016 study of white American medical students found almost half of participants held false beliefs about the biological differences between black and white patients, including thicker skin and less sensitive nerve endings in black patients. A 2020 study found that Black babies were more likely to survive if they were cared for by a Black physician, further underscoring the relevance of race to care quality. In pregnancy, there are no comprehensive research strategies or initiatives to address the problem. Although the analysis of 2.2 million pregnancies demonstrates the scale of disparities between ethnic groups, the research also points to a lack of data to identify the risks faced by pregnant women.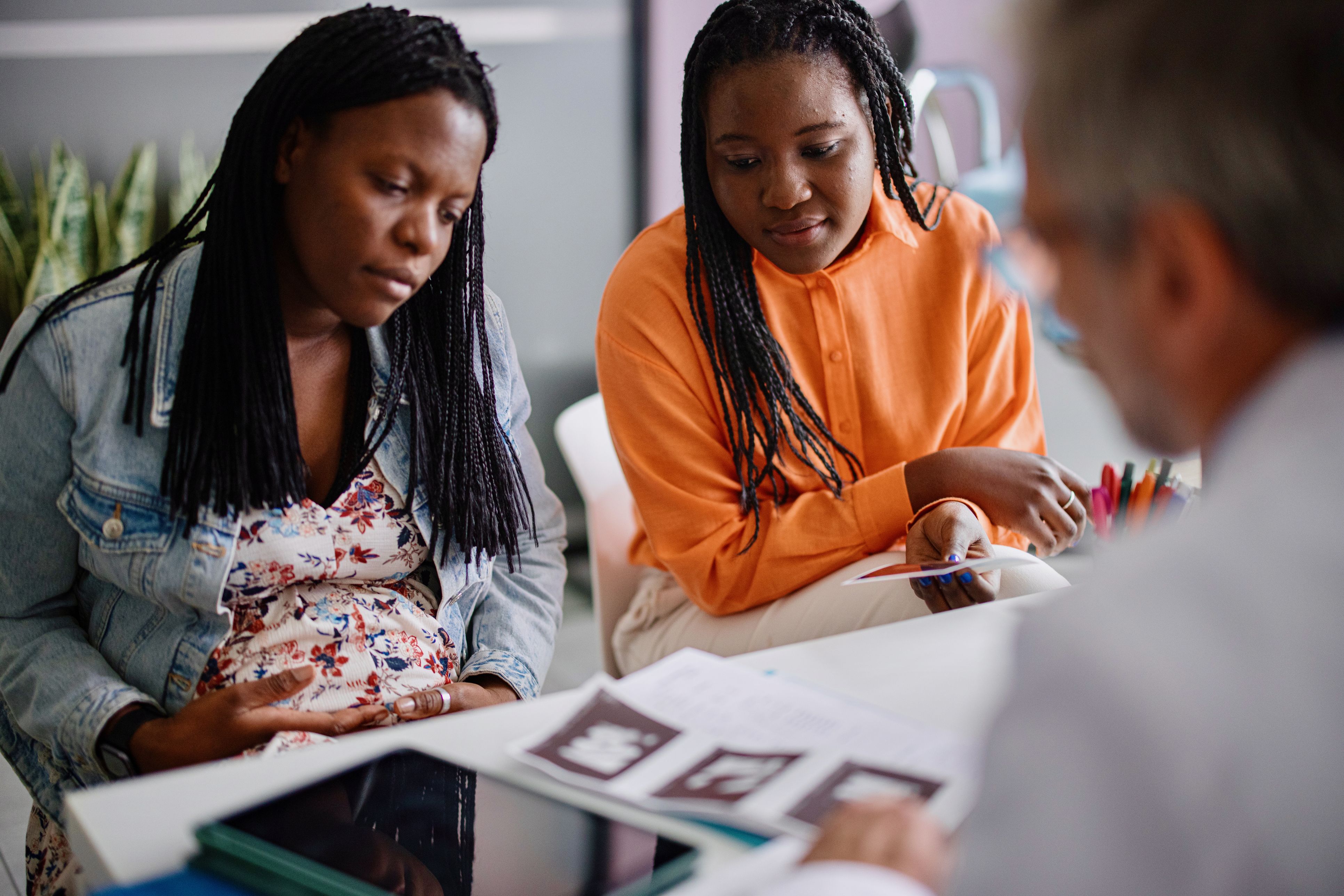 Professor Thangaratinam also calls for greater outreach to women of different racial and ethnic backgrounds to encourage participation in vital research to ensure the inclusion of diverse perspectives. That could provide not just insight and data but also improve trust in the healthcare system among minorities. "If women feel that their voices are not going to be heard, they don't come with their problems…they lose confidence in the system," argues Professor Thangaratinam. More funding on research into racial disparities in pregnancy outcomes would improve awareness and inform interventions to close the gap.
Thankfully, the tide is starting to turn as awareness of the motherhood experience of Black and nonwhite mothers improves. In the UK, the Royal College of Obstetricians and Gynaecologists has launched the Race Equality Taskforce to tackle racial disparities in women's health care, including pregnancy. In 2021, the US Centers for Disease Control and Prevention (CDC) declared racism a public health threat, and that same year, the U.S. House Oversight and Reform Committee held a hearing on racism and Black maternal health care and the Black Maternal Health Caucus is leading a legislative package to tackle the problem. At the same time, other trends are sliding backwards; US Supreme Court's 2022 decision to overturn abortion rights and allow individual states to regulate abortion access, disproportionately affects abortion access for Black women, who endure great barriers to accessing overall medical care. There is still much work to do to redress the balance.

This content was paid for and created by The University of Birmingham. The editorial staff of The Chronicle had no role in its preparation. Find out more about paid content.