Meeting the Mental Health Needs of Children and Teens
Santa Clara University is devising solutions to the crisis in care for young people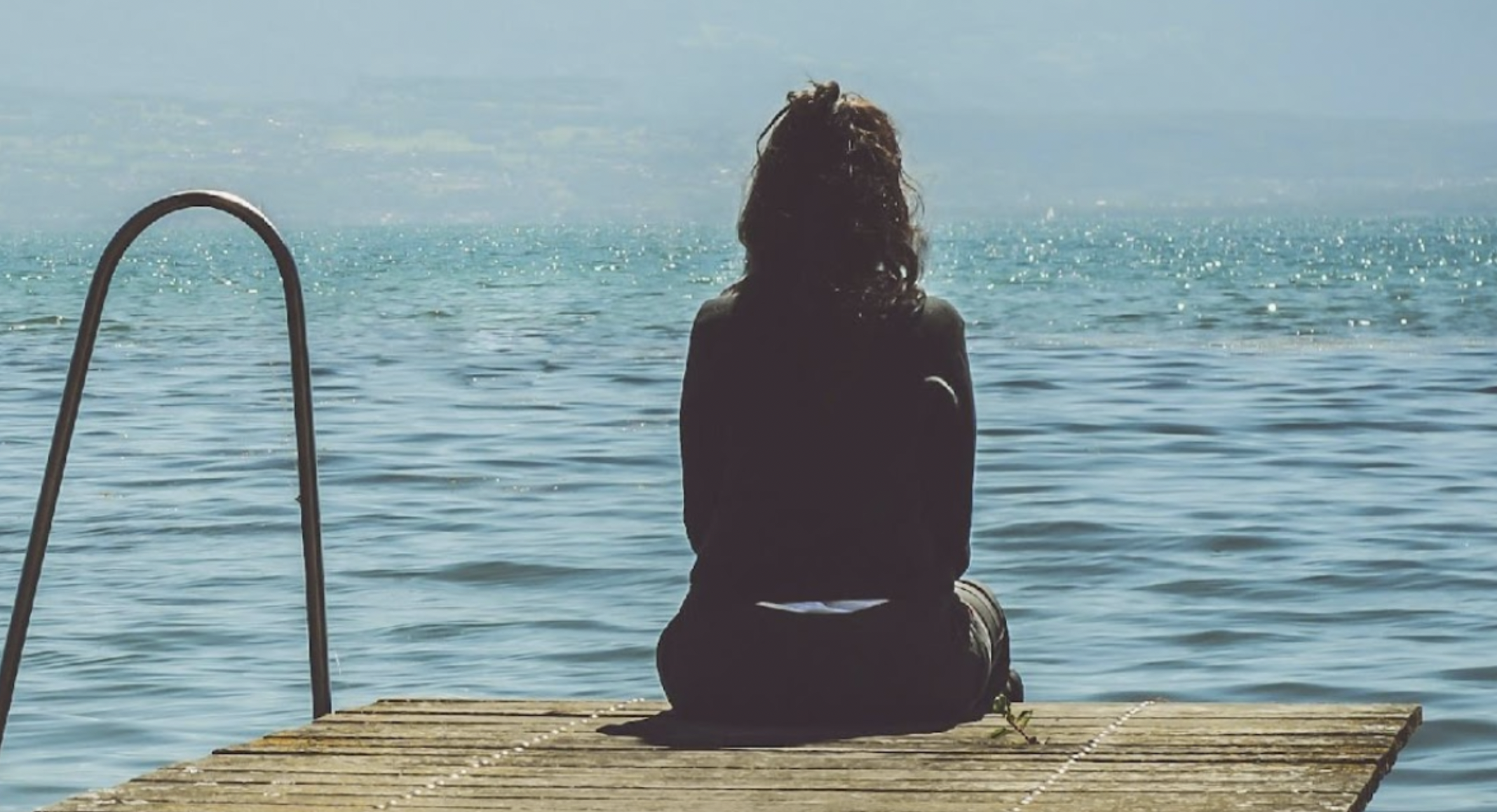 Over the past two years, the number of teens facing mental health challenges has skyrocketed, as an existing mental health crisis among young people was only exacerbated by the pandemic. In their annual survey of child and adolescent well-being published earlier this year, CDC reported that in 2021, "more than 1 in 3 high school students experienced poor mental health and nearly half of students felt persistently sad or hopeless." Levels of anxiety and depression have increased, along with concerning symptoms like suicidal ideation and suicide attempts. A shocking 20% of young people had seriously considered suicide in the past year and 9% had made suicide attempts.
These numbers are higher among certain groups: more than one in ten girls (12%) and a quarter of LGBTQ+ youth attempted suicide in 2021. In addition, CDC identified racism as a public health problem – with those experiencing racism experiencing higher levels of stress, anxiety, and depression.
But even as young peoples' needs have grown exponentially, the numbers of therapists available to support them has remained static. Only about 4% of clinical psychologists are specialized in child and adolescent mental health, according to data from the American Psychological Association.
This dire trend in children's mental health needs is one that Santa Clara University, a private Jesuit university in California, is hoping to reverse. The Department of Counseling Psychology is establishing an optional specialization in child and adolescent mental health, which will allow those preparing to be therapists to acquire proficiency in supporting children, teens and young adults. Funded by a gift from philanthropist Sheri Sobrato Brisson, the department is conducting a cluster hire in this area, including an endowed professor and two tenure-track assistant professors for the new program, which will expand on current course offerings. It will be one of only a handful of MA-level licensure preparation programs dedicated to child and adolescent mental health in the country. Additional funds from both the Sobrato Brisson and Lee families will support public outreach, ongoing professional learning, research, and opportunities for undergraduates to explore careers in this field.
Sabrina Zirkel, dean of the School of Education and Counseling Psychology at Santa Clara, says that before they decided to focus on this area, the department convened a group of experts to survey the landscape. "The area, the region, the leaders of organizations that work with kids, felt this tremendous unmet need for children and adolescents, and were very excited about the prospect of a program," she says. "Rural California has a broad need, but the Bay Area has it too. There's just a sense of excitement about a program to help meet the desperate need for more therapists."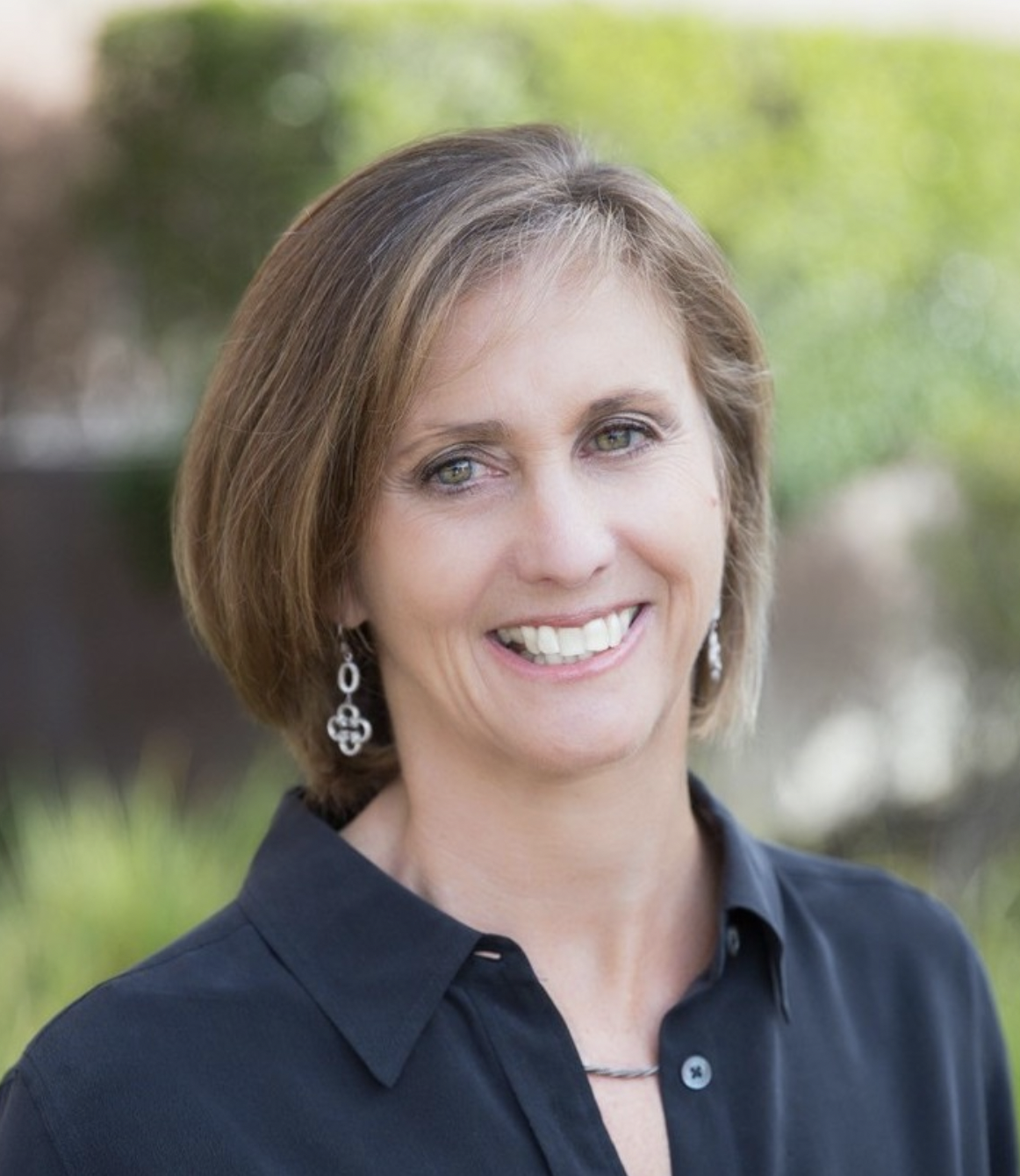 A different kind of challenge
Working with children poses unique dilemmas for therapists, Zirkel observes. Young people may arrive at a therapists' office because their school or parents think they should speak to someone, and are perhaps not there voluntarily. In contrast with adults, a young person might not be very forthcoming, requiring the therapist to try a more interactive approach, or to engage in activities to help a young child to talk. And in the most sensitive cases, therapists may feel nervous about taking on a young patient who is especially vulnerable. "The impulsiveness of adolescence and suicidal depression can be terrifying for a therapist, and specialized preparation can ensure our graduates feel prepared for working with these kids with the highest levels of need," Zirkel says.
There are contextual challenges too. Child therapists often engage with parents and families as well as the patient. At school, the setting can conflict with the standard practice of maintaining confidentiality about therapy, says Cary Watson, a senior lecturer and department chair of counseling psychology, who teaches school-based therapy at Santa Clara. "Working in a school means there's a whole bunch of people that might ask you questions, or there will be witnesses to you working with your client," she says.
All this makes dedicated training even more critical for practitioners. Santa Clara's program will offer a wide array of courses, introducing approaches like play therapy or art therapy. It will incorporate areas like school-based mental health and the care of children in the correctional system, or those with chronic or life-threatening illnesses. The team hopes the program will create "synergies" with existing Alternative and Correctional, Health, Latino, and LGBTQ+ Counseling emphases, Zirkel says. "We know there's a huge Latinx population in our area with a great need for bilingual and bicultural therapy, and that this includes children and their families."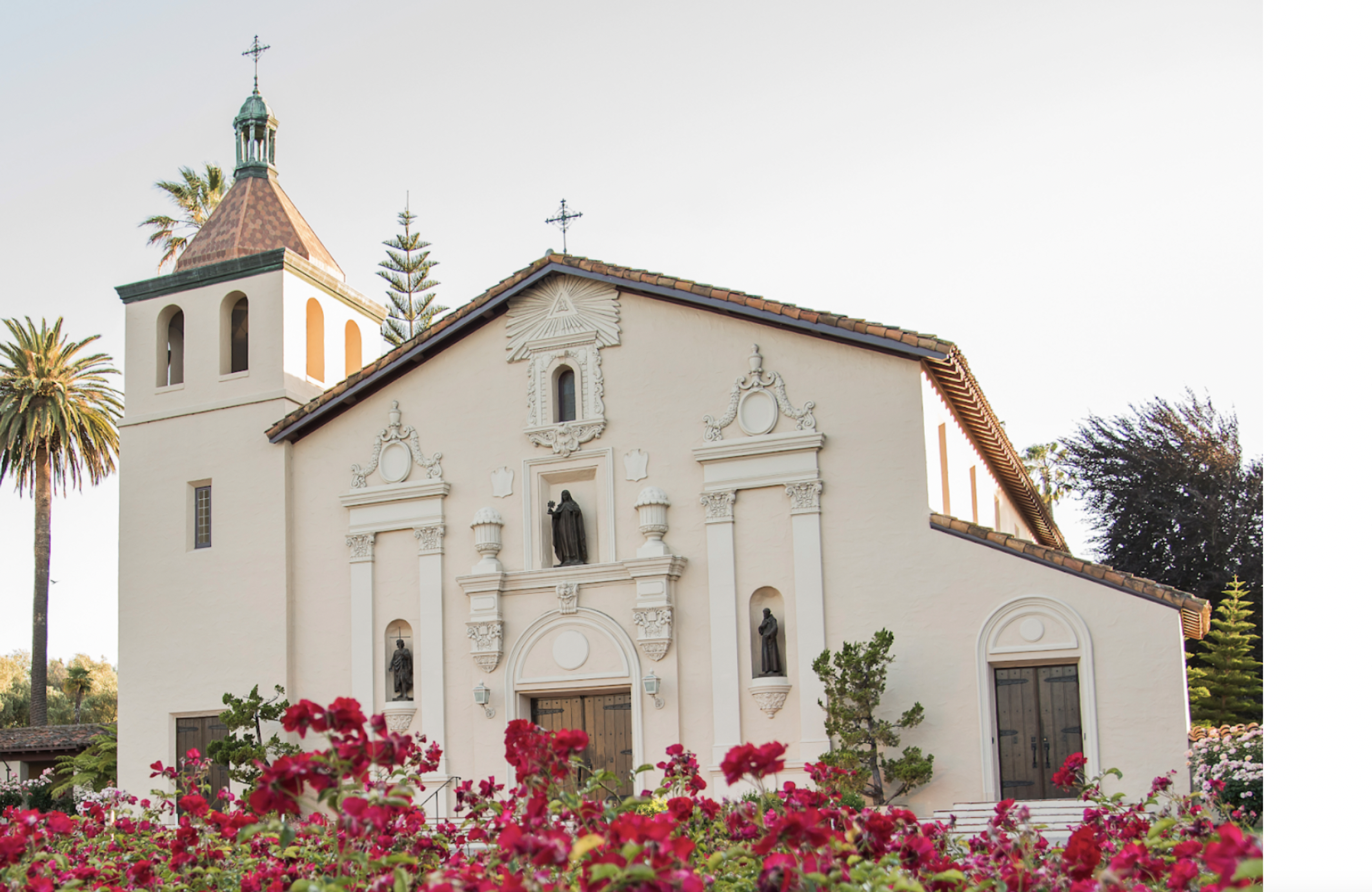 A vital role for schools
The issues confronting students have shifted dramatically in recent decades. Young people face a panoply of complex, disturbing scenarios, from school shootings to racial injustice to environmental degradation. This means they do need more support than in the past, Cary Watson suggests. "If you look at the materials that are available for school counseling classes it's really striking what twenty years ago, we were still talking about people who were acting out for attention in class and using curse words to shock their teachers, chewing gum – some of these behavioral issues in school were just not that scary," she explains. "It's rougher nowadays and the [psychology] curricula reflect that."
The impact of the pandemic on mental health was highly visible to educators and those who work with children, she adds. "If we are going to do effective preventive mental health care and early intervention and screening, all of those things that help people do better in the long-run, we have to accept the fact that schools have a role to play," she says. School closures in California during the pandemic revealed the needs that they served. "When they disappeared it was dramatic."
It's also something schools are being more thoughtful about. Some are creating trauma-informed classrooms, operating with the awareness that, as Zirkel puts it, "learning can't happen if kids aren't in a good psychological space." This is why, Watson explains, at Santa Clara, "We have a section that's specifically about trauma-informed care; because the whole reality of the impact of trauma on all aspects of children's lives is becoming more acknowledged—trauma being anything from losing a parent to Covid to active-shooting drills."
Santa Clara's specialization will also present opportunities for trainees to learn about working with young disabled people, a community Watson describes as the largest minority population in the US. "It's not rare," she says.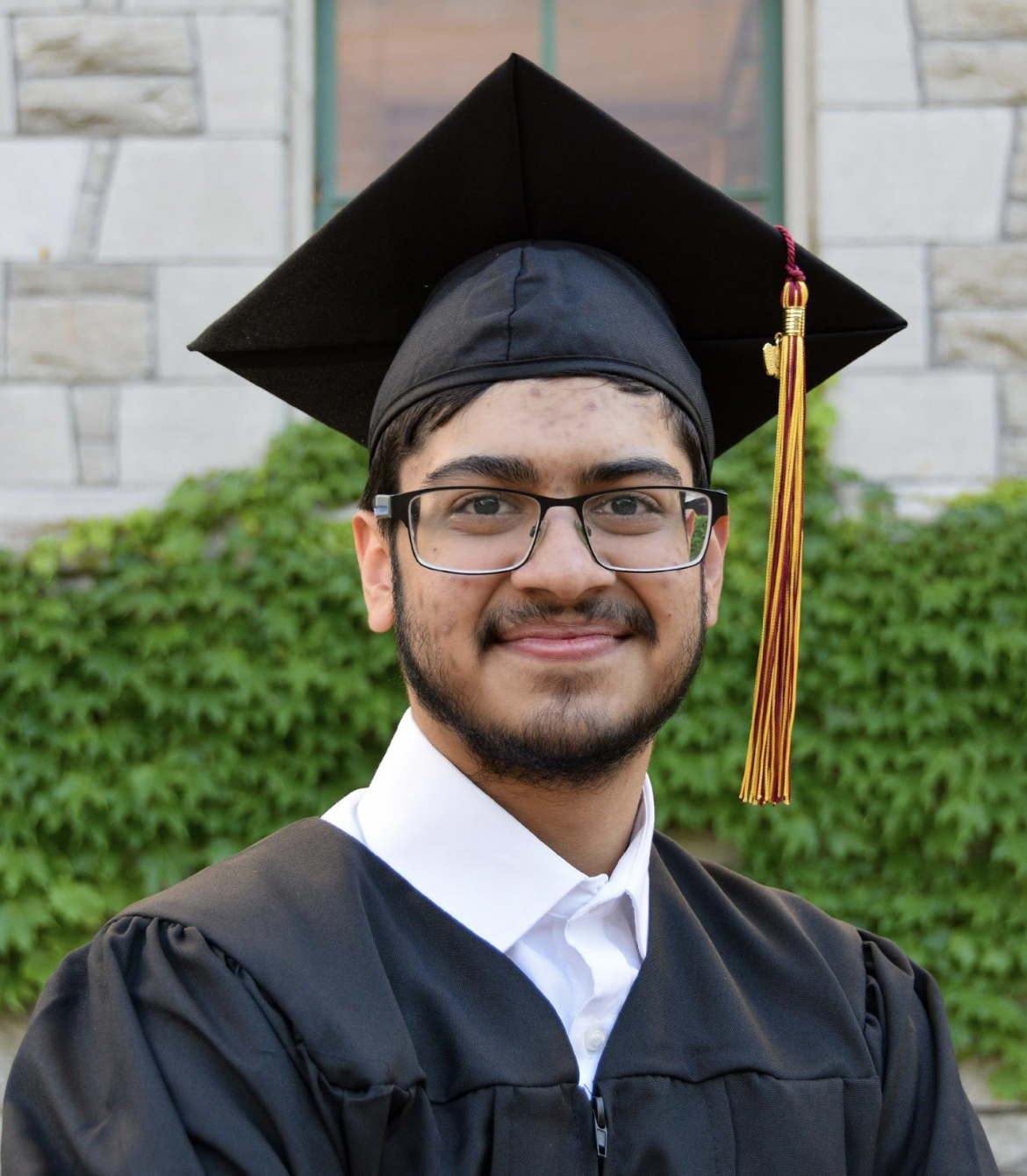 Making a difference
When Santa Clara surveyed alumni about child and adolescent mental health, it found that a majority of those who responded were working with children and youth or interested in doing so. Zirkel says that at the moment, many practitioners learn on the job or get feedback from advisors while they are training; more structured preparation would benefit everyone.
Santa Clara will also offer weekend programs and mid-career courses allowing existing practitioners to hone their skills. "If you think about a therapist with 10 or 15 years' experience, they still have a lot of career ahead of them, but moving into a new area – such as working with children and adolescents – it might feel scary. If they got some additional training it might help," Zirkel says. "We will also be focused on outreach about the mental health needs of young people for the broader public – including parents, teachers, educational leaders, and pediatricians."
The goal of academic leaders at Santa Clara is that the program will bring visibility to the issues young people are contending with, and spur conversations about how to ensure that, homes, schools and community spaces offer the safety they need to thrive. Professors will work alongside educational leaders, asking how they can foster well-being in the surrounding community.
"Therapists can help children learn how to understand and process what they're experiencing," Zirkel says. "They really make a difference in the trajectory of these young peoples' lives."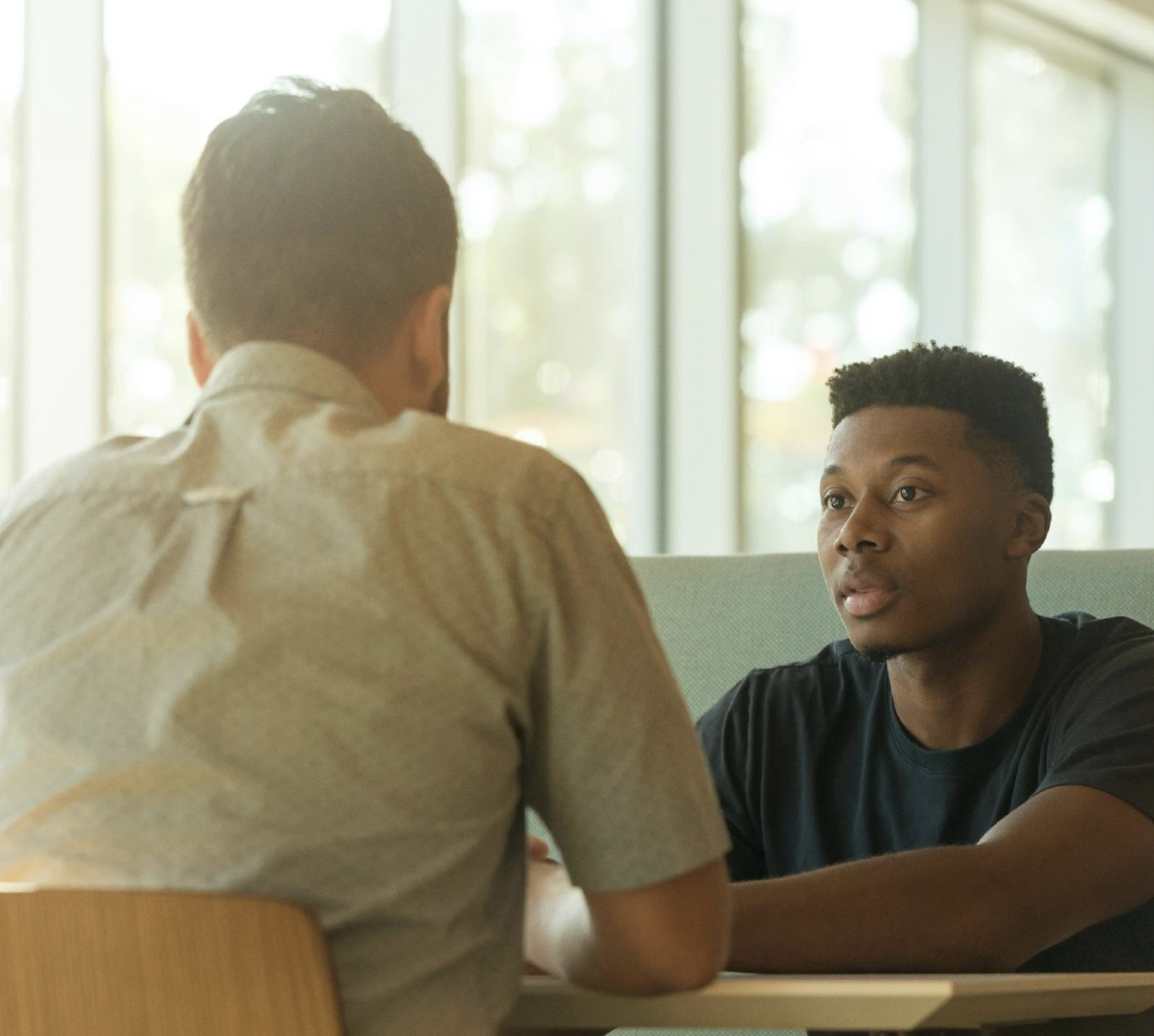 This content was paid for and created by Santa Clara University. The editorial staff of The Chronicle had no role in its preparation. Find out more about paid content.