Innovating the education of innovators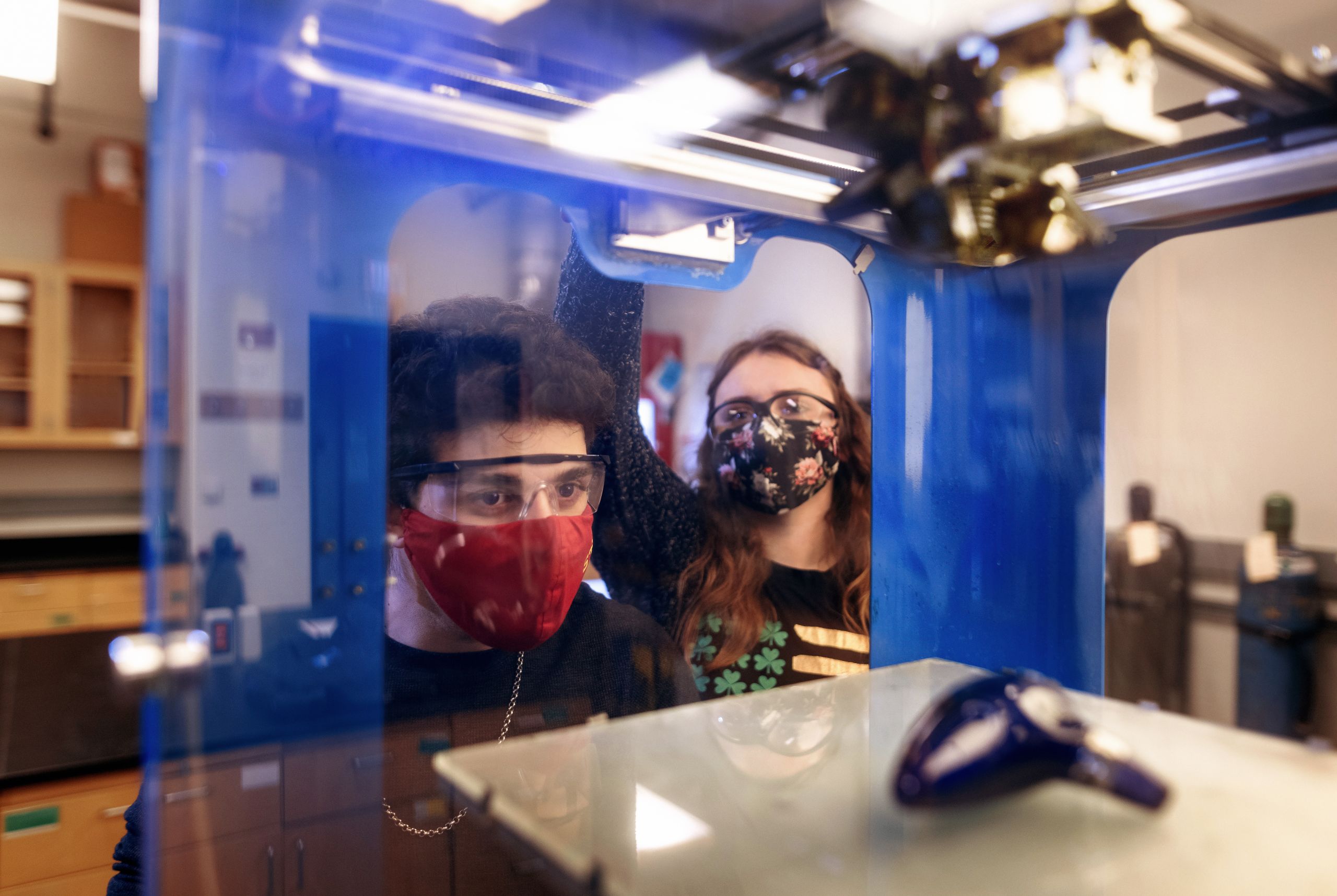 Ayman Karmi is a drummer. He loves playing jazz on his kit with other musicians. He's also a materials engineering major. And right now, the Iowa State junior is merging his two interests to innovate for a better world. Karmi, along with more than a dozen other students and faculty collaborators, is working on an idea to recycle discarded plastics into 3D printing filament that can be used to print musical instruments or vital parts like drumheads or mouthpieces for saxophones.
"What really excites me about this project is how we can have an impact on my community in so many ways. We can get people involved in recycling. We can teach people about the possibilities of 3D printing. We can get students involved in innovating."
The REFORM Project (Recyclables Evolved From Offscouring Remade to Music) is just one of many progressive innovations being nurtured through Innovate at Iowa State.
Innovate at Iowa State is an interdisciplinary approach to developing big ideas, facilitating conversations, and promoting execution. Even more than that, Innovate at Iowa State is a mindset and a worldview for students and faculty who want to think—and act—beyond the traditional boundaries of education.
Creating culture, mapping mindsets
When you consider the world's greatest challenges, they're not just engineering or business problems. They are multidimensional issues. Think climate change, hunger, poverty. These issues require solutions conceived in collaboration by people from multiple disciplines. And it's these issues that Gen Z students are tackling through Innovate at Iowa State.
"Our students care less about specialization and more about coming together to be a positive force, and how they can contribute."
The key is that Innovate at Iowa State is helping everyone focus on their desire to make a difference. Faculty, students, and business leader mentors are exploring how ideas become reality and problems have solutions. Across campus you see this evolution in attitude and effort.
Iowa State students are empowered to reach across majors and colleges to find collaborators. "The diversity of students and faculty is an incredible resource at Iowa State. Everyone we've approached, from music professors to graphic designers to you name it, has been so helpful and helped us better understand our challenge or our approach to a solution," said Karmi.
Faculty are updating curricula to feature project-based learning where failure is embraced as much as success. It's treated as an opportunity to more fully understand how innovation works. "The goal is the learning process. The journey itself is a wonderful thing," said Dr. Jiang. "It's really positive that we're changing how we educate to serve our students better."
In short, programs under Innovate at Iowa State are building behavioral capacity. Everyone is learning to leverage relationships, value diverse contributions, think strategically, find insights in information, and offer creative solutions.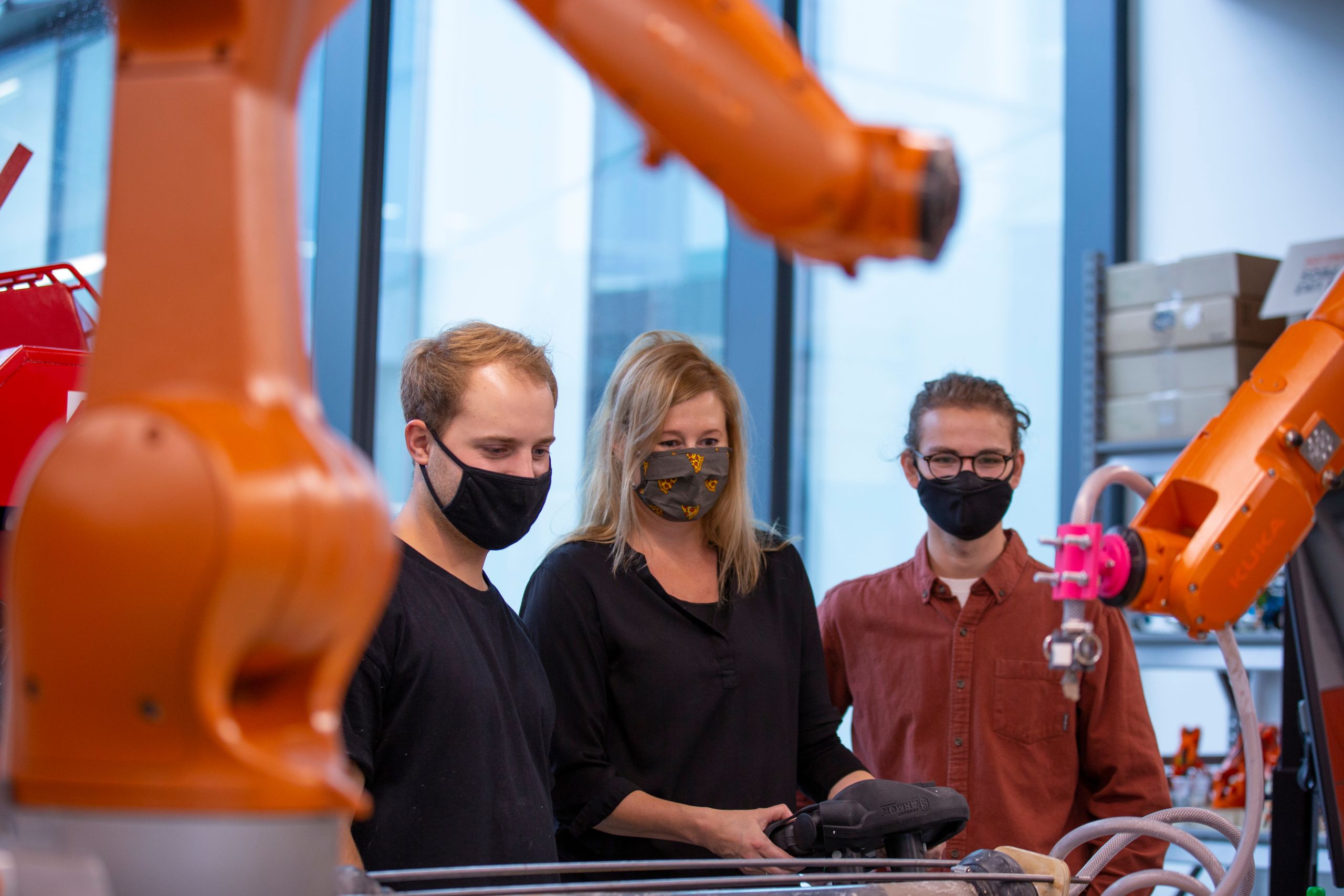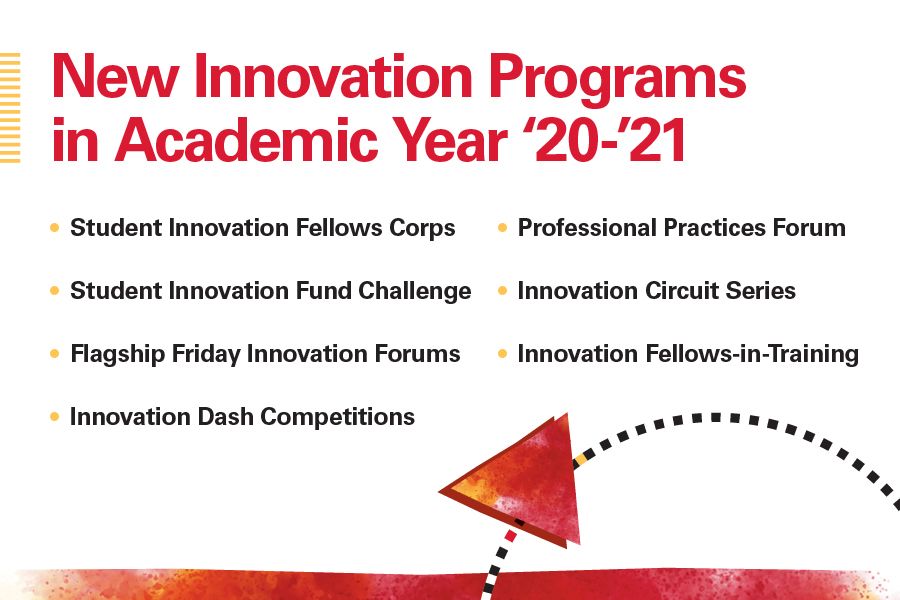 Structured for success
Entrepreneur in Residence and Director of Innovation Programming Karen Piconi-Kerns met Karmi and the other REFORM Project team members through the Student Innovation Fund Challenge. In the challenge, motivated teams are offered the chance to earn seed money and transform their innovative ideas into prototypes or pilot projects.
"The REFORM Project is an excellent example of a collaborative group of students and faculty accessing innovation programs that provide coaching, ongoing support, and a venue to make their idea a reality," said Piconi-Kerns.
Piconi-Kerns has been instrumental in initiating and leading this and other Innovate at Iowa State programs that mobilize faculty and staff from all corners of campus.
Since the start of the academic year, more than 6,000 have participated in more than 80 innovation programs led by Piconi-Kerns. The programs were delivered by nearly 60 faculty and many experienced industry executives.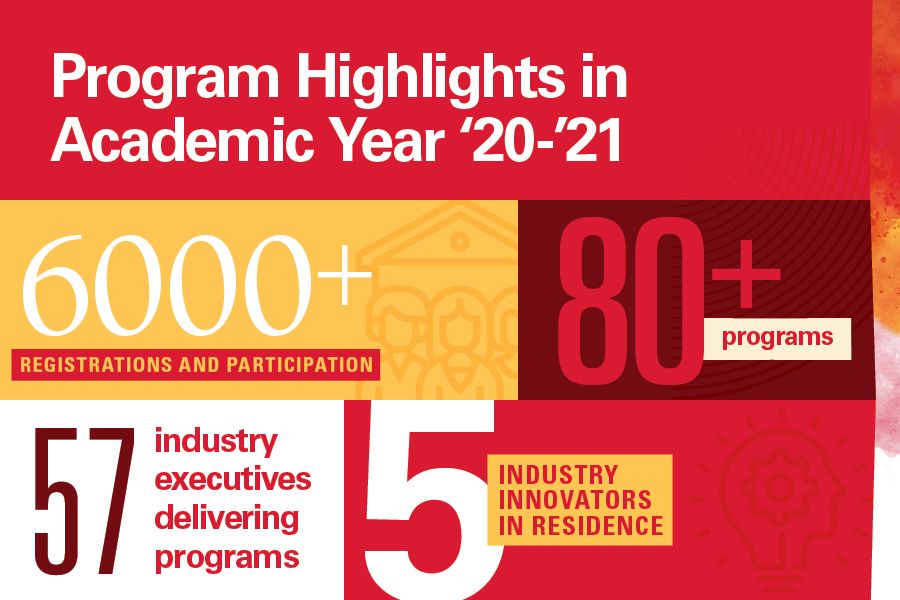 Wendy Wintersteen, Iowa State University president, continues to be thrilled with the success of the innovation programs: "I am so pleased at the level of excitement and participation. Given the success, it makes sense that our community is finding it easy to gravitate toward courses or activities that are so accessible and that inspire them."
"Through the programs we offer, our audacious goal is to see a shift of mindset about what innovation is," said Piconi-Kerns. "We serve as guides to help students expand an idea, insight, or concept, helping them bring it to maturity. It could lead to a marketable product, a new service, or a solution to a community issue."
The portfolio of innovation education and experiences is especially important for preparing innovators who envision a future working for themselves. Complementing the programs that Piconi-Kerns leads is a campus-wide network of resources specifically geared toward entrepreneurs—including the long-standing Pappajohn Center for Entrepreneurship as well as programs throughout the university's academic colleges.
Judi Eyles, Pappajohn Center for Entrepreneurship director, added, "We're committed to offering academic entrepreneurship programs for undergraduates through PhD students. With our colleges engaged, we have created a truly integrated cross-campus entrepreneurial environment that educates students in and outside the classroom. It's an ecosystem where startups can launch and thrive."
It's this wide range of initiatives that focus on broadening innovative experiences and supporting entrepreneurs that has helped Iowa State soar to 11th on the Princeton Review's 2021 ranking for top undergraduate entrepreneurship programs, up from 26th last year.
A hub for innovation
While standing up programming, Iowa State has also established a physical home for the ambitious work of innovation. The $84 million Student Innovation Center is a five-level building that was specifically designed to foster innovation and facilitate collaboration by erasing artificial barriers among disciplines.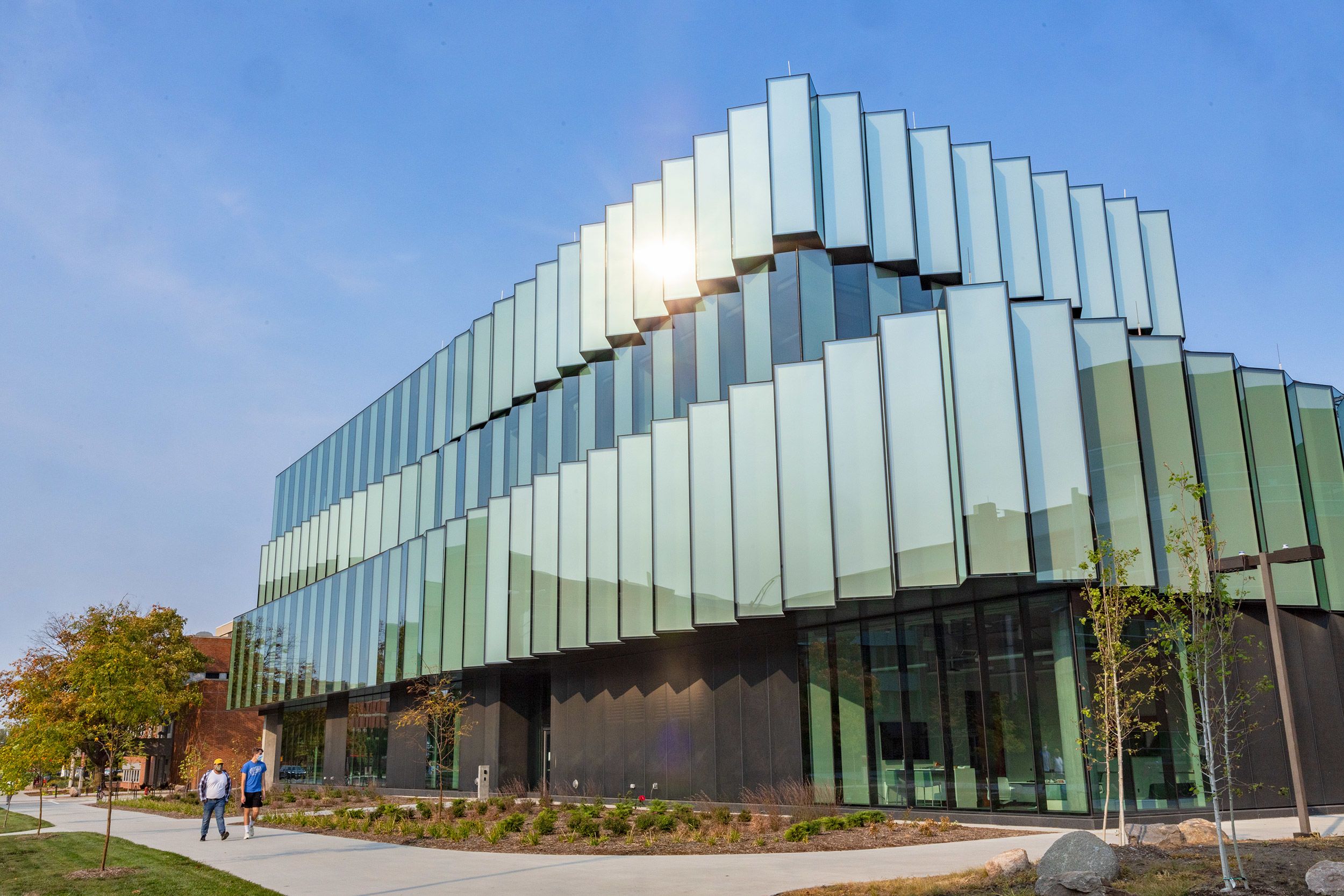 Within its high-tech walls, the Student Innovation Center has collaborative workspace, hands-on materials labs, office and workshop space for student clubs, and more R&D equipment than you can imagine.
"It's not just a building. "It's a bold experiment to change the face of education. This is mostly shared space for students from any college or major—and that never happens in higher education."
The students of REFORM Project, for example, took full advantage of the Student Innovation Center and its suite of high-quality video equipment to record a promotional video showcasing their innovation. The team currently is using the video to solicit seed funding.
"Even with the pandemic and social distancing requirements, the students are taking advantage of the new spaces," said Oliver. "Once things are really back in full swing, I can just envision our student innovators getting in there to prototype their innovations or conduct testing."
Striking a chord
Working on prototypes is exactly what REFORM Project is focused on next. The group needs to successfully print sample instruments or parts from conventional 3D filament. Simultaneously, they'll be investigating how to best recycle used plastics into a material that is strong enough for regular use by the most committed musicians. There's a lot of work ahead and they anticipate hitting a few flat notes. But with each member of the ensemble offering up their unique contributions—and Innovate at Iowa State serving as practice stage and performance space—REFORM Project's innovation might just be a harmonious masterpiece.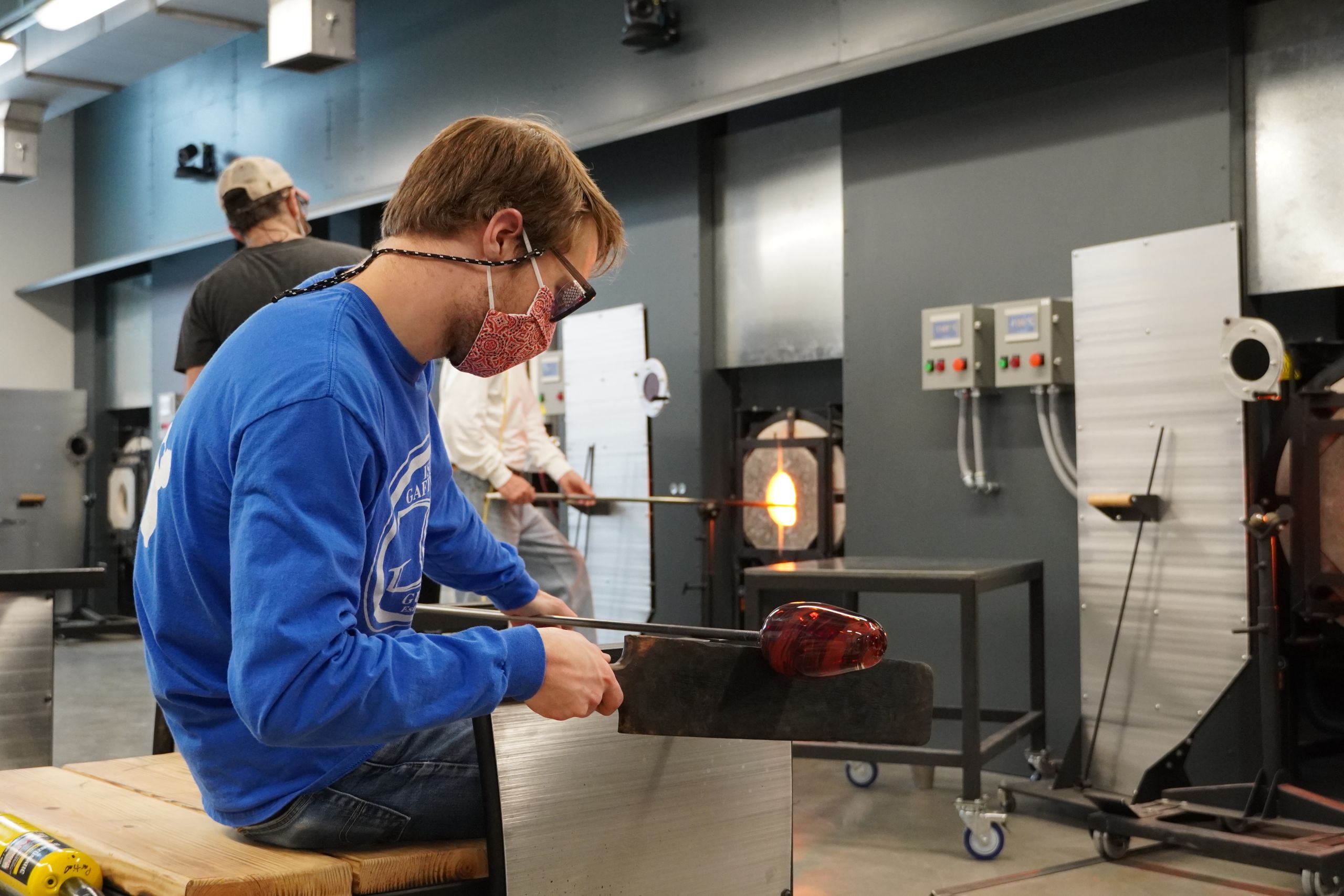 This content was paid for and created by Iowa State University. The editorial staff of The Chronicle had no role in its preparation. Find out more about paid content.