How to make our economy
work for all workers.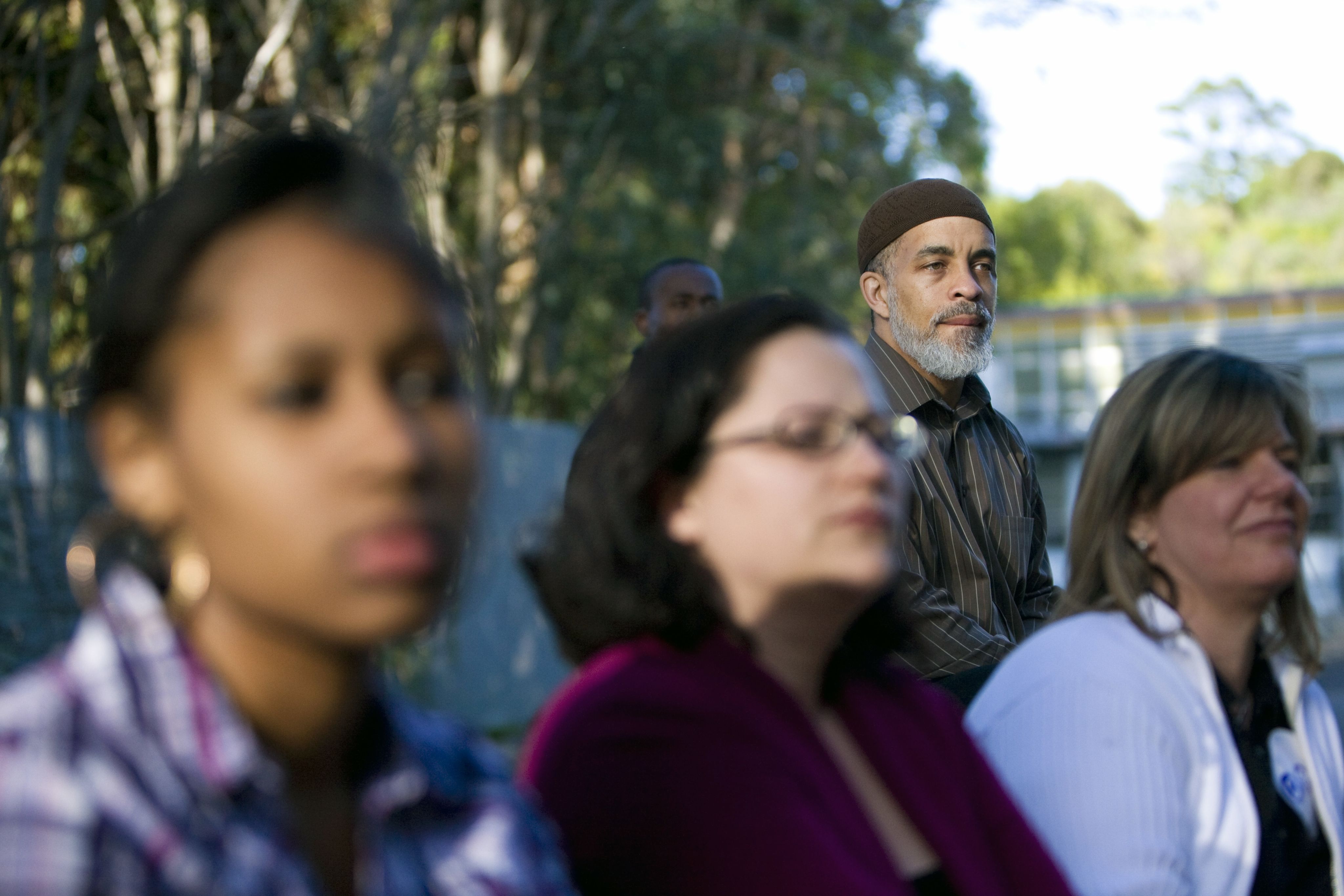 Grantees of The James Irvine Foundation share perspectives on and solutions for protecting, advancing, and honoring workers paid low wages. The James Irvine Foundation's singular goal is a California where all low-income workers have the power to advance economically. In this opinion series, some of the organizations that Irvine supports shine a spotlight on the various challenges and opportunities related to economic mobility and equity.
The views and opinions in these pieces are solely those of the authors and do not necessarily reflect those of The James Irvine Foundation.