How the World's Newest English-language Test Could be Essential to the Recruitment Efforts of Purdue University and Institutions Worldwide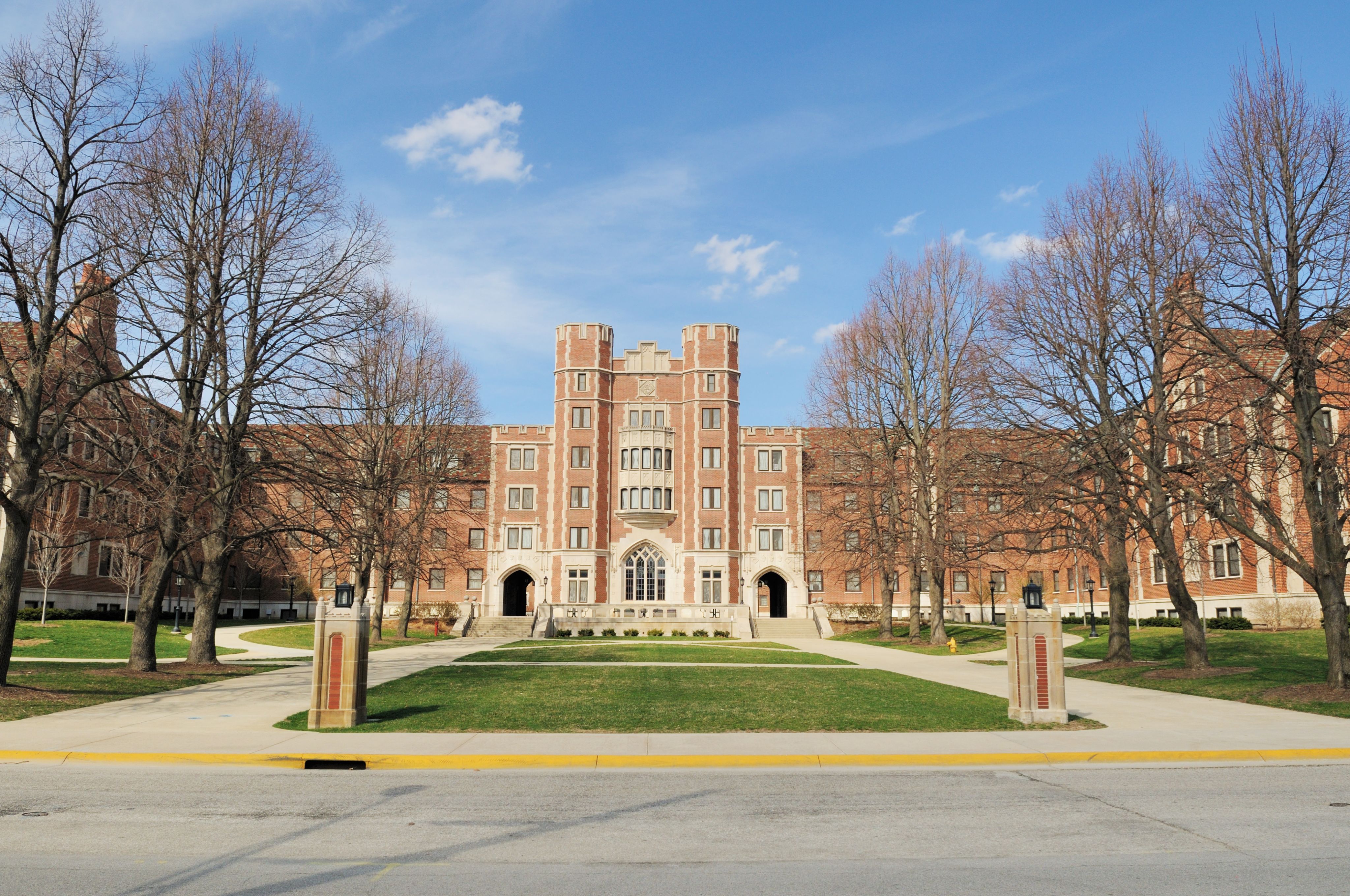 Over the last few years, we at ETS, in addition to higher education institutions around the world, have seen immense change in the international education landscape, a change which was only accelerated by the pandemic. Beyond virtual learning, the inability to travel and the hurdles associated with the student visa process are just some of what has stood in the way of international students accessing opportunities at U.S. colleges and universities, let alone worldwide.
COVID-19 brought into focus, as well as intensified, the need to consider the multitude of ways to get students from point A to point B — that is, providing the right tools that students need to secure a spot at their dream institution, and providing institutions the right tools to admit them.
One such tool? An English-language test. The pandemic highlighted a need and desire from learners for affordability and accessibility in testing, as well as a need and desire from institutions to have as many trusted, high-quality tools as possible to make informed decisions about applicants.
At ETS, we met these challenges head-on by developing the new TOEFL® Essentials™ test, a first-of-its-kind, accessible, at home English-language test that goes beyond the score when evaluating learners to measure foundational elements of English proficiency. Built by world-renowned ETS research and assessment experts, the TOEFL Essentials test offers expanded insights into applicants' English skills in academic and nonacademic settings and can better help institutions expand their pool of diverse, qualified applicants primed to succeed in higher education and beyond.
A New Test with the Same Trusted Quality and Security
In ETS's TOEFL® program, we wanted to offer a second, yet equally valid, option for students and institutions to assess English-language proficiency, alongside the gold standard TOEFL iBT® test, for high-stakes admissions decisions. We listened to what colleges, universities and students were saying — that in addition to measuring the language proficiency and skills needed in the classroom, there is also significant value in measuring the proficiency needed for interviews, peer collaborations, internships and daily interactions.  
The TOEFL Essentials test does just that. It covers the four core language skills — reading, listening, writing and speaking — and contains an even mix of academic and generalized content, making it a versatile test for students and institutions alike. Most importantly, it maintains the quality, validity, reliability and security that is synonymous with ETS's TOEFL® brand. The TOEFL Essentials test is the first English-language test that offers the ideal combination of the quality institutions expect with the affordable access students want.
In addition to demonstrating their English-language skills, the TOEFL Essentials test also allows students to showcase their unique personalities through the addition of writing and speech samples and a short, unscored Personal Video Statement. The exam results in a total score, section scores and measures of key foundational skills like Vocabulary Knowledge and Sentence Construction — a result that goes beyond the traditional score, allowing students to showcase their personality as well.
As we continue to innovate and identify ways to meet the needs of institutions and students, we also continue to bring the highest standard in how we test. The TOEFL Essentials test is an at-home test using the same proven approach as the highly successful TOEFL iBT Home Edition, and features best-in-class proven security processes, including comprehensive security checks, 100% live, online human proctoring, and AI technology measures such as gaze-tracking and facial recognition — so institutions can remain confident that these scores are valid representations of students' abilities.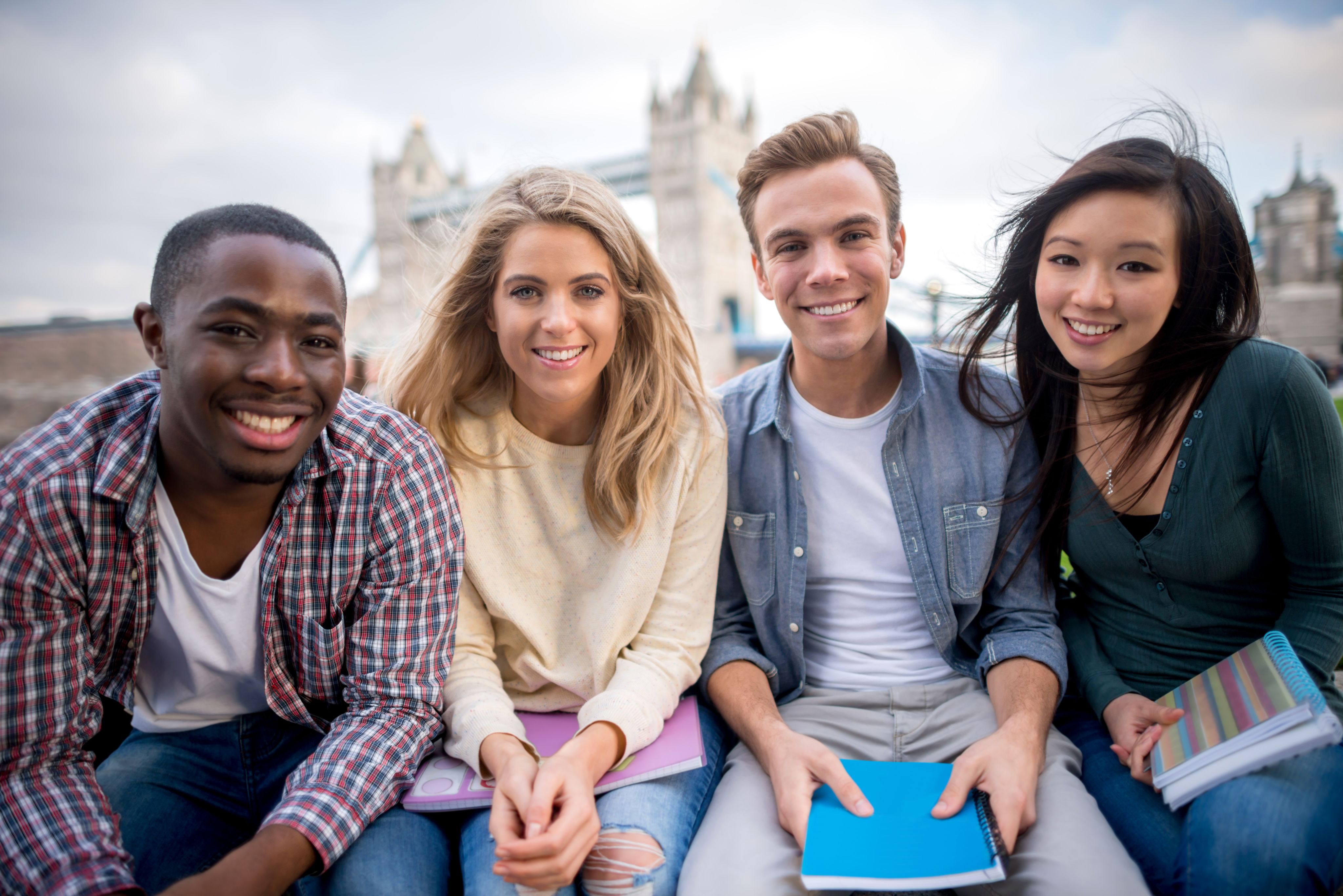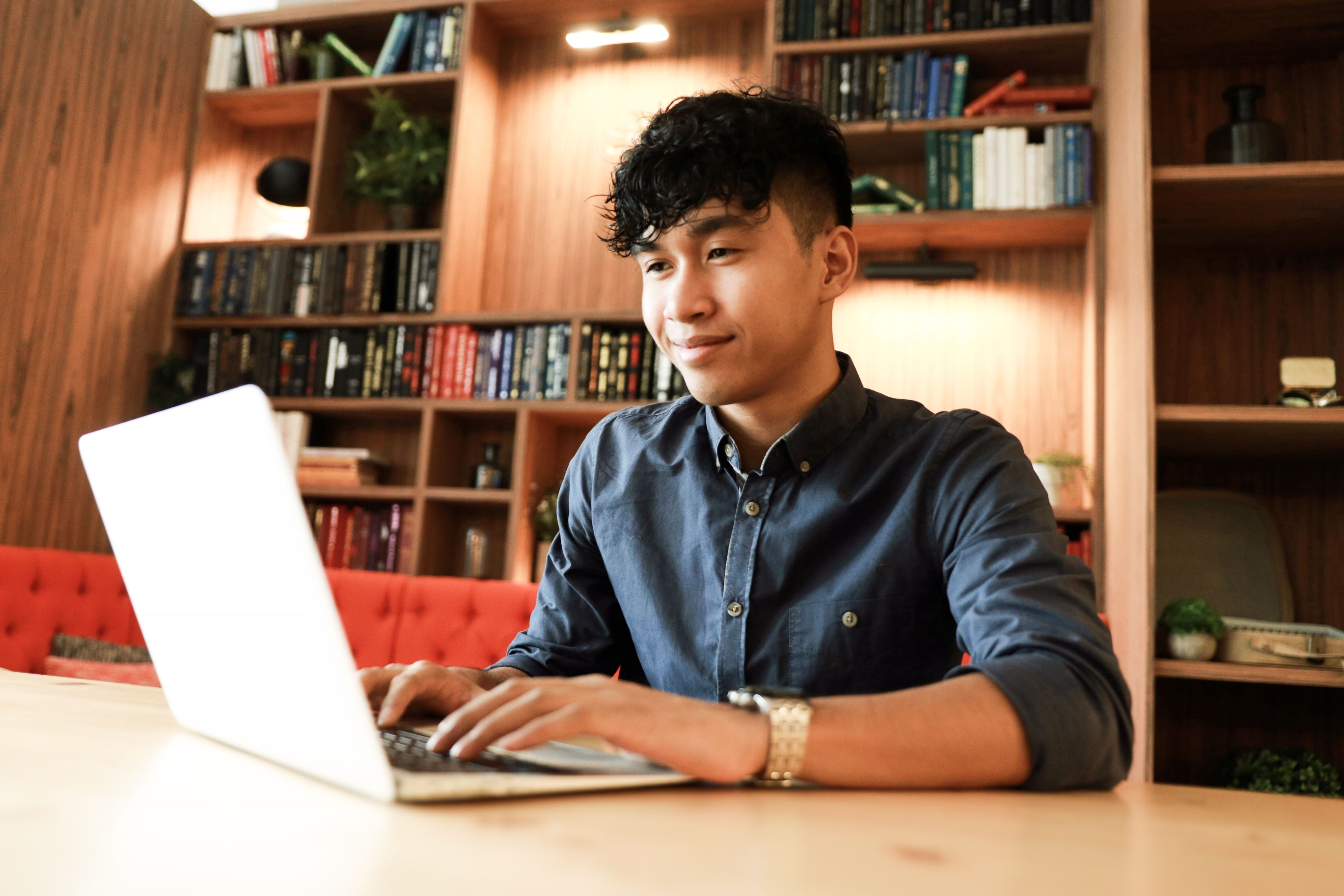 What Institutions are Saying About the TOEFL® Essentials™ test
As of late September, we have already seen more than 150 university and college programs accept the test, as well as thousands of students from nearly 140 countries register for the TOEFL® Essentials™ test — a positive sign for a test that began administrations in late August 2021.
At Purdue University, where close to 4,000 international graduate students from 110 countries studied on the West Lafayette campus in Fall 2020, it was the trust and results they have seen in using the  TOEFL iBT® test, as well as the new broader context, affordability and accessibility of the TOEFL Essentials test, that made it an undisputed choice for its graduate programs.
As Melanie Morgan, PhD, Associate Dean of the Graduate School and Professor at the Brian Lamb School of Communication, explained, "At Purdue University, it is paramount that the accepted tests in our portfolio are valid and reliable. Over the years, the TOEFL iBT test has proven to be an excellent predictor of students' language skills, providing a good indicator of whether students would be prepared to write and communicate effectively at the graduate level. Through the trust developed with the TOEFL iBT test, we were confident in the development and testing of the new exam."
Using many of the other tests on the market that did not provide the same level of confidence, Purdue University ultimately added the TOEFL Essentials test to its portfolio of English-language assessments, not only due to the built-up confidence it has in the validity of TOEFL iBT scores, but also because of the test's ability to provide more opportunities for students to access higher education, both during COVID and as programs return to a new normal.
Morgan continued, "The exam also covers a wider array of contexts in which the students' skills are tested," opening more doors for students to access programs like those at Purdue.
Purdue University and ETS both believe research, assessment and measurement play valuable roles in helping institutions find qualified applicants and helping students find unique paths to new possibilities. The TOEFL Essentials test does both.
For Purdue, the potential of the TOEFL Essentials test to increase the number of international students applying to its graduate programs and improve the graduate experience for the entire university is unmatched. "We live in a global society," explained Morgan. "We work on teams that are made up of individuals across the world. The diversity our international students bring to our classrooms and research labs is essential to a quality education for everyone. We would not be as successful as an institution without our international graduate student population."
An Essential Tool for Institutions and International Students
In 2021, paradigms in education continue to shift, with testing and classrooms never looking more different. As educators and educational organizations, we must adapt to support the needs of our students and institutions.
The new TOEFL Essentials test provides international students with additional options to confidently showcase their English-language skills to colleges and universities, opening doors that will make a profound difference in their lives. For colleges and universities around the world, the TOEFL Essentials test provides a reliable method to attract a broader pool of learners, bringing with them different perspectives and experiences that will in turn strengthen the institutions themselves.
Learn more about the TOEFL Essentials test, including information on score requirements, FAQs, research and more here.
ETS, TOEFL and TOEFL iBT are registered trademarks of ETS in the United States and other countries. TOEFL ESSENTIALS is a trademark of ETS.
---
This content was paid for and created by ETS TOEFL. The editorial staff of The Chronicle had no role in its preparation. Find out more about paid content.