How higher education is adopting new strategies in loyalty management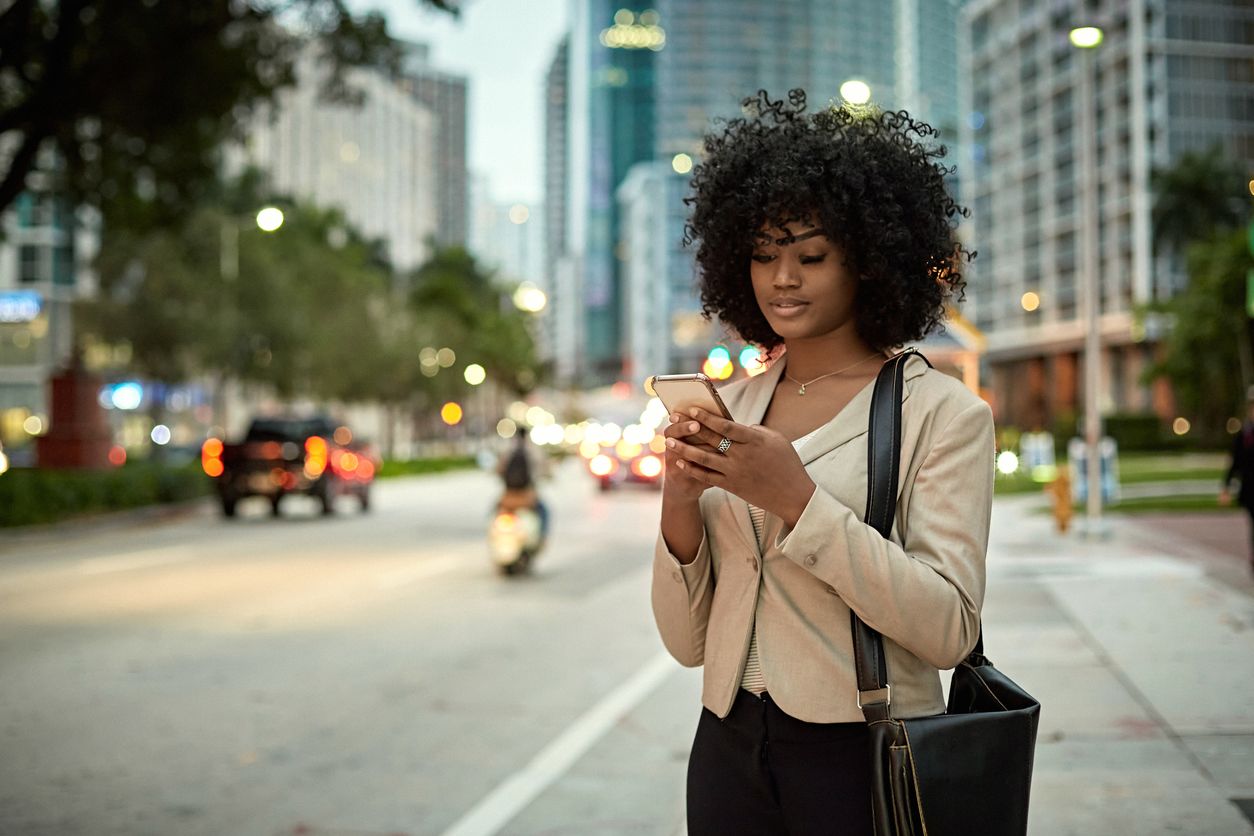 Customers have become accustomed to accruing points when they buy a coffee, book an airline ticket, or go grocery shopping. As consumers, we are familiar with offers of cheaper flights, birthday treats, member-only gifts, earned stars, bonuses, faster treatment and freebies—and we enjoy, or sometimes even expect, such perks.
We are not accustomed to receiving such offers from our alma maters—but there is no reason why that shouldn't be the case. Spurred by economic imperatives and the online transition necessitated by COVID-19, colleges and universities are exploring how communications with alumni, sports fans, and corporate partners can be improved and updated. A suite of new technologies is poised to help bring this about.
Rewarding loyalty is a central feature of many companies' marketing strategies, not just strengthening their brand's image but deepening connections with consumers and enhancing trust. With brand loyalty forming a key component of fundraising in higher education—and institutional leaders seeking more dynamic ways to engage with alumni, potential donors, and volunteers—the sector has a lot to gain, according to industry experts. Tailored and thoughtful loyalty campaigns can strengthen relationships and ultimately create benefits for both parties, fostering lifelong opportunities for alumni to develop new interests or pursue their passions at their alma mater.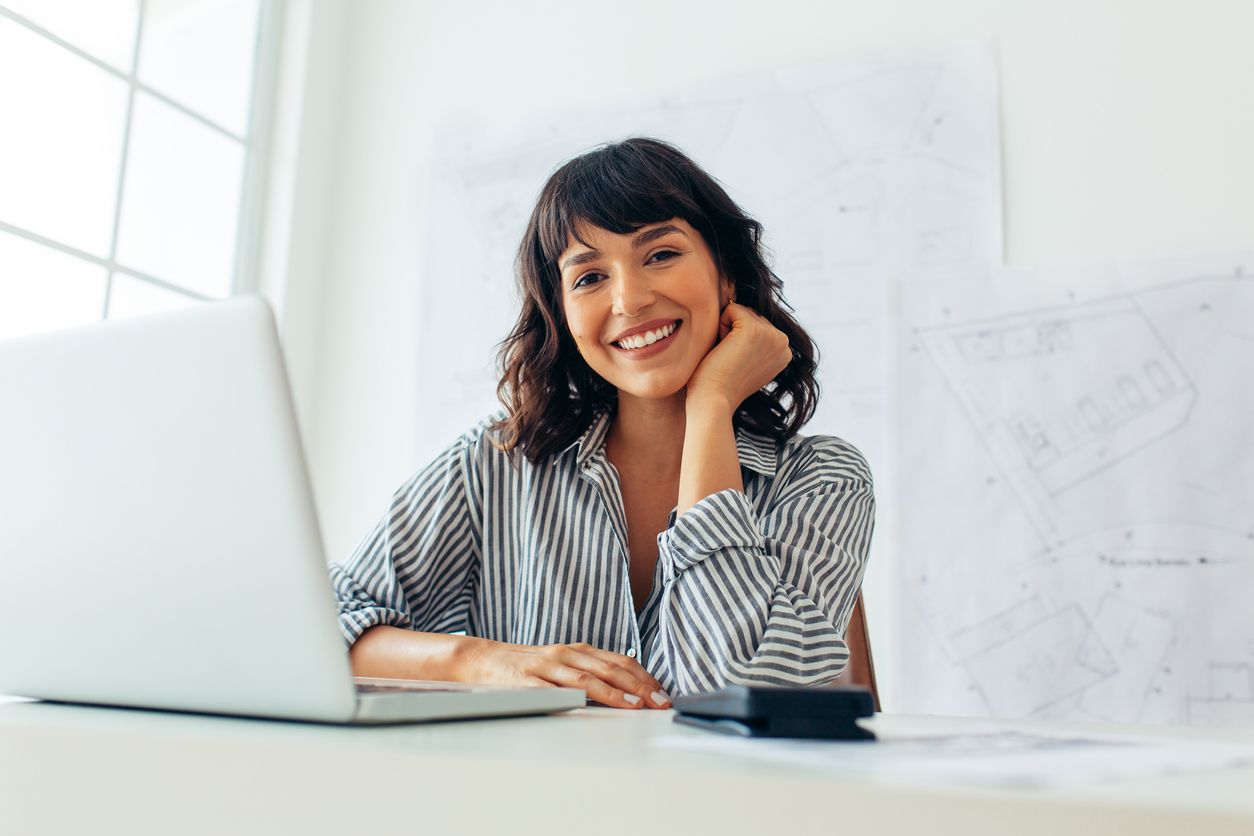 Salesforce's Loyalty Management solution rewards constituents and offers milestones and goals throughout their experience. Through a dynamic interface, advancement teams have access to real-time data and analytics, tracking how much an individual participates. And marketing teams can use automated journeys to drive engagement at the right time via text, email, or social. Ultimately, Salesforce's Loyalty Management solution enables colleges and universities to drive lifelong engagement with alumni in a fun and rewarding way.
Jean Pembleton is director of higher education industry solutions at Salesforce.org, where she focuses on advancement. "With competing priorities for people's attention and time, it can be difficult for institutions to break through the noise—and not just reach a constituent but also actively grow the relationship with that constituent so that it leads to more fruitful engagement and giving over a lifetime," she says.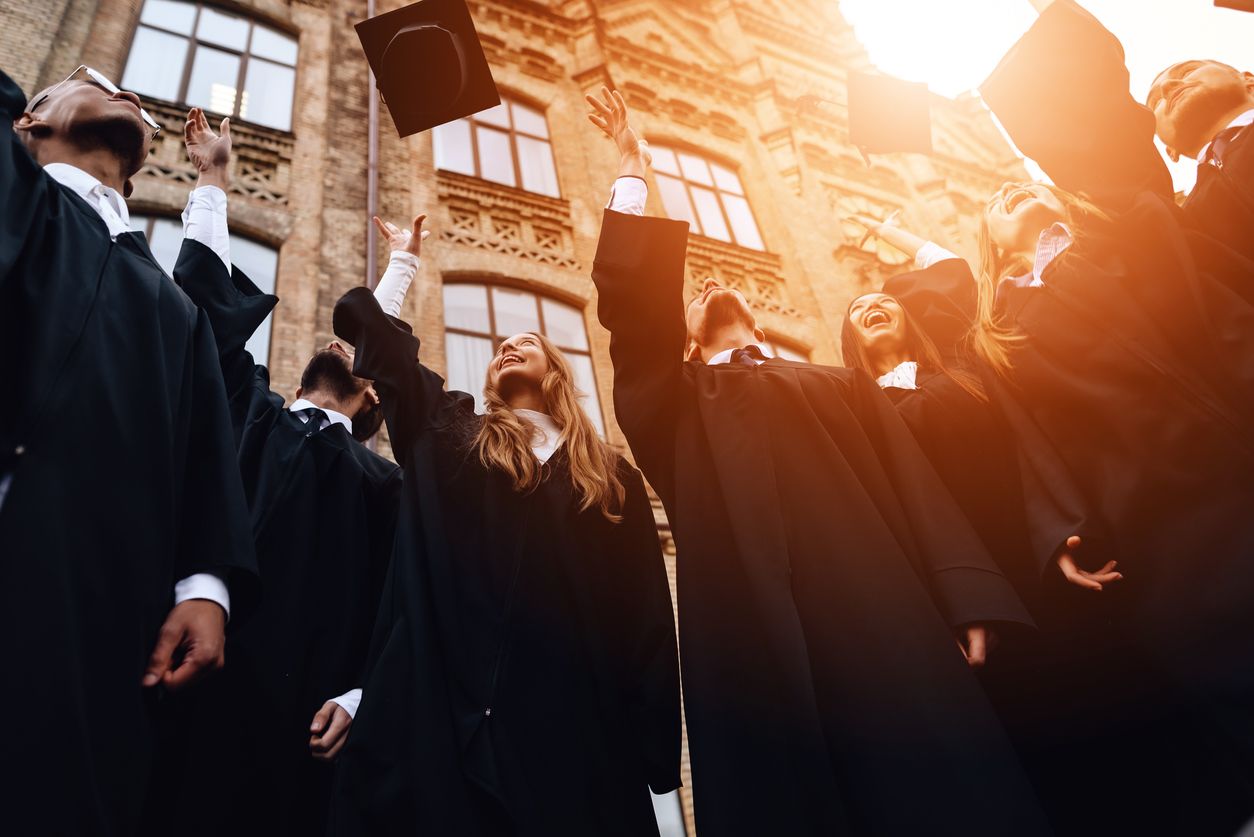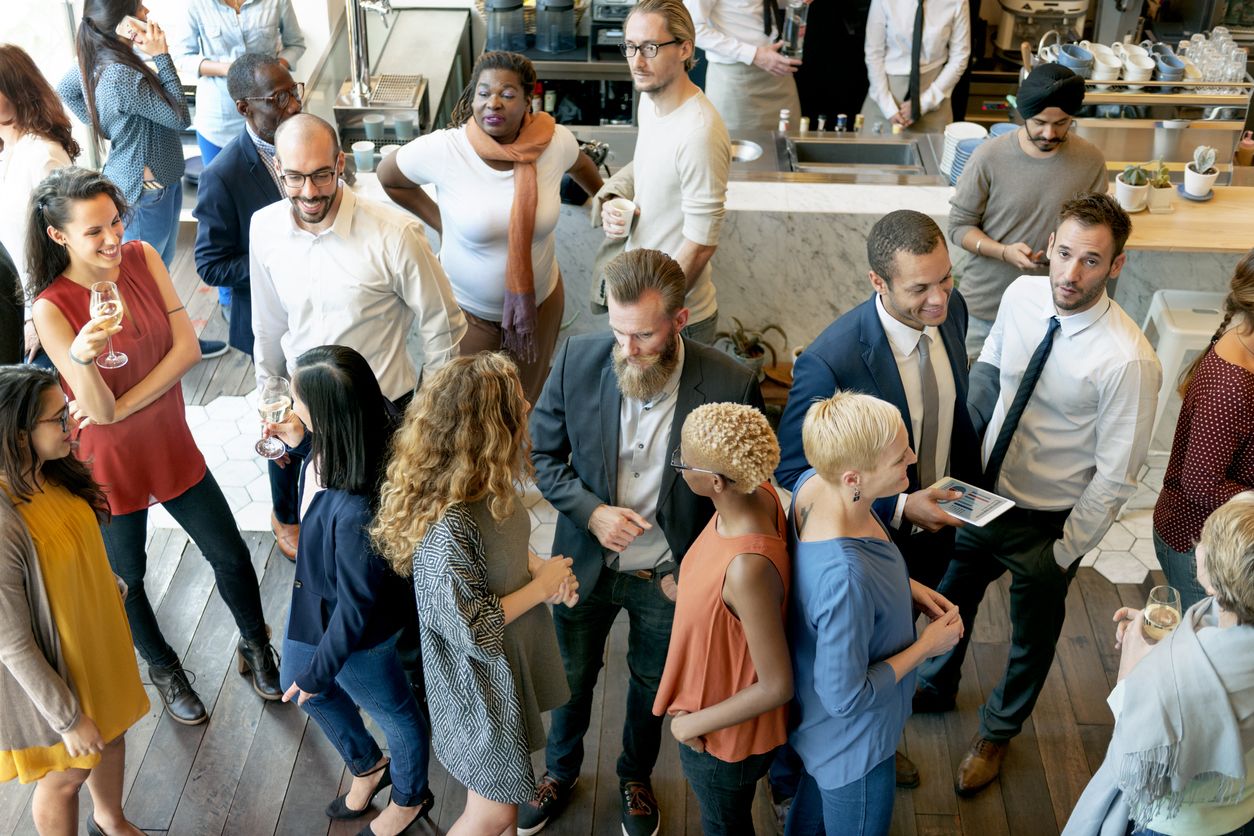 Looking beyond social media
Philanthropic giving is enormously important to higher education, and totaled almost $50 billion1 in the fiscal year ending in June 2020. But the landscape for giving is in flux. Before the pandemic, participation rates were on the decline, while the number of major gifts was rising. And although recent trends2 have held steady, the pandemic interrupted the smooth running of key events that advancement teams had come to rely on for revenue, like events to engage major donors and annual fund giving days3.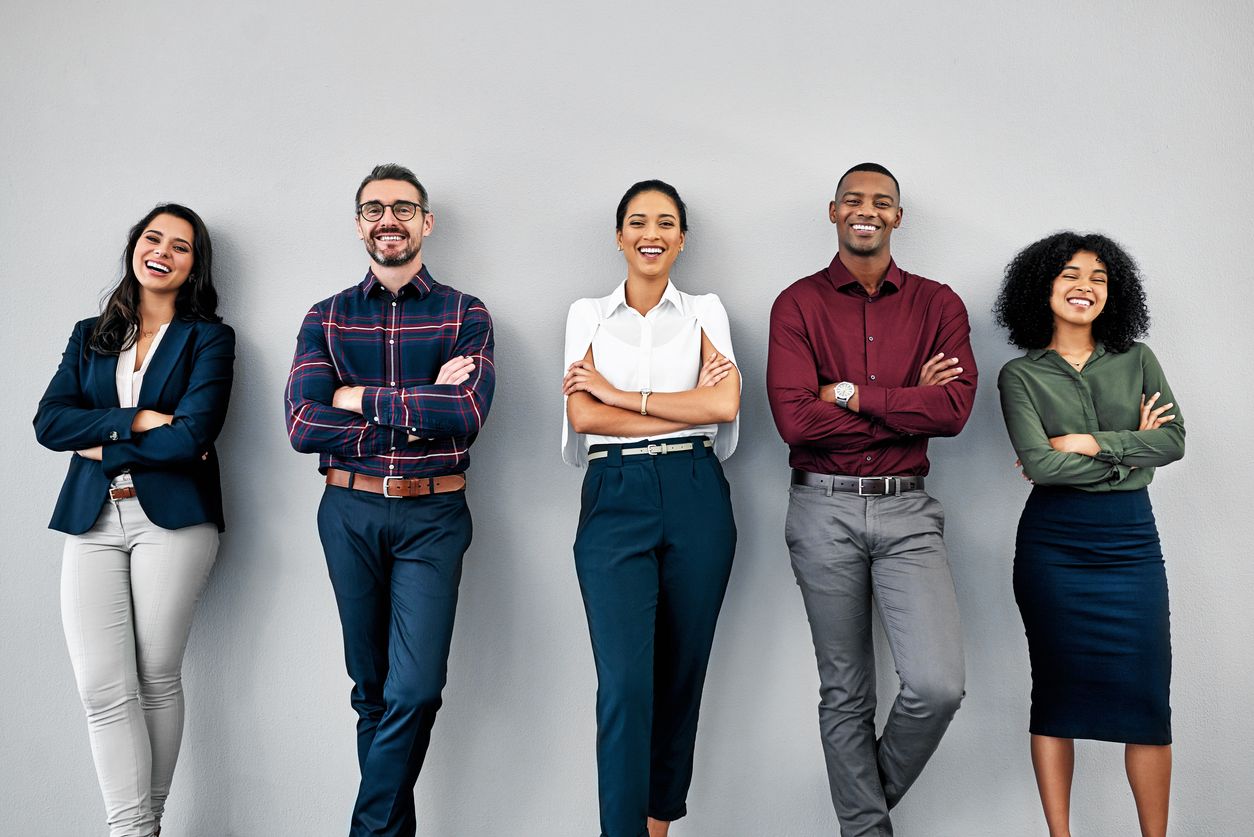 College and university leaders have also been seeking new ways to build affinity and tap into networks of younger alumni and those from diverse backgrounds. In the past, alums might have browsed the school magazine to see what their peers were up to, but now they can just go on Facebook. Social media has transformed how far-flung friends interact. Harvard's alumni community toolkit states4 that social media platforms are "essential tools for keeping your alumni community virtually connected." Referring to a virtual global reunion5 held by Cornell University earlier this year, the director of Campus Alumni Engagement Events said, "Even with Zoom fatigue, alumni are so excited and ready to connect."
The reduction of in-person meetings has compelled advancement teams to explore fresh approaches towards engaging alumni and nurturing relationships virtually. Colleges are making significant adjustments to how they operate in the wake of the pandemic, with almost half (45 percent) implementing new business models, according to the second edition of Salesforce.org's Connected Student Report. During the pandemic, advancement teams say that videoconferencing was highly effective in soliciting gifts, while two-fifths (42 percent) also say social media was a helpful tool. "In addition to new communication approaches, institutions are exploring better ways to offer student advising services and manage their fundraising efforts," the report states. That is where loyalty management tools come in.
They enable institutions to take lessons from the commercial sector and tailor them to cultivate relationships and increase affinity with constituents. Some might feel that this approach commodifies giving, but the reality is that many alums would welcome a seamless approach to engaging with their former school that incentivizes giving and volunteerism. Research by McKinsey has shown that 49 percent of people actively sign up6 for personalized communications with organizations (although they have high standards and are turned off by untimely or irrelevant messages.) And 42 percent of students say they would prefer to get more personalized communications from their institution, Salesforce.org's research has found. 
"This isn't necessarily something that institutions haven't explored in the past," says Pembleton, who previously worked in major gifts at Stanford Law School and the Chicago Symphony Orchestra. "But this is a modern approach based on innovative industry best practices, applied to the concepts that we have been using for years."
Building networks
Loyalty is fostered by relationships,  strengthened through a long-standing affiliation with an institution. Most alumni already have strong positive feelings for their alma mater, but nurturing those links over time is important and will result in more donations, volunteering, and emotional association with the college's brand.
In the past, alumni relations typically focused on associations, committees, and clubs that gave former students a sense of belonging and cultivated affinity. Many U.S. cities—and even overseas capitals—boast clubs and alumni groups which are hubs for social gatherings and networking. Reunions and other events solidified people's relationships with their alma mater.
Salesforce's Loyalty Management solution makes this process more nimble and reaches alumni where they are. It can be easily customized, allowing alums, sports fans, and corporate partners to state their preferences and adjust future communications on that basis. In addition, whereas fundraising in higher education often tended to be reactive and targeted toward current donors and supporters, Loyalty Management allows administrations to look forward. It "flips the script," Pembleton says. "It allows institutions to incentivize engagement based on previous behavior while also predicting what would incentivize someone to engage and actually offers those incentives to be able to test engagement—and stickiness—as well."
What might those incentives and rewards look like? It could be as simple as sending a coffee cup on a person's birthday, allowing supporters to accrue points to redeem or donate back, or designing tailored invitations to lectures. Alumni who volunteer or mentor students could earn tickets to a dinner with a dean or college president, or a meeting with their favorite sports-star from the college football team. "There's a component of insider-ness to loyalty as well," Pembleton says.
Salesforce's Loyalty Management solution incorporates best practices from industries like travel and hospitality—techniques for spurring engagement and re-igniting connections with donors and volunteers whose giving or activity may have lapsed. Involved alumni can see their ranking shift with time and activity, and this creates an additional incentive to take part. For the institution, the benefits are clear. People who are already committed to their former schools are much more likely to support them, Pembleton explains. "We know that an engaged constituent is 70 percent more likely to be a donor than a constituent that has not been engaged."
The multi-channel technology also taps into the need to reach recent graduates and younger alumni, bearing in mind that these donors form an integral part of the giving pipeline. The second edition of Salesforce.org's Connected Student Report found that a large proportion (59 percent) of students said their trust in their institution was diminished by a lack of consistent communications. Administrators can embed loyalty across their institution by connecting with Salesforce marketing tools to deliver the right message at the right time to students and alumni.
"If you think about building loyalty with a constituent, we know that that doesn't start once they're off campus or no longer taking online classes, but rather it starts when they're a student," Pembleton says.
Lifelong links
Alumni relations teams are increasingly going digital, while institutions are acknowledging that physical connections will always remain key. Colleges and universities are forming online alumni communities and organizing virtual programs and events. Together with in-person meetings, these tendrils will help to create rich multi-channel networks, which will need to be increasingly personalized to appeal to former students across generations.
It makes sense to adopt lessons from other industries and adapt them to meet the needs of alumni. After all, constituents want to be "heard, understood, known, valued, and rewarded," according to Salesforce.org's research. The goal is that alumni can be more involved with their former institutions, leading to benefits for their former schools but also for the alumni themselves—a win-win situation, as Pembleton suggests, "Truly turning them into lifelong learners."
---
For more information on the value of loyalty management in higher education, join our webinar on November 9: https://www.salesforce.com/form/sfdo/edu/loyalty-management-webinar/
---
1. https://bit.ly/3EIEiIL
2. https://bit.ly/31rqDaz
3. https://bit.ly/3mCc77P
4. https://bit.ly/3bzo3Bc
5. https://bit.ly/3k2OX90
6. https://mck.co/31pGfeK