Creating a More Just Future: The Importance of Philanthropic Support for Black Worker Centers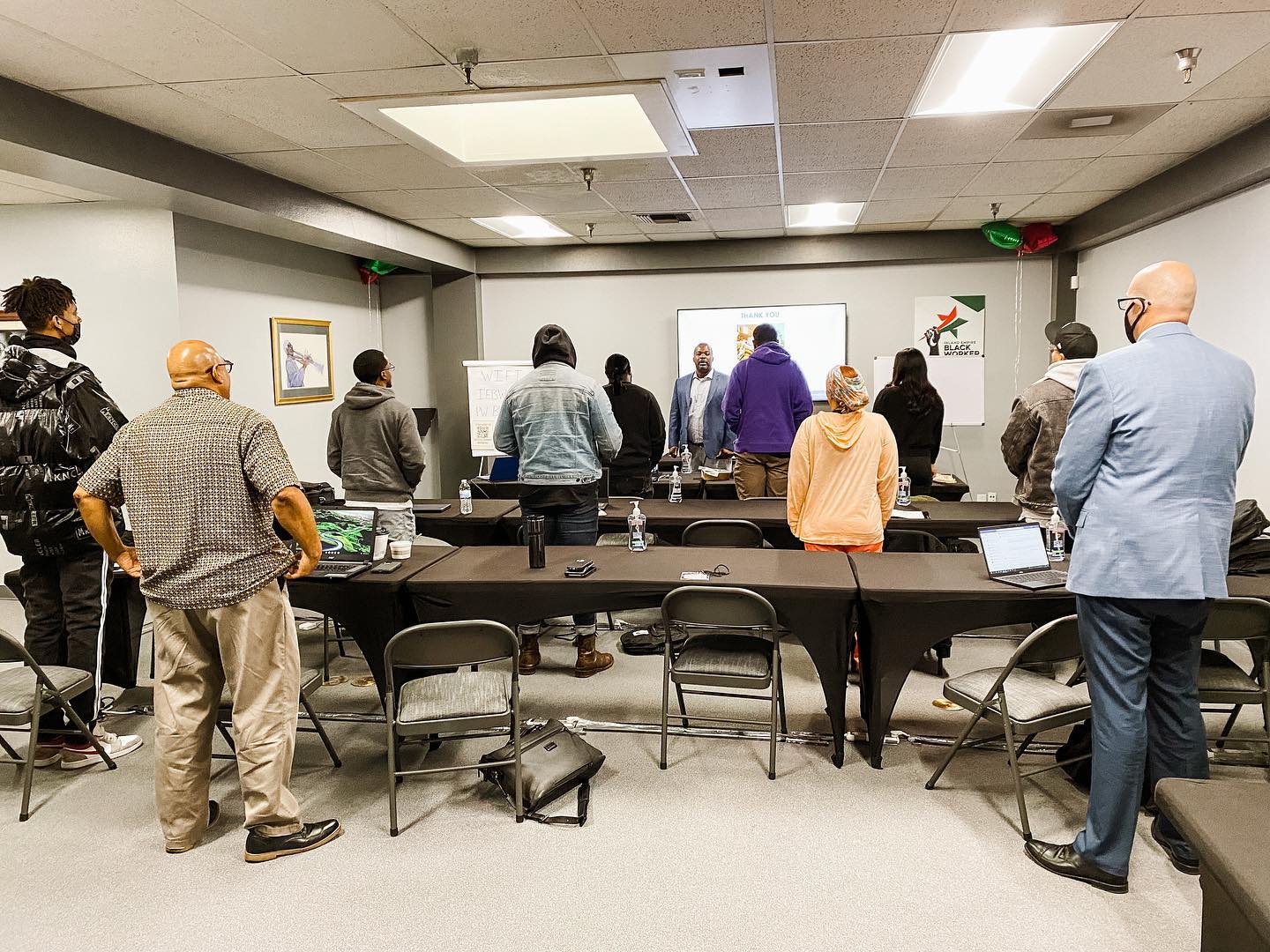 What is a worker center, and why do they matter?
Those are fair questions from philanthropic institutions not steeped in labor issues. And the answers can point funders who care about economic mobility and equity to a promising, growing model.
In general, a worker center is a community-based organization focused on improving the working conditions and economic opportunities for workers. They can provide services like job training, legal support, and access to resources for workers. These organizations are not new, but they're growing, especially for workers of color who, too often, face the greatest threats on the jobs and barriers to economic advancement.
For instance: In the summer of 2022, the Los Angeles Times detailed the two largest racial bias cases brought by the federal government in California in the last decade, which alleged widespread abuse of hundreds of Black employees at warehouses in the Inland Empire — a region east of Los Angeles, covering more than 27,000 square miles of Riverside and San Bernardino counties.
In interviews, Black employees described a torrent of racist insults and discriminatory treatment. The story was not isolated to Black warehouse workers in the region and is just a snapshot of a much larger issue that demanded more time and resources to fully understand the challenges these workers faced and how to address them. For the past two years, the Inland Empire Black Worker Center (IEBWC) has been part of those solutions.
Black worker centers (BWCs) provide the services you'd expect at worker centers but also address the systemic barriers and anti-Black discrimination Black workers face, including low-wage jobs, service jobs, and those that require skilled labor but do not provide adequate training. They also provide a platform for Black workers to organize and advocate for their rights and interests, including fair wages, safe working conditions, and opportunities for advancement.
For example, one worker who was struggling to make ends meet in his low-wage job and facing discrimination and harassment from his employer attended a worker's rights workshop hosted by the IEBWC. He learned of his workplace rights and the resources available to him, and, with the support of the IEBWC, was able to advocate for himself.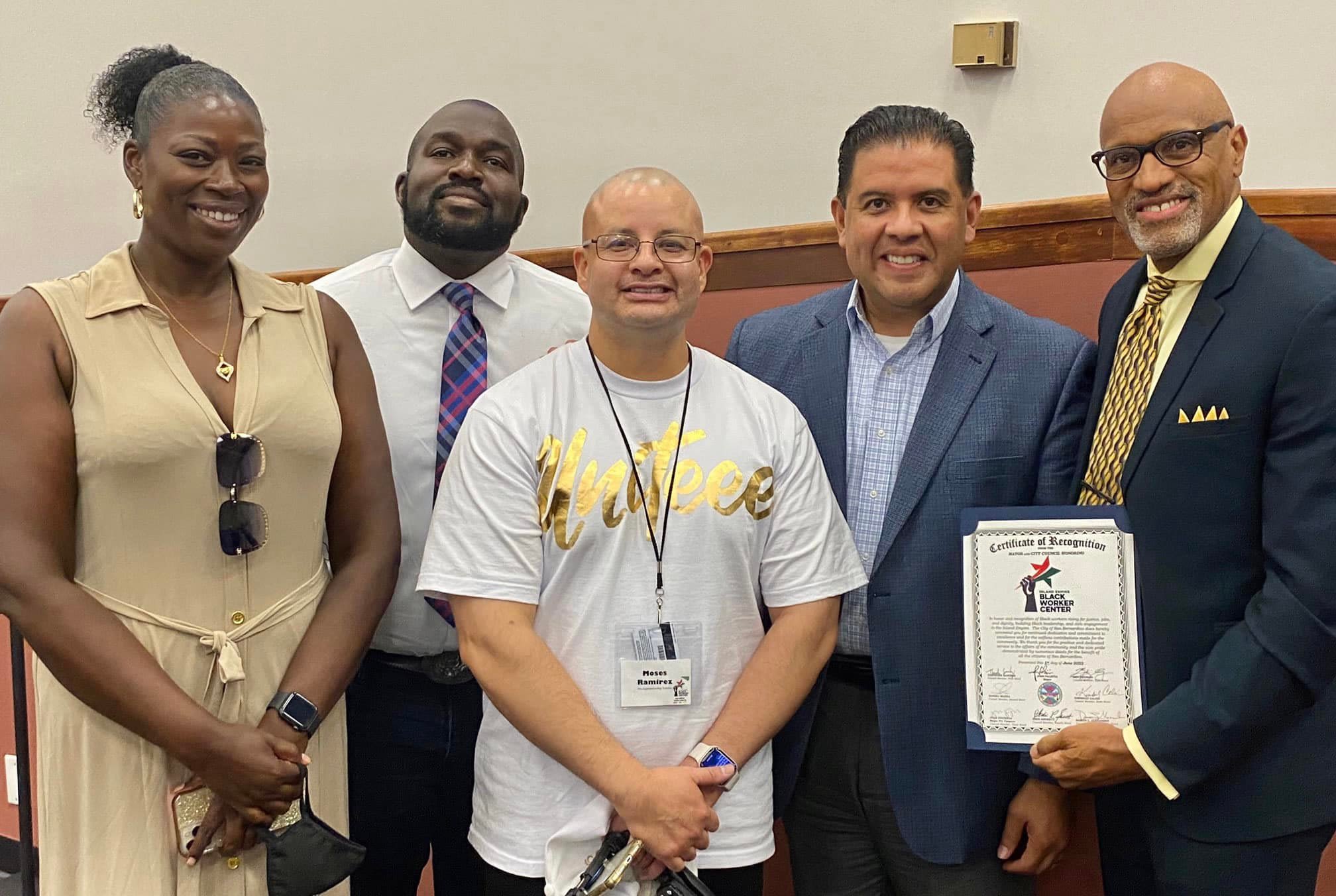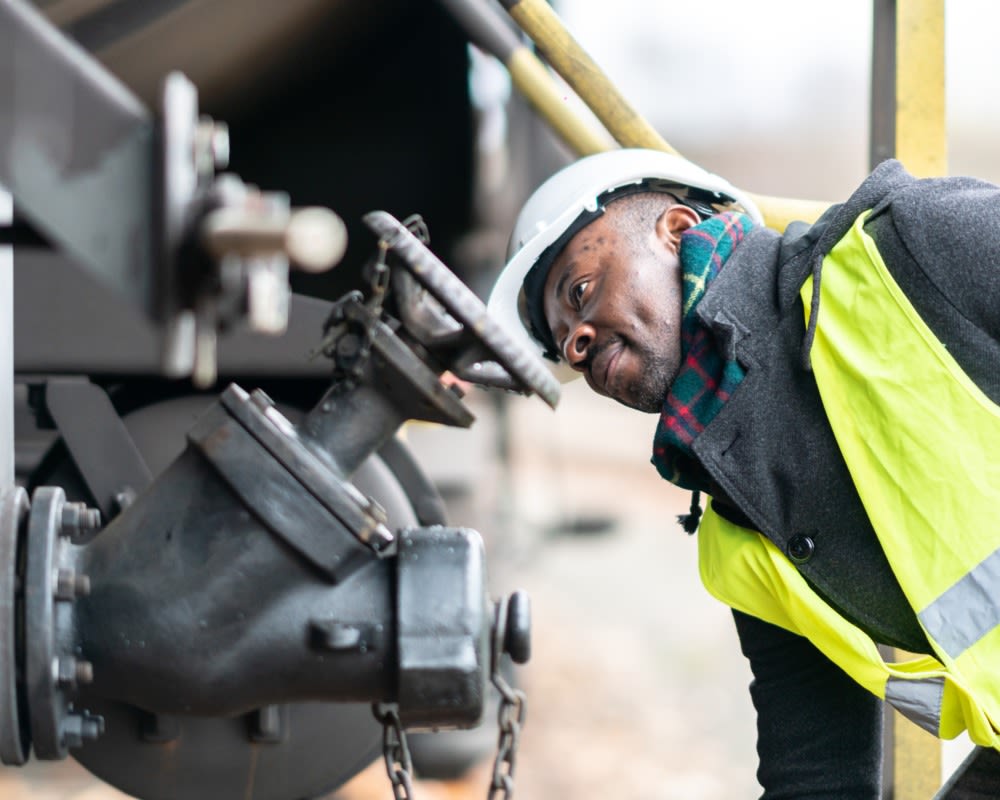 Beyond BWCs' support of individual workers, we aggregate workers' voices and lead advocacy efforts to improve working conditions and change systems at the local, state, and national levels.
The IEBWC is one of three BWCs in Southern California (along with Los Angeles and San Diego) and one of nine across the country. We are headquartered in San Bernardino, California, and serve the counties of Riverside and San Bernardino.
Our mission is to build a Black worker-led movement that successfully organizes for quality jobs and economic and social mobility. We advocate for policies through cultural practices that ensure Black workers, their families, and the community thrives. We are proud of the impact we've had through outreach, advocacy, organizing, power-building, policy change, and workforce development initiatives.
The IEBWC's workforce development initiative has graduated two cohorts of Water Industry Pre-Apprentices (WIPA), 70% of whom were Black, and has provided numerous industry internships. Nine in 10 of first cohort graduates now have full-time employment. The initiative has been essential in providing Black workers with access to family-sustaining jobs.
IEBWC has also convened union organizers, community-based organization, educators, and faith leaders to address the regional unemployment crisis in the Inland Empire's Black community. It's been critical to create a space for Black workers to come together, learn together, analyze what's happening in the economy, and develop solutions — as evidenced by the findings of our yearlong work.
We held extensive, one-on-one and group listening sessions with Black workers in the Inland Empire over the last 12 months to identify several significant challenges facing Black workers: pervasive discrimination and harassment in the workplace, a disproportionate number of low-wage jobs, lack of job security, inadequate access to healthcare and other benefits, and underrepresentation in leadership positions.
To address these and bring transformative change, worker centers need philanthropic support for organizing and power-building initiatives. This allows worker centers to build alliances in and across communities with organizations that share our goals and can amplify the voices of Black workers advocating for their rights.
This is also an important moment for philanthropy because we need to sustain the progress we've made. This includes supporting critical leadership training for developing the skills and knowledge of workers, creating a pipeline of leaders who can effect change in their workplaces and communities, and supporting our ability to shape policies that can impact generations of workers and the industries in which they work.
Philanthropic support plays a crucial role in empowering BWCs to advocate for the rights of Black workers across the nation. With adequate funding, BWCs can build alliances with other organizations to amplify the voices of Black workers and effect change in their workplaces and communities.
By sharing the personal experiences of individual workers, BWCs are able to humanize their work and raise awareness of the impact of their outreach, advocacy, organizing, power-building, policy change, and workforce development initiatives. This, in turn, can drive greater understanding and support for the work of BWCs and advance economic mobility and equity for Black workers.
I look forward to the day when the question is no longer what worker centers are but rather, "How can I support their efforts to create a more just and equitable future in California and beyond?"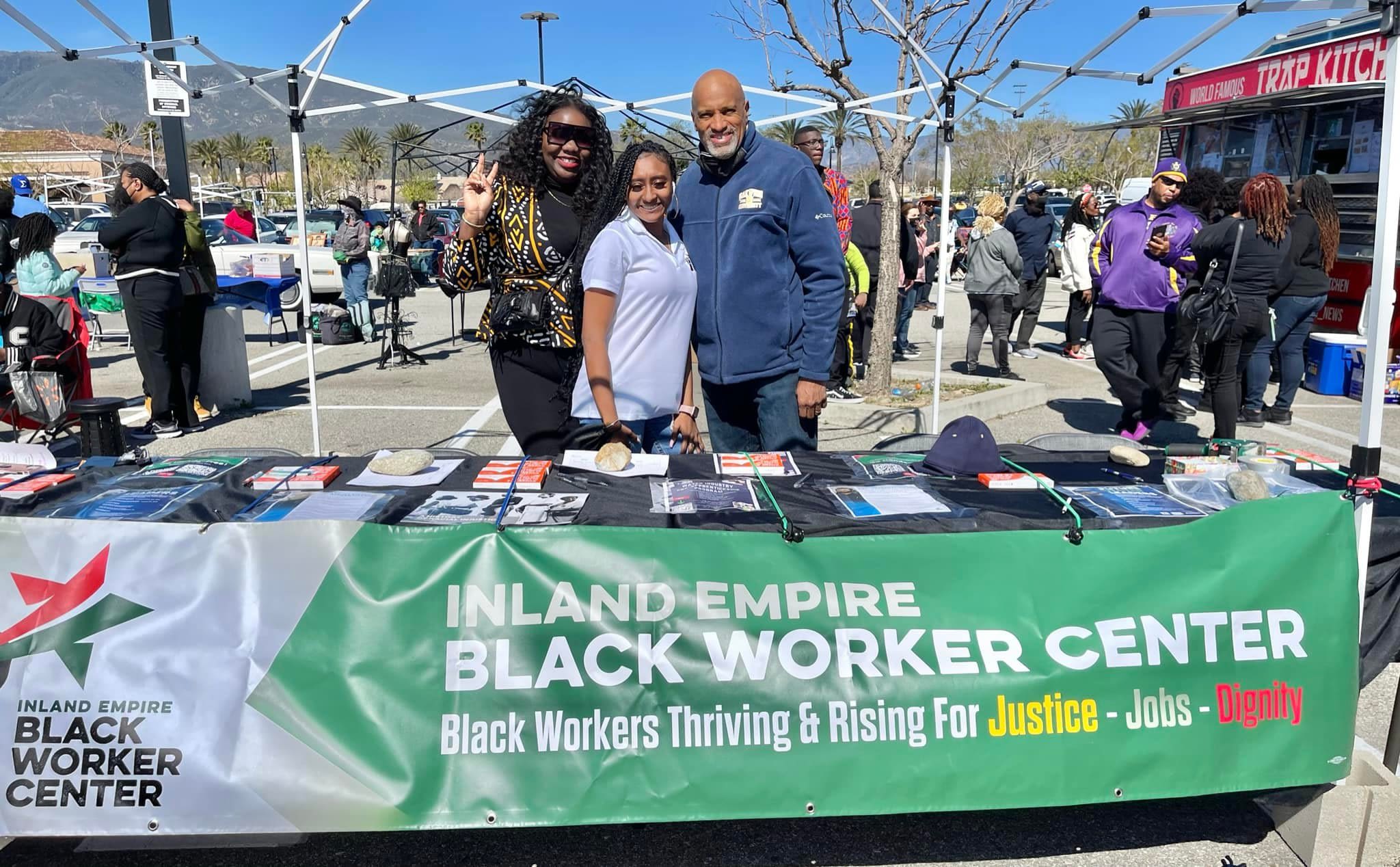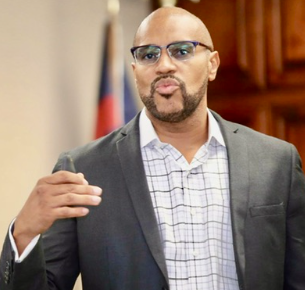 Dr. Thomas is a board member of the Southern California Black Worker Hub and has held various leadership roles in organizations including Los Angeles Southwest College Foundation, Oakwood University Alumni Association, City of Rialto, City of Fontana, and Los Angeles City Councilmember Marqueece Harris-Dawson's office.
This content was paid for by The James Irvine Foundation and created by Inland Empire Black Worker Center . The editorial staff at The Chronicle had no role in its preparation. Find out more about paid content.