Class of 2022 Outcomes Report: A Stevens Education Is in Great Demand
For the second year in a row, more than 97% of graduates secured their desired outcomes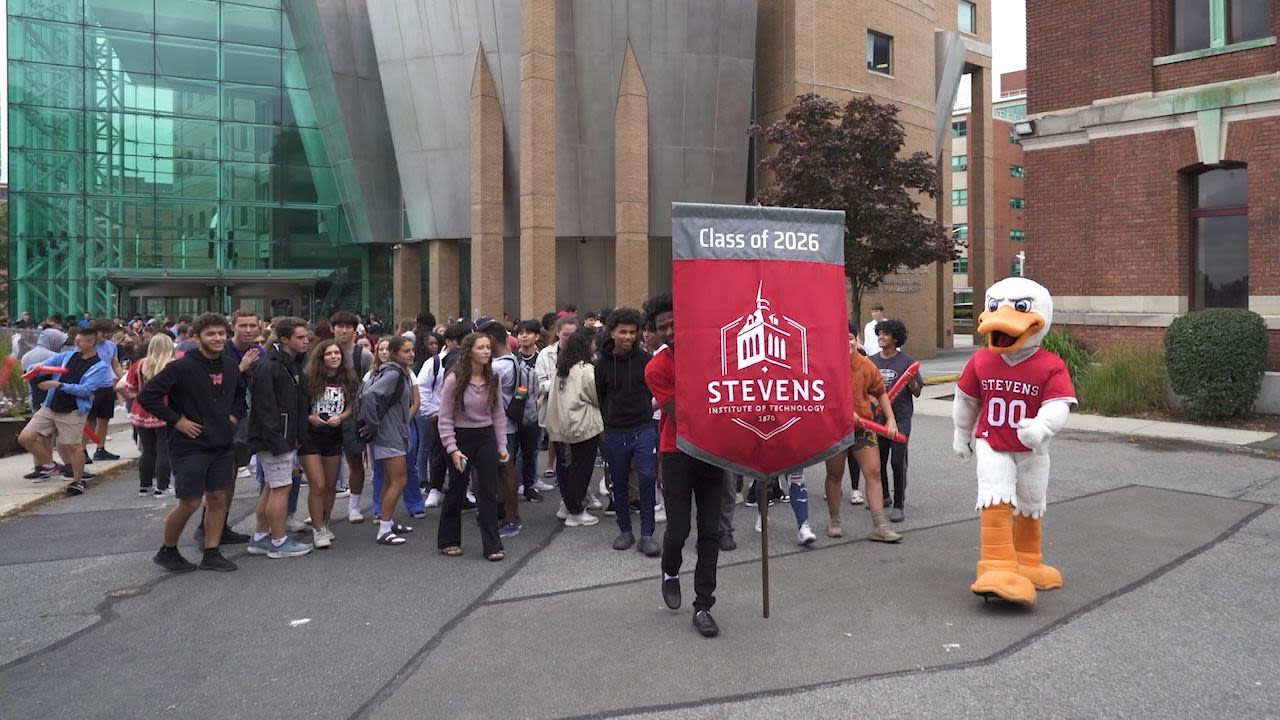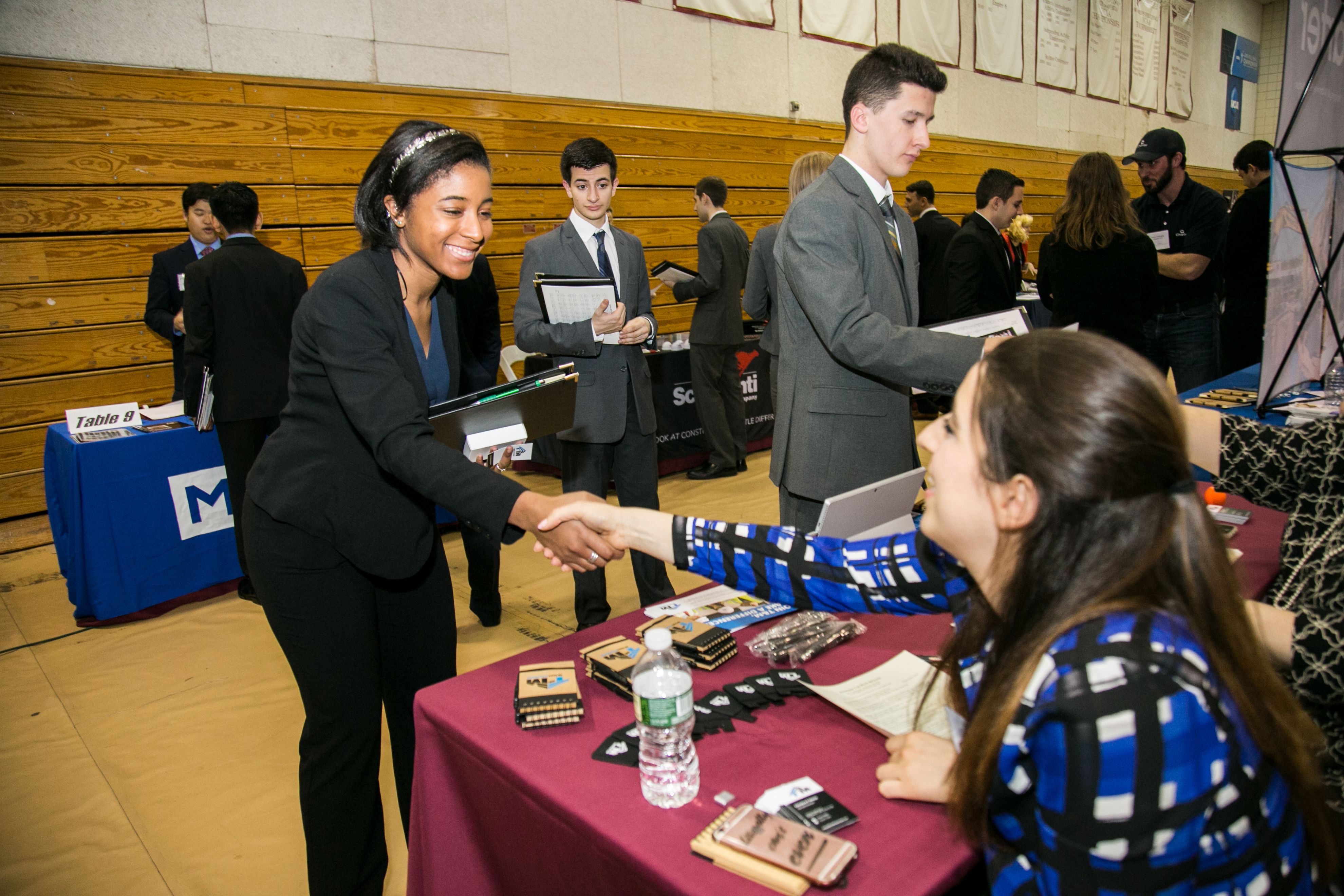 The release of Stevens Institute of Technology's Undergraduate Class of 2022 Career Outcomes Report tells the story of a premier, student-centric, technological research university providing its graduates with the necessary skills for today's innovation economy. The proof is in the numbers: 97.3% of graduates achieved their desired outcome — a job or admission to graduate school — within six months of graduation. For women graduates, the figure was 99%. The average starting salary for the Class of 2022 was $84,700, an increase of more than $9,000 from last year.
"The increase in average salary clearly demonstrates the value of a Stevens undergraduate education and the market value of Stevens talent to employers," says Executive Director of the Stevens Career Center Cherena Walker. "It also reflects the high demand for early-career talent with training in technology fields in a tight and challenging job market."
Particularly telling is that while the tech industry faces personnel cuts, 97% of Stevens' computer science graduates achieved their desired outcomes with an average starting salary of $106,300. What gives Stevens graduates an edge is not only the technology-focused curricula, but also the work experience and professional connections that the majority of students gain before graduation through Co-ops and internships.
"The Cooperative Education program (Co-op) provided me with a lot of work experience in my field before graduation, which helped me stand out to employers during my full-time job search," says Rachel Cipkins '22, an information security engineer at Apple. "The connections I made through on-campus organizations, such as Stevens Women in Computer Science, opened doors to opportunities I didn't even know existed."
Christopher Musante '22, a transportation engineer at Stantec, agrees that the professional experience he gained before graduating was invaluable.
"Stevens provided me with the resources I needed to jumpstart my career. Joining the Co-op program was one of the best decisions I ever made," he says. "Because of Co-op, I was able to achieve a competitive offer for a position I was hoping to get from a great company. The real-world experience that a Stevens education provides is unmatched."
Aside from professional experiences, Stevens graduates stand out because the university intentionally integrates technology throughout its curriculum across all degree programs, including business, finance and the humanities, arts and social sciences.
"The duality of the Business and Technology degree allowed me to master business skills with a tech focus," Tina Ahuja '22, a sourcing systems analyst with J.Crew, says. "This gave me a competitive edge in a technology-driven world and the ability to work in a creative field, such as fashion, which was always a goal of mine."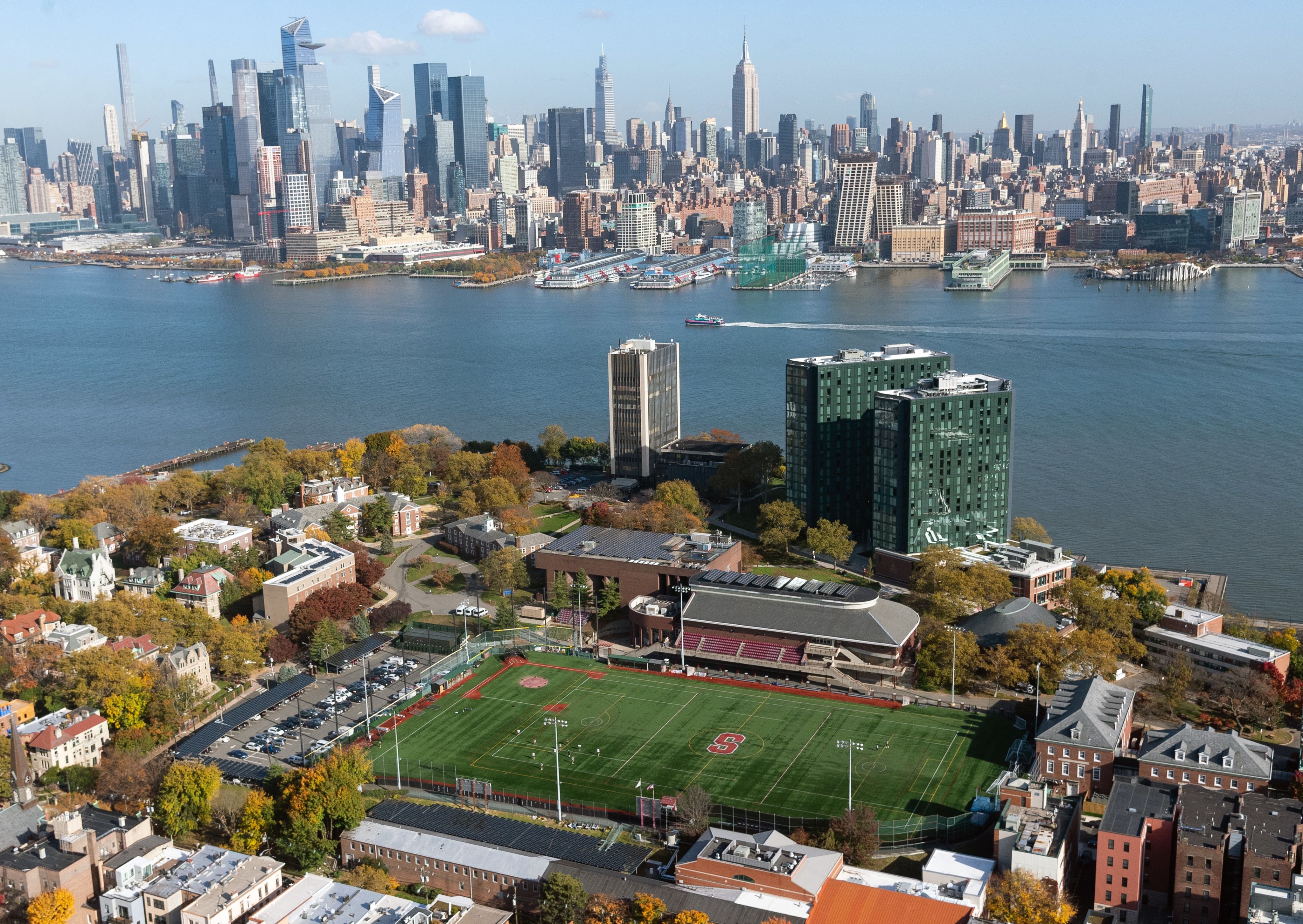 Other highlights from the report include several programs that reported a 100% desired outcomes rate, including pure and applied mathematics, finance and music and technology, among others.
"While these outcomes are extremely impressive, it is even more impressive that these achievements were in such a diverse range of industries," Walker says.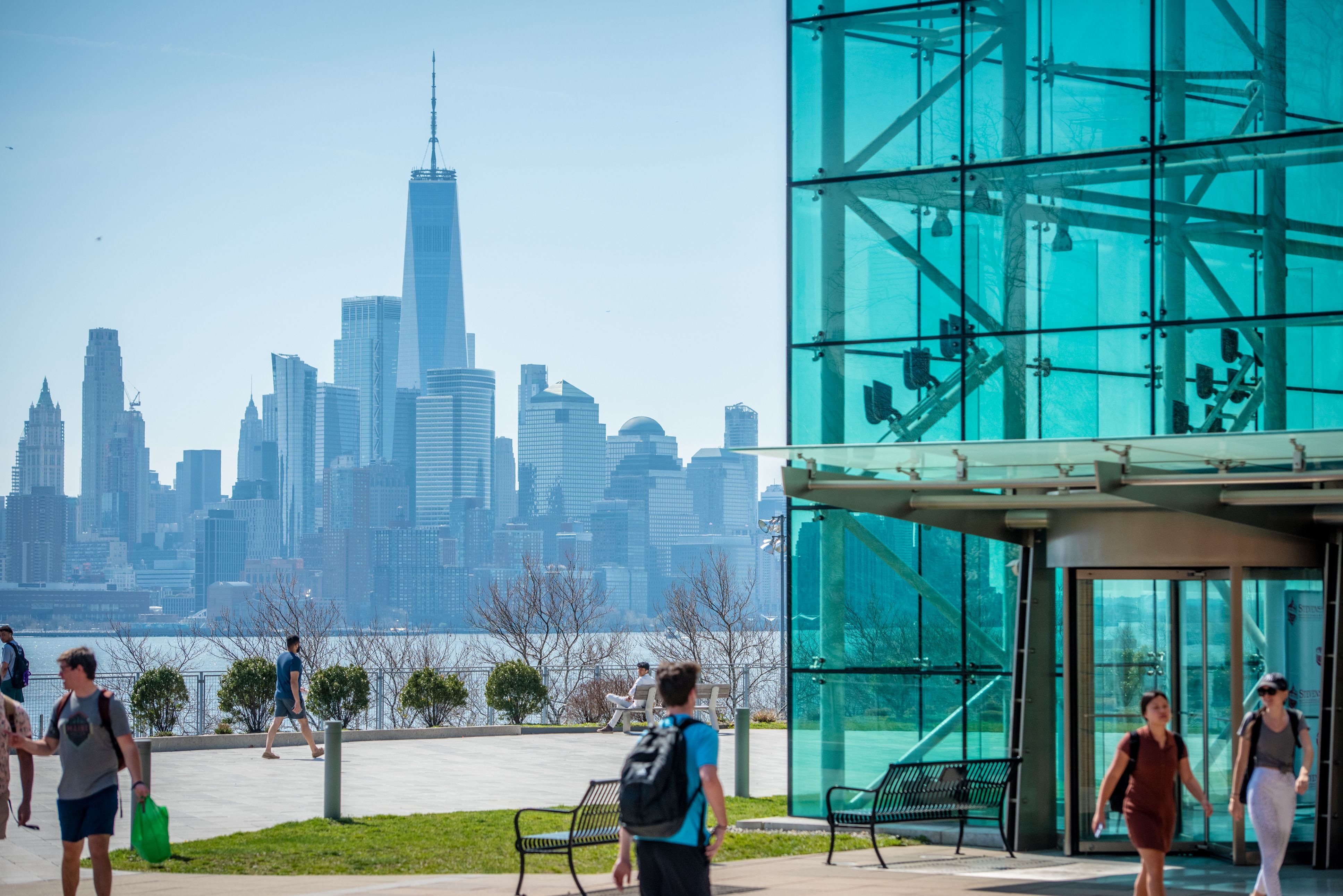 Also noteworthy is the list of companies Stevens' Class of 2022 graduates joined: Cigna, Disney Streaming, General Dynamics, Google, Johnson & Johnson, JPMorgan Chase, L3Harris Technologies, Merck and Raytheon Technologies, among others. Students completing advanced degrees will do so at prestigious universities, including Columbia, Johns Hopkins, Princeton and, of course, Stevens.
"The success of our students speaks for itself — this year's career outcomes report is just one of many proof points that reinforce that a Stevens education is worth the investment," says Stevens' Vice President for Enrollment Management Dr. Cindy Chin. "Our students show industry and graduate schools that the learning they gain while at Stevens, inside and outside of the classroom, prepares them well for their professional career paths and life after graduation."
Visit stevens.edu to learn more.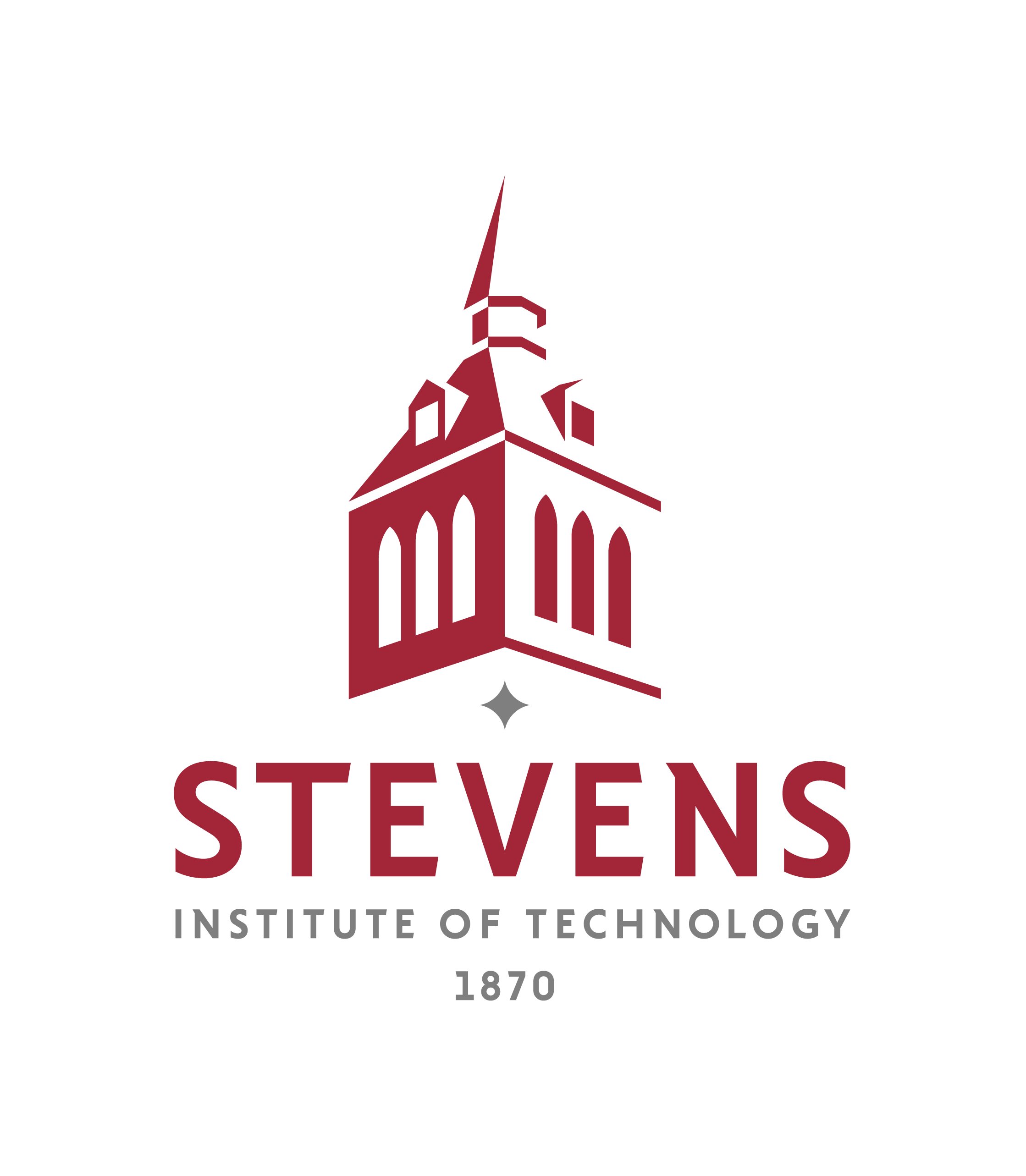 This content was paid for and created by Stevens Institute of Technology. The editorial staff of The Chronicle had no role in its preparation. Find out more about paid content.