America's Cities are in Crisis.
Urban-Serving Universities Can Be a Way Out.

If you're finding it easier to get a table at your favorite downtown weekday lunch spot, don't gloat: Your city may be struggling with a post-pandemic crisis.
Urban America's rebound has been slowed by social, cultural, and economic shifts already in motion. Gone are expectations that employees commute long hours every day from the suburbs; workers got a taste of remote work and are holding on tight. This shift has hurt downtown commercial real estate and businesses—whether you need skilled engineers or eager customers. Add to this equation concerns about affordable housing, public safety and public transit, and aging infrastructure, and the special challenges cities face become evident.
America's large cities face a crisis. We're here to help.
To revitalize our cities and ensure their prosperity, we must reimagine them—to be smarter, sustainable, and equitable. Public urban research universities are ideal laboratories for that reinvention.
Higher education institutions have occupied cities for centuries. But since World War II, we've seen a cluster of city-based public research universities emerge that are highly focused on serving local needs and populations.
These urban-serving universities are economic, intellectual, and cultural anchors for their cities. They advance social mobility and aim to reflect their cities' diversity, enrolling many first-generation and historically underserved students. They generate and promote big ideas to improve lives and systems in surrounding communities.
By fostering talent, innovation, and entrepreneurship, urban-serving universities attract employers and individuals that consider cities ideal places to live, work, play, and learn. And while tendencies may be shifting, people still want to be in cities. Denver's downtown cell phone usage—a barometer of weekday business traffic—dropped 38% from 2019 to 2022, even as migration to Denver increased by 27%.
As we reimagine our cities, urban-serving universities too are transforming to better serve them. They're helping more students persist and graduate, aligning with the needs of local employers and neighborhoods, and delivering education in flexible and accessible formats for nontraditional students, including up-skilling mid-career workers.
These goals are being diligently pursued by the 42 members of the Coalition of Urban Serving Universities (USU)—which works to enhance urban university engagement and tackle key challenges in America's cities—on behalf of their 1.2 million students. As USU's incoming chair, I'm eager to help us raise and align our voices so these efforts are recognized and maximized.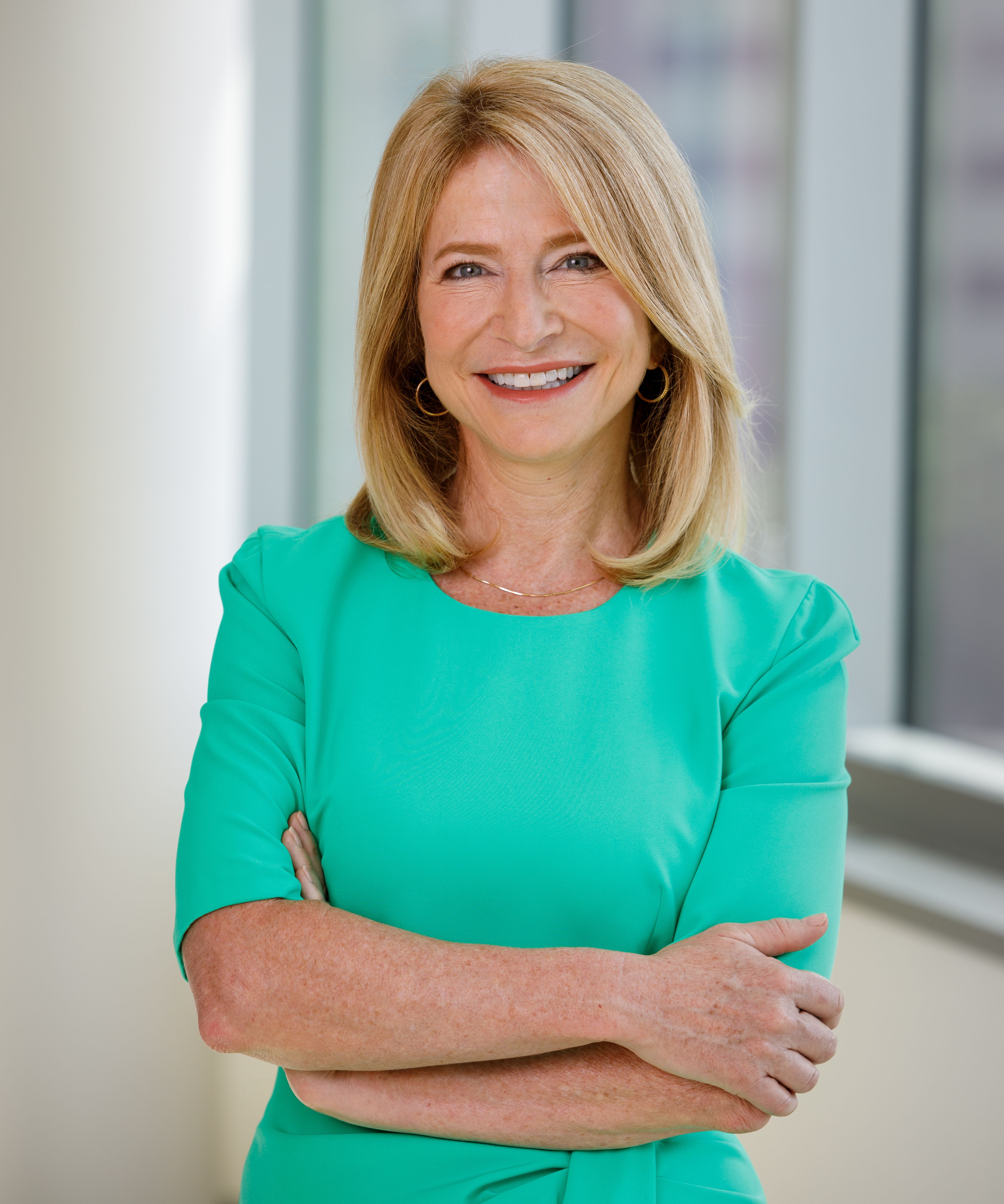 We can do this by:
1) Helping cities direct new ideas and technology toward solving systemic challenges.
In Denver, we recently launched a Smart Futures Lab, a smart-cities educator, jobs engine, and think-tank all in one. Early-stage companies at this incubator at the University of Colorado Denver are using digital technology to drive improvements to urban quality of life—ranging from better charging infrastructure for electric vehicles, to using augmented reality to improve awareness and collaboration on new urban developments.
This lab will operate alongside a CU Denver Smart Cities graduate certificate program in development whose coursework will span six schools and colleges, because essential learning in this field goes well beyond a single discipline.
2) Showing urban residents new paths to success.
Many urban university students are held back not only by education level, but also by shortage of professional networks and other career foundations. USU's Collaborative Opportunity Grants have helped these universities work with local entities to prepare underserved students for careers they might not otherwise have imagined.
Projects spawned by these grants include:
· An Entrepreneurship Academy at Virginia Commonwealth University that brings together 150 low-income and first-generation students with 50 members of Richmond, Va.'s entrepreneurship ecosystem
· The Magic City Data Collective, an alliance with Birmingham business community partners in which diverse University of Alabama Birmingham students analyze data to help city leaders make better decisions
3) Ensuring tomorrow's knowledge workers finish their degrees.
For urban-serving universities, increasing student retention and graduation rates are top priorities—which cities can support to increase potential for their populations. Unfortunately, equity gaps in college attainment remain. So we must change some long-time practices of academia that can inhibit students from finishing their degrees.
USU has pursued this goal through its Student Experience Project (SEP). Faculty and staff at six urban-serving universities devised reforms to increase belonging and persistence for at-risk students, especially in STEM courses—from making syllabi more approachable to reframing critical feedback on assignments. Data suggests that SEP practice innovations correlate with better student engagement and improved grades.
Public urban research universities can spark the rebound of their home cities. And cities can ally with these universities to better support the people, ideas, and energy that will power urban America's next evolution. In tomorrow's downtown, you may not so readily get that table at your favorite lunch spot—because the restaurant and its neighborhood may be bustling, thanks in part to the urban-serving university around the corner.
CU Denver Chancellor Michelle Marks is an innovator dedicated to making higher education equitable for the good of society. Since joining the university in July 2020, Dr. Marks has led a highly collaborative process to develop CU Denver's 2023 Strategic Plan: Make Education Work for All.
This content was paid for and created by The University of Colorado Denver. The editorial staff at The Chronicle had no role in its preparation. Find out more about paid content.