Institutional Resources in the
Age of Online Learning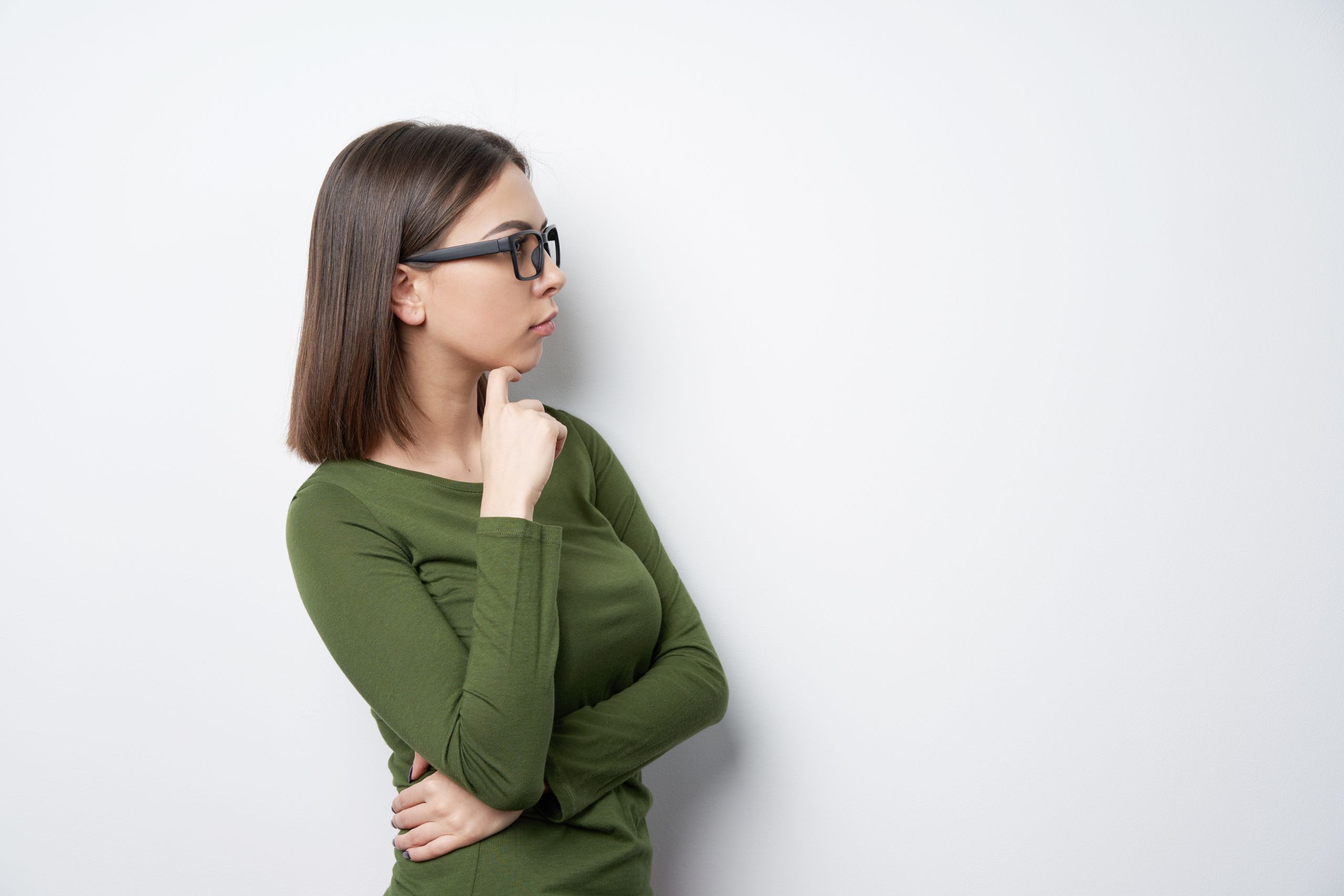 As institutions contend with implementing remote teaching and learning capabilities for students, faculty, and staff, HP has assembled a library of resources to ease this transition. HP Director of EdTech Innovation, Mike Belcher, shares best practices for learning continuity planning, tackling virtual teaching challenges, and cyber security. 
Additional resources include downloadable case studies, on-demand virtual forums, and more.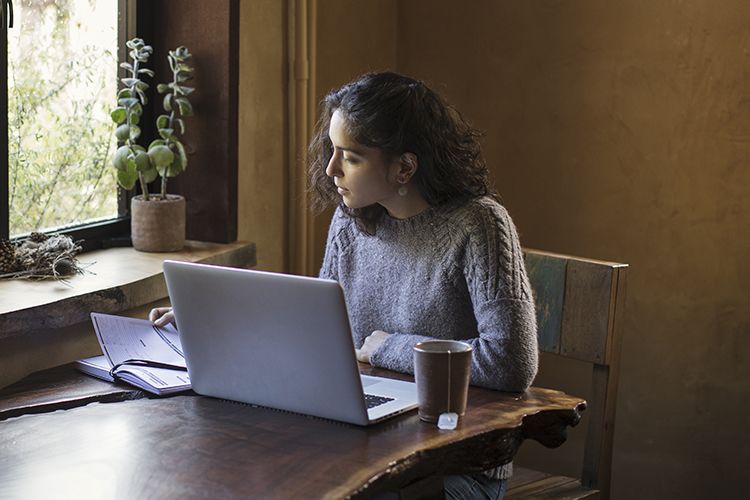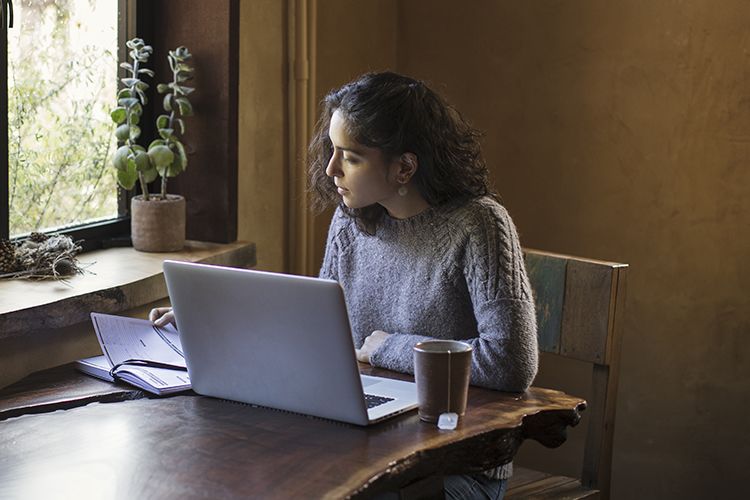 ---
WHITE PAPER
HP Remote Worker Cybersecurity
Best Practices
Many employees are now working remotely, so it's important to not overlook cybersecurity hygiene. Check out these tips for protecting employees, systems, and data while reducing the risk of an accidental or malicious security breach.
---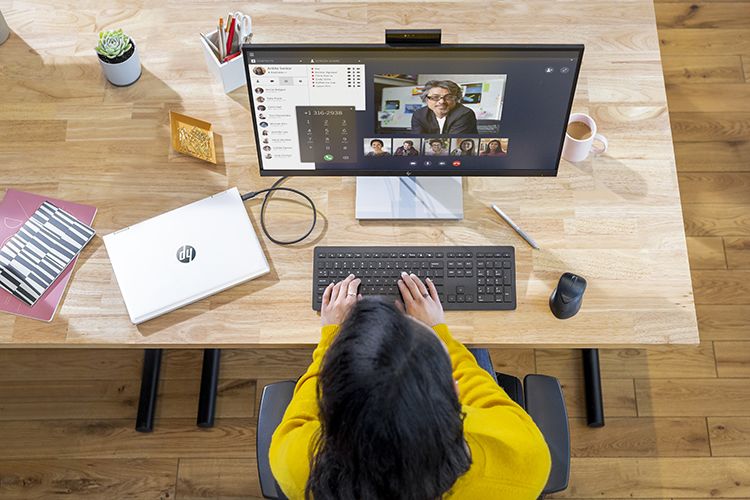 ---
RECORDING
Learning & Instructional Continuity Planning
Universities and K-12 schools are quickly adapting to the monumental transition to remote learning. Kick start your learning and instructional continuity planning to ensure administrators, faculty, and students stay productive.
---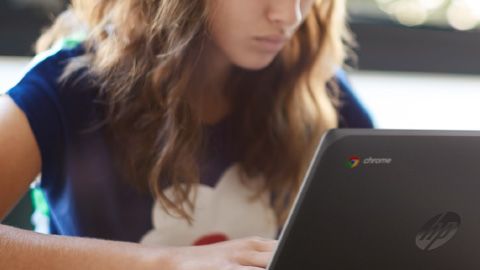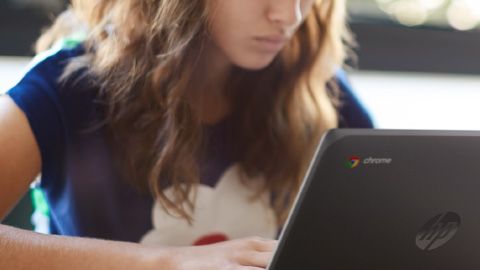 ---
BLOG
Learning & Instructional Continuity Planning
Education's new normal is here, whether we're ready for it or not. Help educators prepare for all possible scenarios with proactive plans for learning and instructional continuity.
---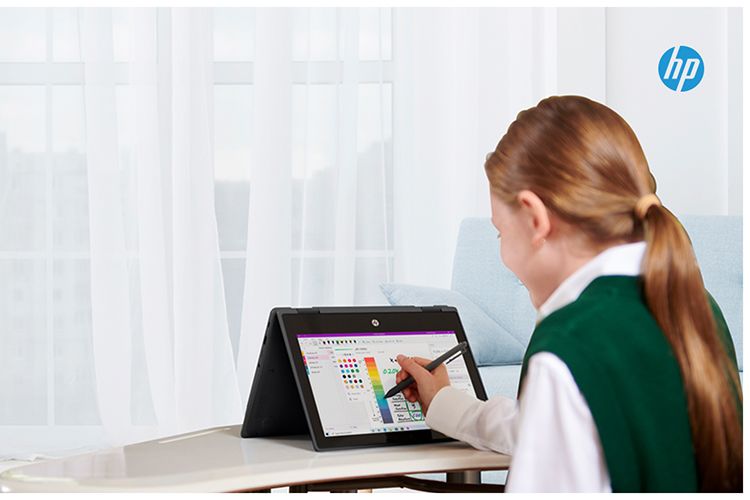 ---
RECORDING
K12 Resources
As K-12 shifts to remote learning and instruction, schools must be able to access the right resources and tools to sustainably support virtual lessons, assignments, and more. Learn more about free resources from HP that can help them adapt.
---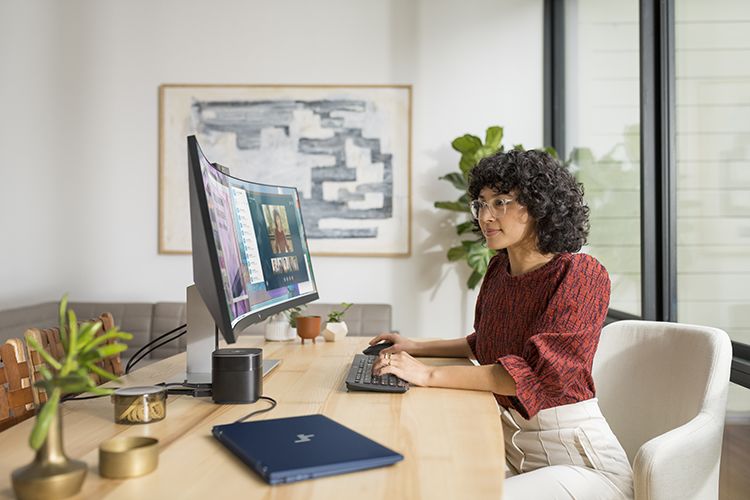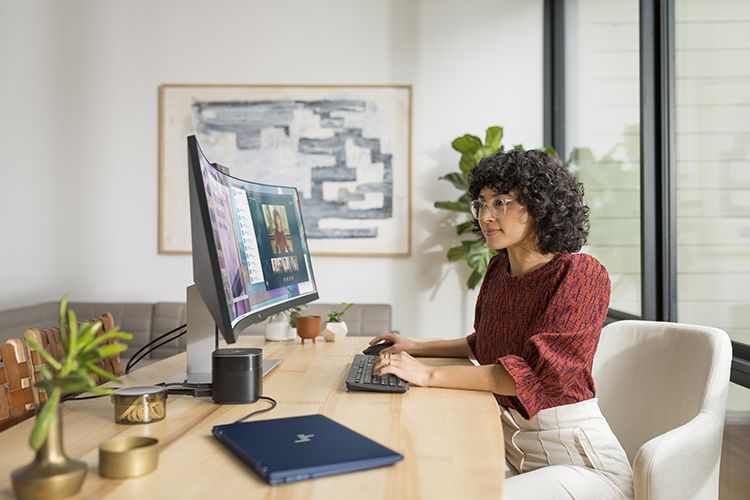 ---
RECORDING
Confronting Virtual Teaching Challenges
Schools now face the challenge of delivering a better experience for students, faculty, and administration making the shift to online learning and remote working. Learn how you can enhance virtual instruction and get the most out of it.
---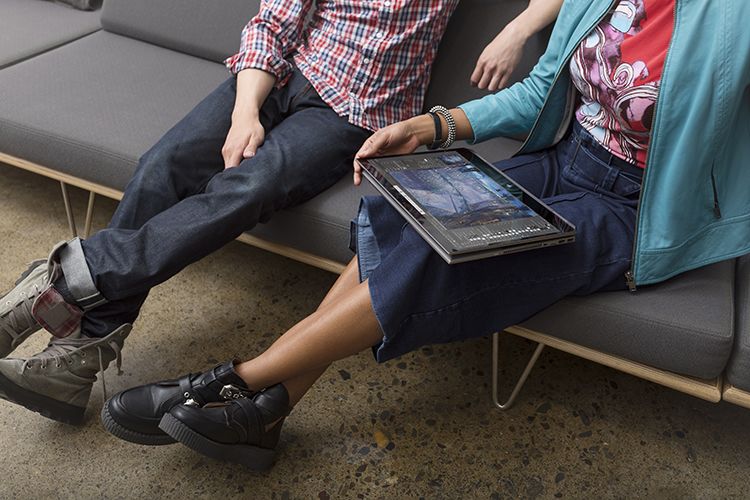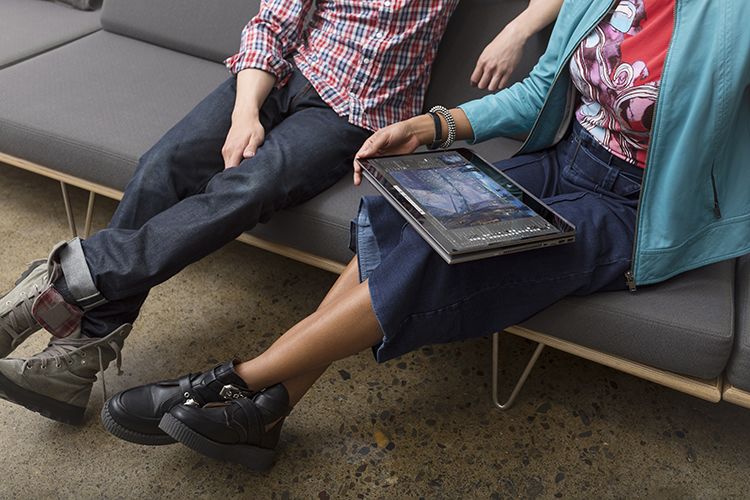 ---
RECORDING
Virtual High-Performance Computing
One hurdle of virtual instruction and remote learning is ensuring students, faculty, and researchers can continue to access software applications that may not be available on their personal devices. Experts from HP talk about the devices and resources available to help schools overcome this challenge.
---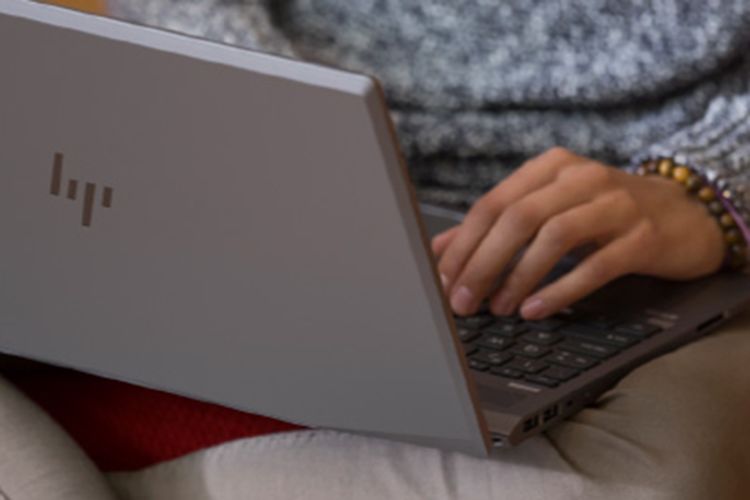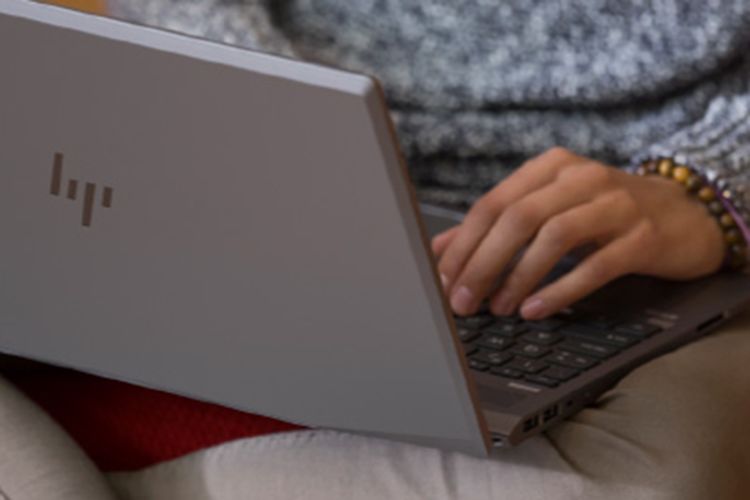 ---
BLOG
Virtual High-Performance Computing
Unexpected school closures are disrupting university research and creating learning gaps in STEM education. Give K-12 and higher education students access to powerful on-campus workstations with HP ZCentral solutions.
---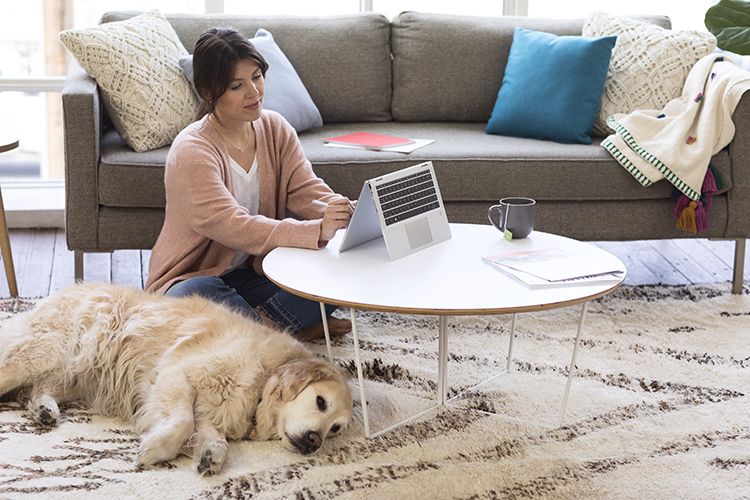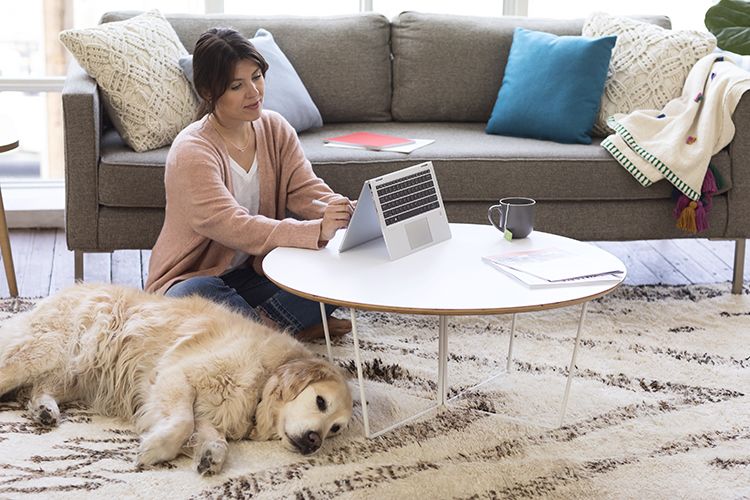 ---
RECORDING
Managing Security for Remote Working/Teaching/Learning
While universities and K-12 institutions transition to a remote learning and working model, protecting students', faculty's, and researchers' PCs and printers is vital. Explore best practices for securing their interests.
---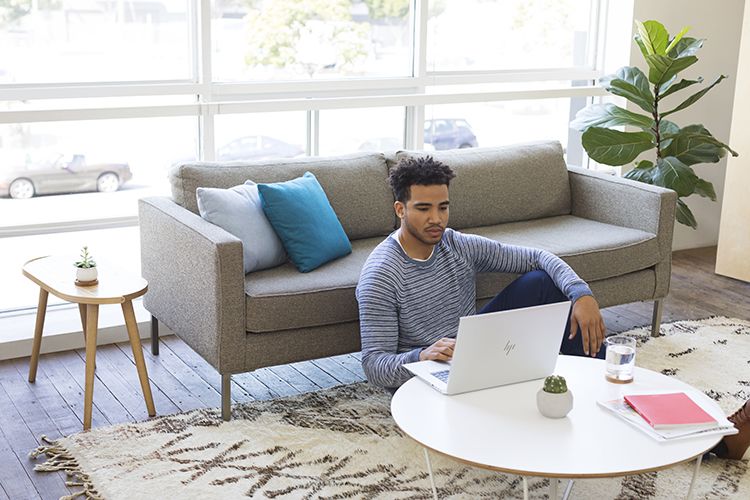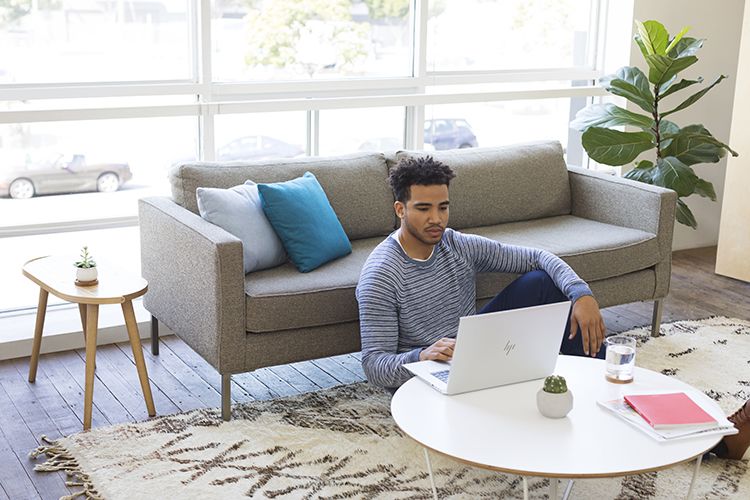 ---
RECORDING
HiED Resources
College and university faculty now deliver the majority of their courses online, while administrators are busy developing continuity plans for remote working and distance learning. Learn more about free HP resources that can help higher ed institutions during this transition.
---
---
CASE STUDY
Managing a Changing Threat
An increase in cyber attacks is forcing schools to change their staffing and infrastructure to address this threat and keep student data safe. This change has called for many schools to rethink the role of the Chief Information Security Officer as not just a luxury, but a necessity. As virtual learning becomes even more popular, colleges need management structures sturdy enough to meet and fend off dangerous, ever-changing, possibly costly attacks. Find out what else colleges are doing to protect themselves from these types of cyber attacks in The Chronicle's case study, Managing a Changing Threat.
---