The pandemic is breaking down barriers and accelerating change in higher ed
Located in St. Charles, Mo., Lindenwood University sits at the intersection of rural and urban, present and future. With a large adult population nearby, the university had begun reaching out to that community, aiming to answer their diverse educational needs through online programs, when Covid-19 struck.  
For academic leaders like Lindenwood's provost, the pandemic's unwelcome arrival only accelerated a transition the college had already begun. "I do see the post-Covid environment significantly changing what higher ed does," says Dr. Mark Arant, who joined Lindenwood in 2019.  "The need to innovate is so great you can't wait for the opportune moments after post-Covid. It's got to happen now."
Reimagining learning
When Covid-19 hit the US this spring, classrooms across the country were compelled to go virtual. As colleges grapple with additional waves of infections, the trend has persisted. More than 300 institutions are solely conducting classes remotely, and over 1,000 are teaching principally online, according to recent figures.
The shift is speeding up a transformation of higher education that was already under way, breaking down the tenets those advocating for on-campus learning have typically used to argue for the inferiority of online learning. Where quality in education was often defined as proximity to faculty, a higher value is now being placed on educational outcomes, whether they are enabled by interactions online or in person.
Institutions like Lindenwood with online offerings in place before the pandemic have fared better than those that had not yet established online programs. At Lindenwood, face-to-face teaching is taking place synchronously, with some students in the classroom and others watching online. Meanwhile, the university is engaged in an agreement with Wiley Education Services to expand its online offerings. Enrollments in those programs are ticking upwards, and, Dr. Arant says, act as a buffer against economic headwinds.
Todd Zipper, president of Wiley Education Services, has spent his career working to foster an education ecosystem that prepares students for the world they will enter. He says growing numbers of universities are partnering with education providers to strengthen their online pedagogy. "The disruption as a result of Covid-19 has driven home the value of high-quality, accessible education that can fit the life and career needs of the broad public," he says. "This is reflected in enrollment trends and growth of our university partnerships, both in the U.S. and abroad."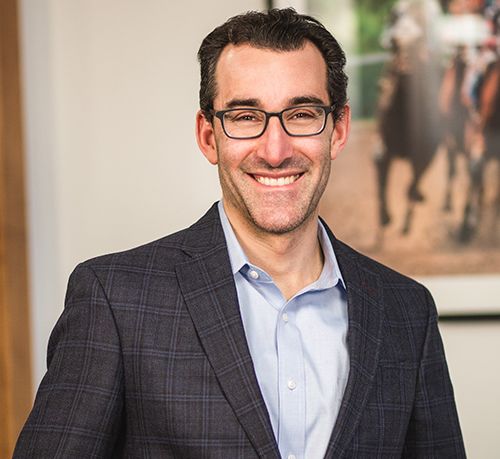 The new environment is also creating a space for different models of learning, as students consider career-focused programs, stackable credentials and boot-camps, as alternative pathways to employment. Faced with a flailing economy, some learners may seek shorter, more affordable degrees that train them quickly to join an ever-more competitive job market.
For example, colleges that want to offer stackable, more vocational credentials—complementing other qualifications—can turn to Wiley's Advancement Courses, which provides K-12 educators professional development opportunities. Its mthree offering trains students and professionals in vital IT skills needed in an increasingly tech-oriented economy. "Through mthree," Zipper says, "Wiley strives to bridge the skills gap by working with corporations to understand their specific talent needs and collaborating with universities to select and equip learners with those exact skills in order to gain employment."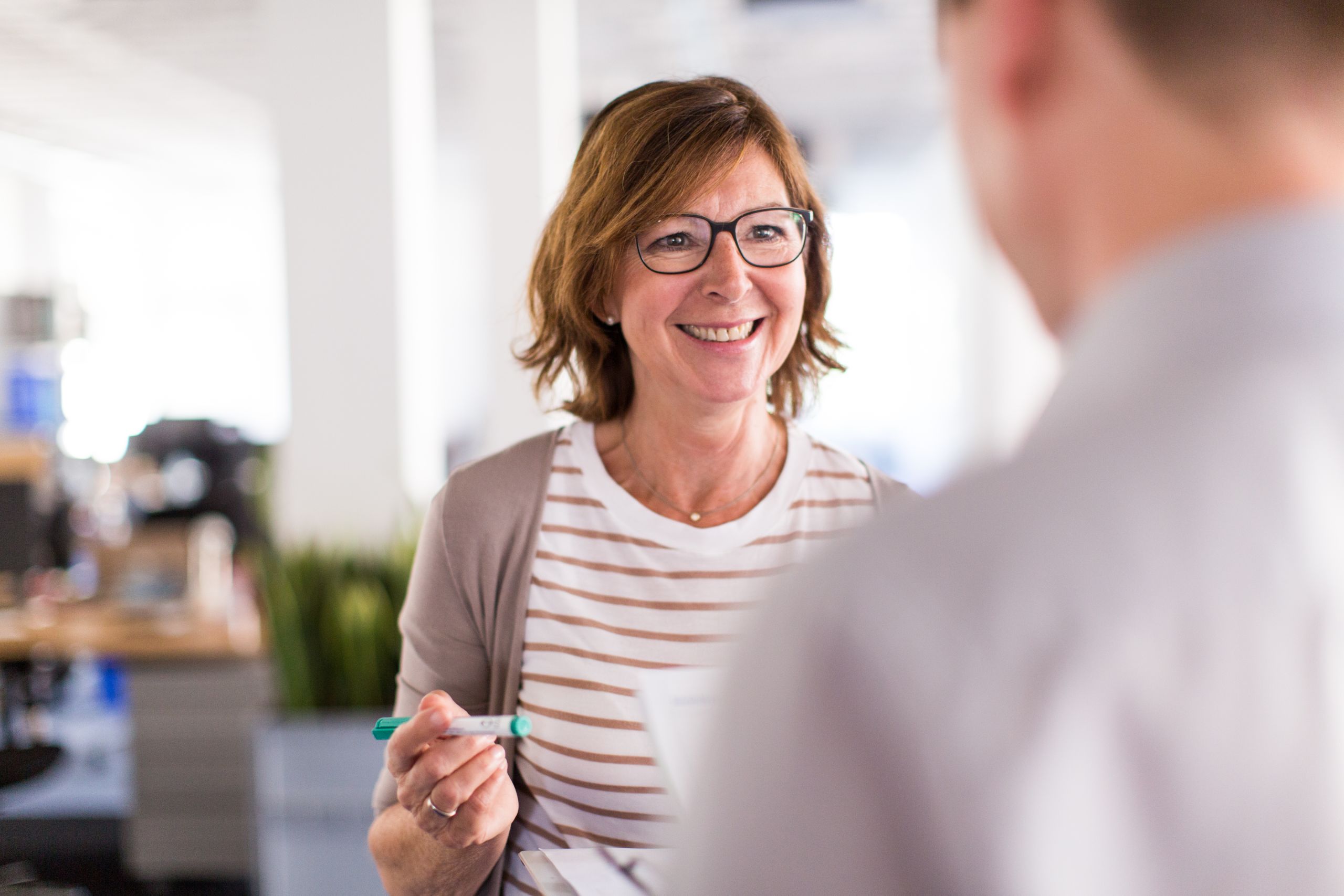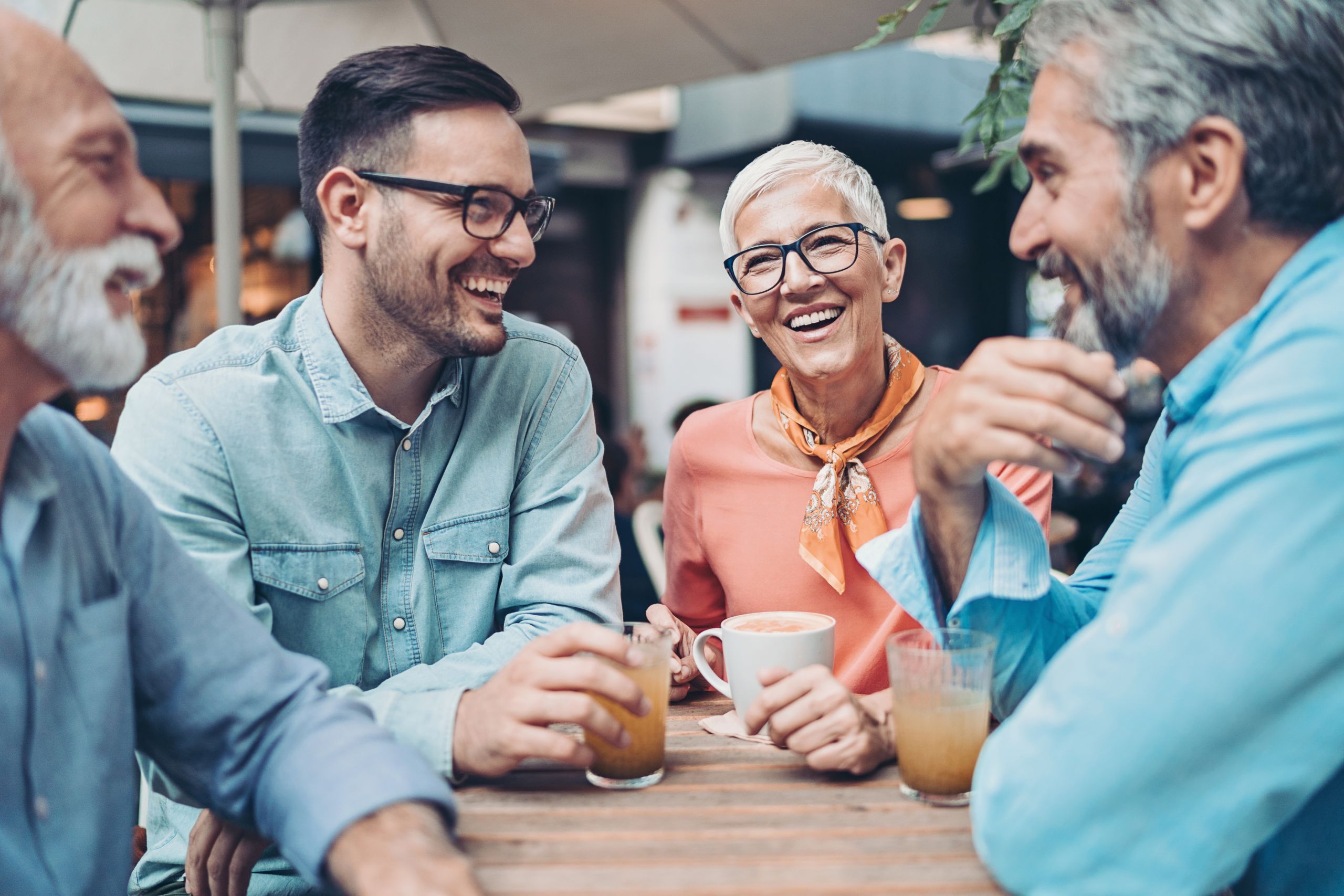 Productive partnerships
Experienced educators know that teaching and learning in an online environment is about far more than moving classes to Zoom. The switch to online-only mode earlier this year was unplanned and chaotic at many colleges, and met with dissatisfaction from student and faculty alike. "Routinely successful online programs are not developed overnight," Zipper explains. "They are carefully crafted over several months by faculty and course designers who follow best practices for organizing courses, presenting content, empowering faculty, and driving successful student outcomes."
Aware of the complexity in adopting online pedagogy, colleges are increasingly working with education services companies. These relationships allow academic leaders to tap into the technical know-how and market experience of outside education providers. With decades of experience in online education, Wiley's experts understand that universities have varying needs. No one model will work for all – which is why it is critical to take a flexible approach to partnerships.
The company has honed a range of partnership models that cater to diverse institutional requirements: revenue share agreements to provide end-to-end support of all online programs offered by the university or a smaller number of degree programs within specific schools and fee-for-service agreements, with colleges paying for specific services, often in marketing, recruitment and/or course design.
Such partnerships give colleges flexibility as they launch and adjust their online programs, as Jason Rhode, executive director of the Center for Innovative Teaching and Learning at North­ern Illinois University (NIU), a public university in DeKalb serving 16,000 students, explains. "As we considered partnering, we saw how sophisticated online student recruitment and support services are today," Rhode says. The university embarked on a fee-for-service relationship with Wiley when it needed help with marketing, recruitment and retention. "We decided we wanted the flexibility and to see how our online services would evolve."
Sometimes institutions turn to education providers like Wiley to counter structural challenges like falling enrollments. The University of West Alabama (UWA) was originally a women's academy, set-up in 1835 by Scottish-Irish Presbyterians on a leafy campus in Livingston. Over time it evolved to offer a broader set of programs for the local population but was still viewed primarily as an educational university. When university leaders saw student numbers falling, they sought out expanded partnership with Wiley. They wanted to attract more non-traditional learners and broaden the university's appeal but lacked internal capacity to do so quickly.
Dr. Jan Miller, dean of UWA's college of education and dean of online programs, knew that changes were in order. "We were known primarily as a school that educated educators," she explains. "We wanted to diversify our programmatic footprint while accelerating the growth of our education programs, but we needed help in that arena." Within two weeks of starting the relationship, Wiley was working to enroll nearly 2,000 potential students and was managing the support and retention process for 1,500 actively enrolled online students. UWA Online and Wiley have now launched 19 online programs at both graduate and undergrad levels in fields like psychology, business and education.
In cases like these, strategic partnerships can offer an extensive infrastructure that colleges may not have the resources to match, particularly in recruiting and supporting students. "Personal contact is key to the team's success," says Julie Delich, vice president of retention and student support services at Wiley. "Many universities simply send automated enrollment emails to prospective students, but they need much more support than that."
Other partners value Wiley's quality of communication and teamwork, which facilitate the smooth-running of the online program and help to ensure its success. Lindenwood's Dr. Arant says Wiley sends the university frequent updates on the status of online programs, based on reliable data, and keeps university leaders informed of programs' progress. The Wiley team is willing to brainstorm, problem-shoot and share ideas about how things can improve. "One of the things that I've been very impressed with in working with Wiley – and I've worked with several OPMs – is the level of communication," Arant says. "In terms of really being a partner Wiley is proving itself excellent in that area."
Two hundred years of market know-how
Saint Mary's University of Minnesota has, in recent years, honed a strategy of launching carefully-tailored market-driven programs. In late 2018, college leaders began to explore the viability of offering an online Bachelor Completion program in Social Work. Not only had they observed a dearth of social workers in their local area but there was also a growing national need, and the field was projected to expand by 11% between 2018 and 2028. The addition of the new social work program compliments the college's "Lasallian Catholic Mission" and contributes to helping students flourish following the principles of Saint John Baptist de La Salle and contributing to the good of society as a whole.
Flexibility, responsiveness and market knowledge are a trademark of effective, high-calibre education provider partnerships. Armed with an accurate picture of gaps in the national and local markets, universities can position themselves to take the best next steps towards online growth.
To support building out the Saint Mary's University online portfolio roadmap, the university sought to leverage a deep partnership relationship to enable the design, development and launch of the new online program. Using a robust market research approach to understand demand across degree levels, Saint Mary's used the insights to inform the introduction of a graduate level degree with future plans to broaden the portfolio including considering a future bachelor's programs in social work. In working closely together, Saint Mary's University leveraged the Wiley partnership to bring to life a fully online ecosystem to a national audience. Putting the students at the center of the program design decisions, the program offers multiple tracks and is tailored towards learners with varying levels of experience. Saint Mary's University's online Master in Social Work opened in fall 2019, with exceptionally strong enrollments and an equally strong support system, the program represents one of the University's most successful online program launches.
Partnering with Wiley gives colleges and universities not just online know-how, but access to an array of interconnected resources that only a company with 210 years' experience in education can provide. Building on its rich traditional in academic publishing, the company aims to bridge gaps in knowledge and training, and to support students, universities and employers alike in attaining their goals.  To date Wiley has worked with tens of thousands of students across 800 programs with over 70 college partners.
Sitting at the crossroads of employers, colleges and learners, Todd Zipper says, Wiley affords universities, "a breadth and depth of expertise across undergraduate and graduate programs, which is uncommon across most other providers." This makes it, "more than an OPM provider."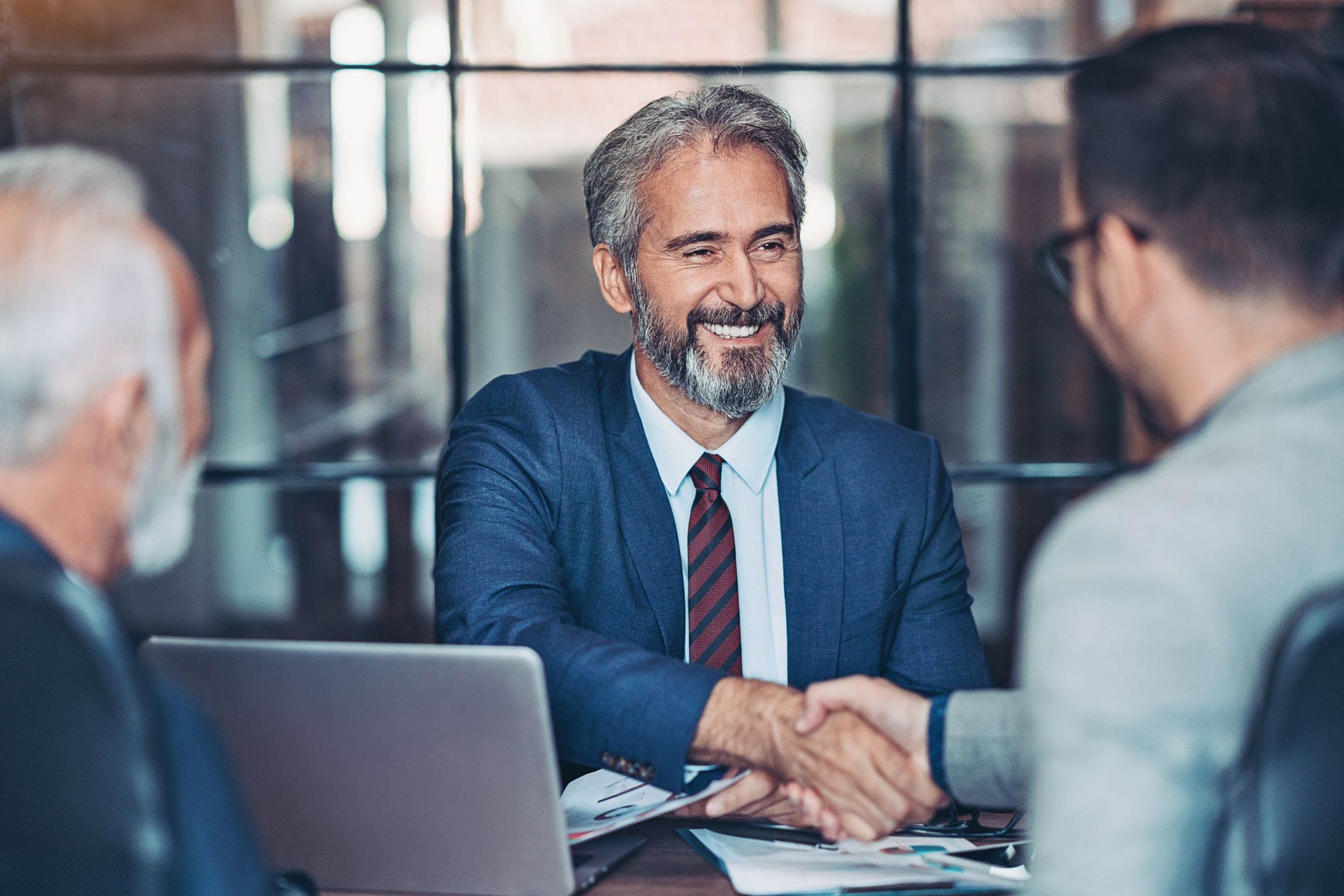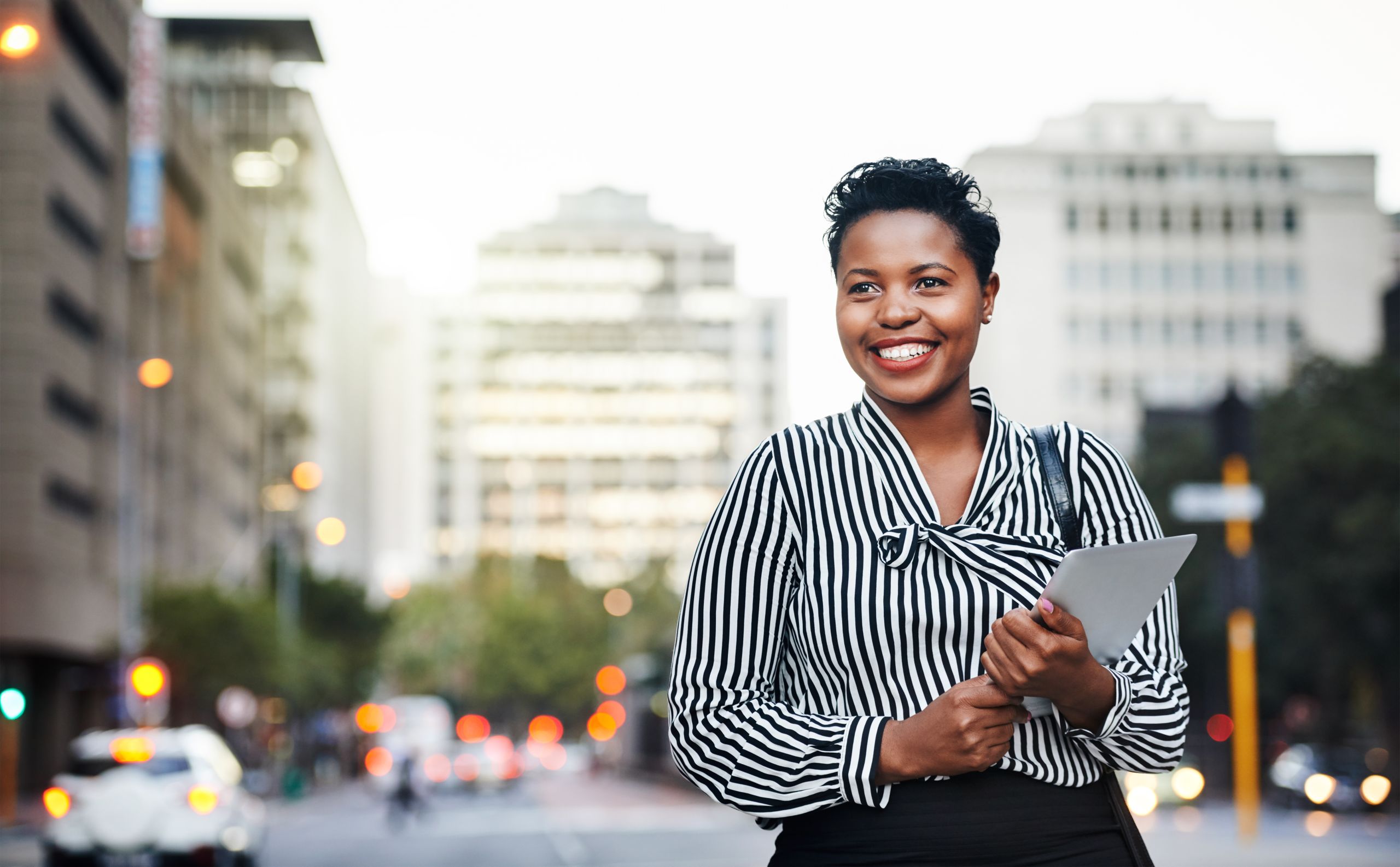 Institutional resilience
Lindenwood first reached out to Wiley in 2019 as part of a strategy to diversify revenue streams. A new president, John R. Porter, who had worked for 33 years at IBM, wanted to expand the university's sources of income. In the current distribution, funds come mostly from on-ground (90%) and partially online (10%) teaching, and administrators want that to change. Some classes will always be taught in person, and undergraduates have expressed a pronounced affection for that format, Arant says. But robust online offerings build resilience into the system. "Through the pandemic Wiley's presence has allowed us to continue towards our financial goals because we saw enrollment enhancements almost across the board in our Wiley programs," he explains.
This partnership, where Wiley is managing all new online programs, has helped Lindenwood enter the market with a speed and assurance that would not have been possible otherwise. Arant says faculty have responded favorably. Making classes available online allows Lindenwood to connect with the local population of adult learners, and will also better position the college to reach a national audience. "I think everyone knew that Lindenwood needed to head down this path," he says. "I think they understood that if Lindenwood was going to achieve some of its enrolment goals, its financial goals, that it had to diversify its offerings."
The partnership turned up some surprises, too. While the university's internal data indicated a sparse demand for a Master's in art history, Wiley's market research helped identify potential interest among those wishing to pursue the subject not directly for employment reasons, but through an innate passion for the subject. During the pandemic, the art history masters flourished, and it is now one of Lindenwood's fastest-growing online programs.
And the relationship with Wiley has had a positive impact beyond online pedagogy. Arant says it also presents new models for retaining students on campus. "The high-touch, high-intervention strategies that Wiley is using—we're learning and trying to adapt our on-ground approach there, so again, their experience and their partnership is really serving us well."
One thing is sure: the pandemic has changed instruction forever, and presents universities both with learning opportunities and deep challenges. Online education has firmly taken root not just as an emergency-response tool but an enabler of flexibility, strong outcomes and greater access to learning. Todd Zipper sees in this trend a sign of positive change in which education providers are set to play a growing role. "As institutions recover from crisis mode and look ahead to the future, we must retire the idea of online vs. classroom learning," he says.
"Outside education providers like Wiley are a solution for a lot of universities and colleges, fueling demand for our various types of partnerships. Wiley has and will continue to innovate to meet the needs of universities and learners as they evolve."