15 ways to lower costs and generate new revenues through your campus facilities
Smart strategies to help your institution thrive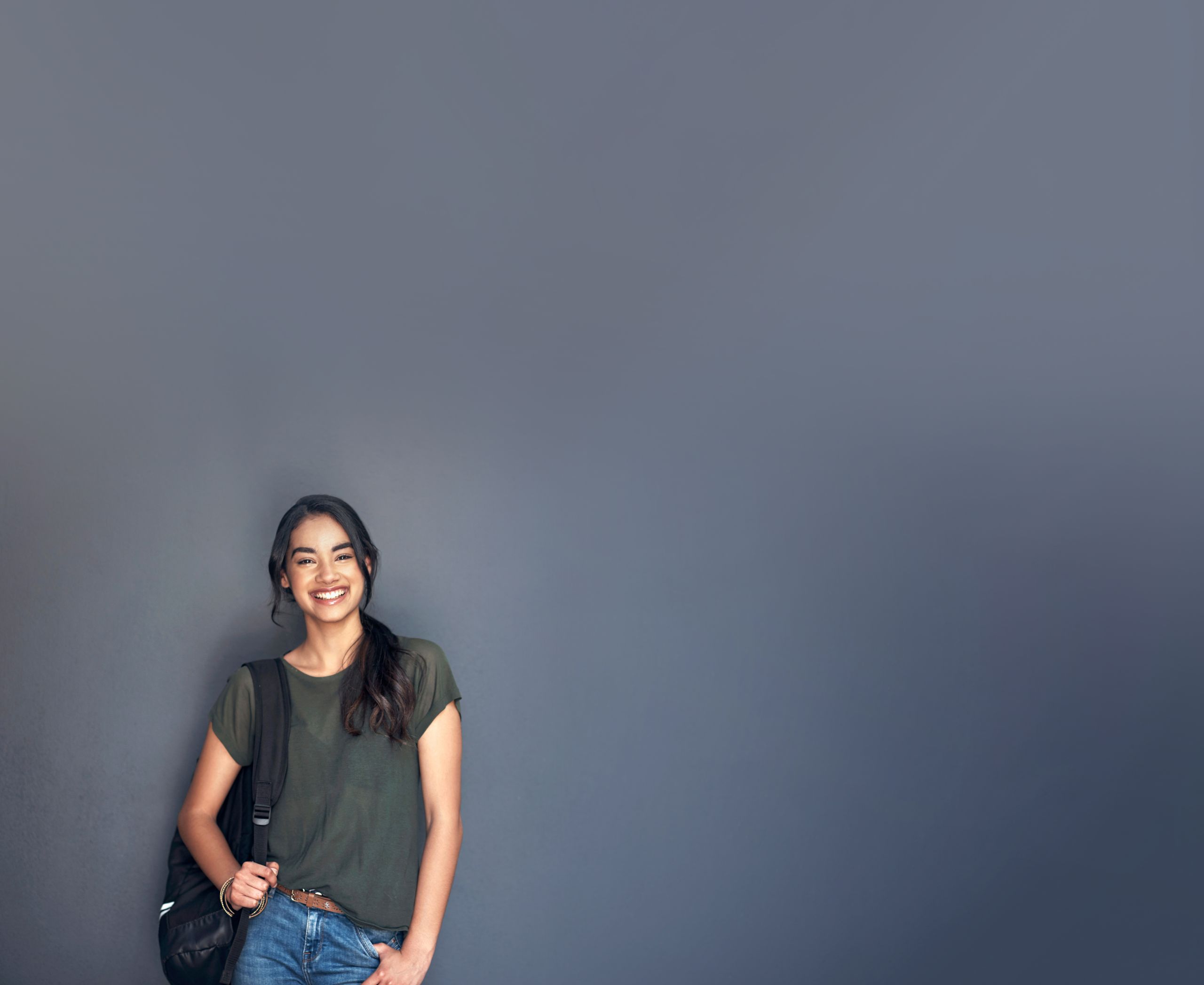 Reduce facilities costs today—and into the future
With the new academic year underway, college and university administrators seem to face new challenges each day in their quest to ensure the health and safety of students, faculty and staff on campus. From managing the logistics of contact tracing and quarantines to improving virtual learning environments and managing community relations, the pressures are mounting—and so is the financial impact.
As revealed in a recent survey by Inside Higher Ed and Hanover Research, 89% of college and university presidents cite "overall financial stability" as a top concern. Regaining financial stability in the face of rising operational expenses and declining tuition revenue will require creative strategies.
To thrive, institutions will need to explore every avenue to reduce costs while sustaining the educational mission. As one of the largest expense categories in higher education, campus facilities are a potentially powerful source of savings—and revenues—in today's challenging fiscal environment.
As you address the challenges of operating in the pandemic era, consider how you can leverage your facilities in new ways to support your bottom line while also enhancing the campus experience. The following are 15 levers you can pull to drive costs out of your land and facilities operations, and even create new revenue streams.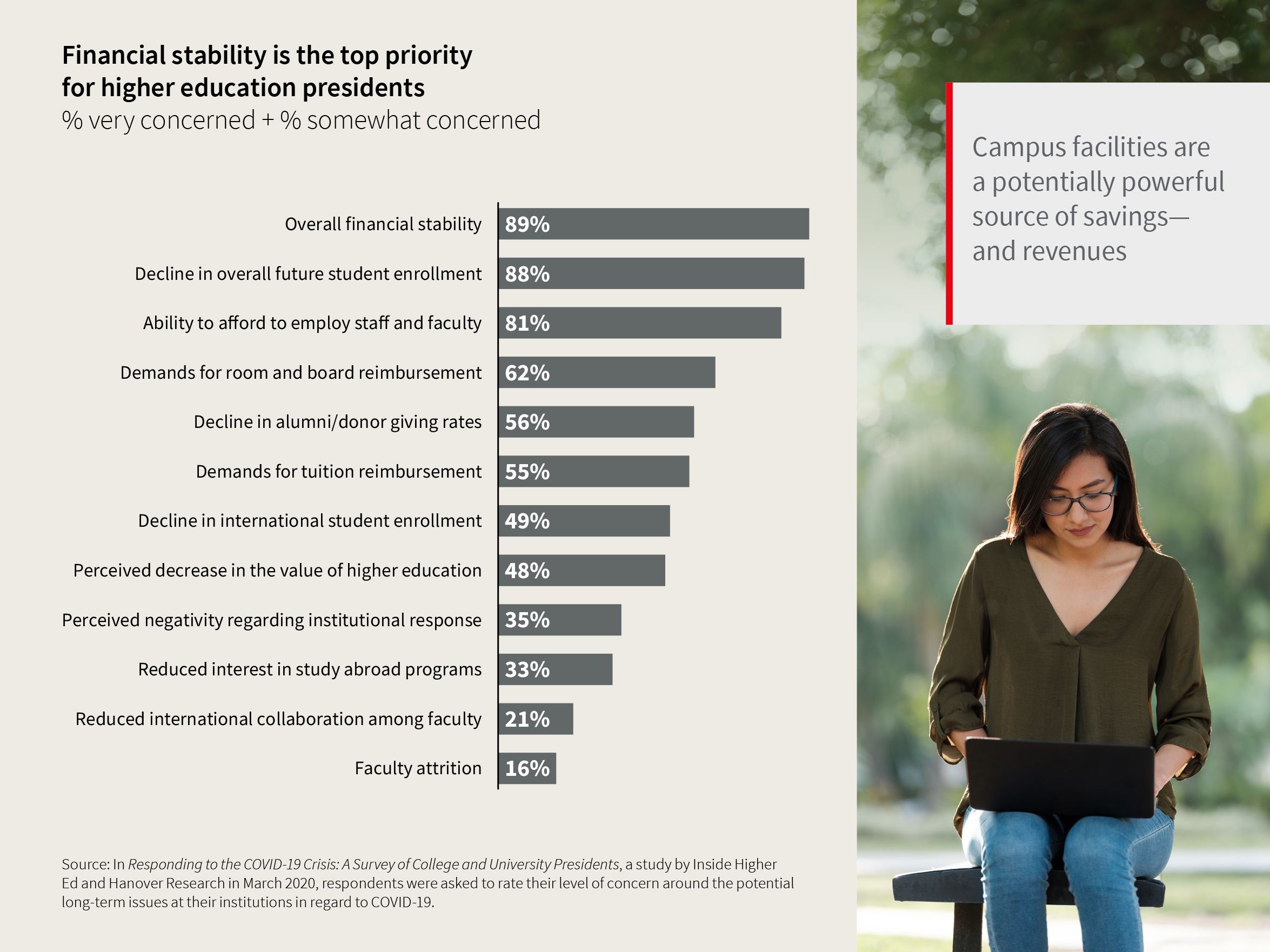 Cost savings strategies to pursue today
It's possible to pursue some short-term strategies and tactics that will help cut costs relatively quickly, as you explore long-term strategies for sustained savings and revenues. Coupled with a holistic view of your facilities, innovative management practices you adopt today will help you reduce long-term operating costs and conserve resources to direct toward your mission. The following are practical steps you can take now to reduce your facilities costs:
1. Take inventory of your space to uncover underutilized land and buildings.
How much and what kind of space does your institution need for full operations? While some facilities may be temporarily closed as a precaution for COVID-19, consider your current space inventory in light of enrollment trends and academic programming. By understanding how much space you actually need, you can uncover opportunities to improve space utilization or dispose of excess land and buildings.
2. Analyze facilities data to identify inefficiencies.
Your facilities and land can contain hidden costs beyond the mortgage or lease payment. An analysis of your portfolio data, including facility management, operating and maintenance costs, will help you uncover inefficiencies and savings opportunities. For example, learning that a building consumes an above-average amount of energy should guide you to determine the root cause of the waste and take action.
Your portfolio data also will be invaluable for campus management. With a better understanding of the space you have, you'll be better equipped to determine which buildings should remain in use when campus population levels are reduced. You may also realize cost savings by pausing building operations in facilities that are not currently in use.
An analysis of your facilities data can uncover hidden costs—and support campus management during the pandemic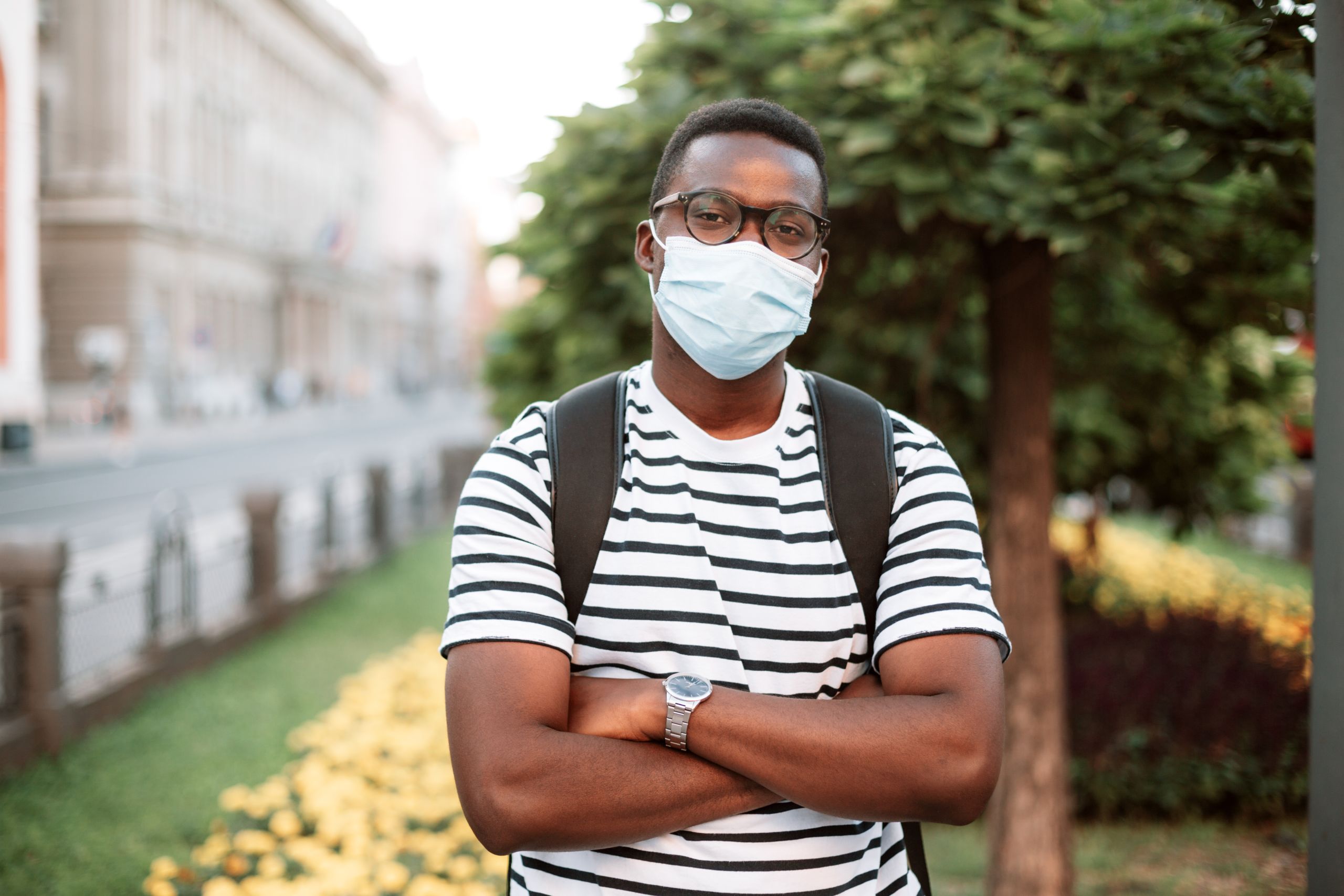 3. Dispose of surplus or underutilized land or facilities.
A review of your portfolio is likely to reveal underutilized buildings—those facilities in which one or two floors are occupied, while others are barely used. Rather than shoulder the carrying costs indefinitely, you may find opportunities to lease or repurpose these assets to more productive use. However, a sale is the best option for producing additional income in the near term.
4. Consider a sale/leaseback.
For some properties, such as a university-owned medical office building, a sale/leaseback may be a viable option. This allows you to sell the property, but lease it back in order to better deploy capital where it's most needed. Depending on the property type, condition, level of occupancy and other factors, a property may be appealing to other investors.
5. Consolidate and repurpose administrative space.
Administration consumes approximately 30% of the average college or university's facilities portfolio. The question is, do you need to house all administrative activities on campus? An analysis of off-campus options may reveal cost-saving opportunities, while freeing up campus facilities to be used for learning. The economic impact of the COVID-19 pandemic has led to a surplus of office space in many markets and many landlords are willing to negotiate.
6. Adopt remote working policies.
For many colleges and universities, the pandemic created a crash course in remote working. As you consider how best to reduce administrative facilities costs, evaluate whether permanent adoption of remote working policies can enable you to retain social distancing in those offices without increasing your space. Long-term adoption of remote working for administrative staff could, in turn, reduce your office costs by as much as 10% to 20%.
Long-term adoption of remote working for administrative staff could reduce your office costs by as much as 10% to 20%
7. Pause operations in temporarily unoccupied buildings.
Given the need for social distancing on campus and the continued use of virtual learning, many campus buildings are likely to see reduced utilization for the time being. Data-driven analysis can help you determine whether buildings should be fully closed, and how to optimize facility management to reduce operating costs of unused buildings while preventing long-term operational issues.
8. Leverage variable labor to manage capital projects.
In the face of severely constrained budgets, adopting a variable labor model for capital improvement work can minimize overhead and allow full-time employees to focus on delivering complex core services. As projects ramp up, a private sector project or program manager can help your organization procure qualified contractors, monitor contracts and manage capital projects in a cost-efficient way. When projects are complete.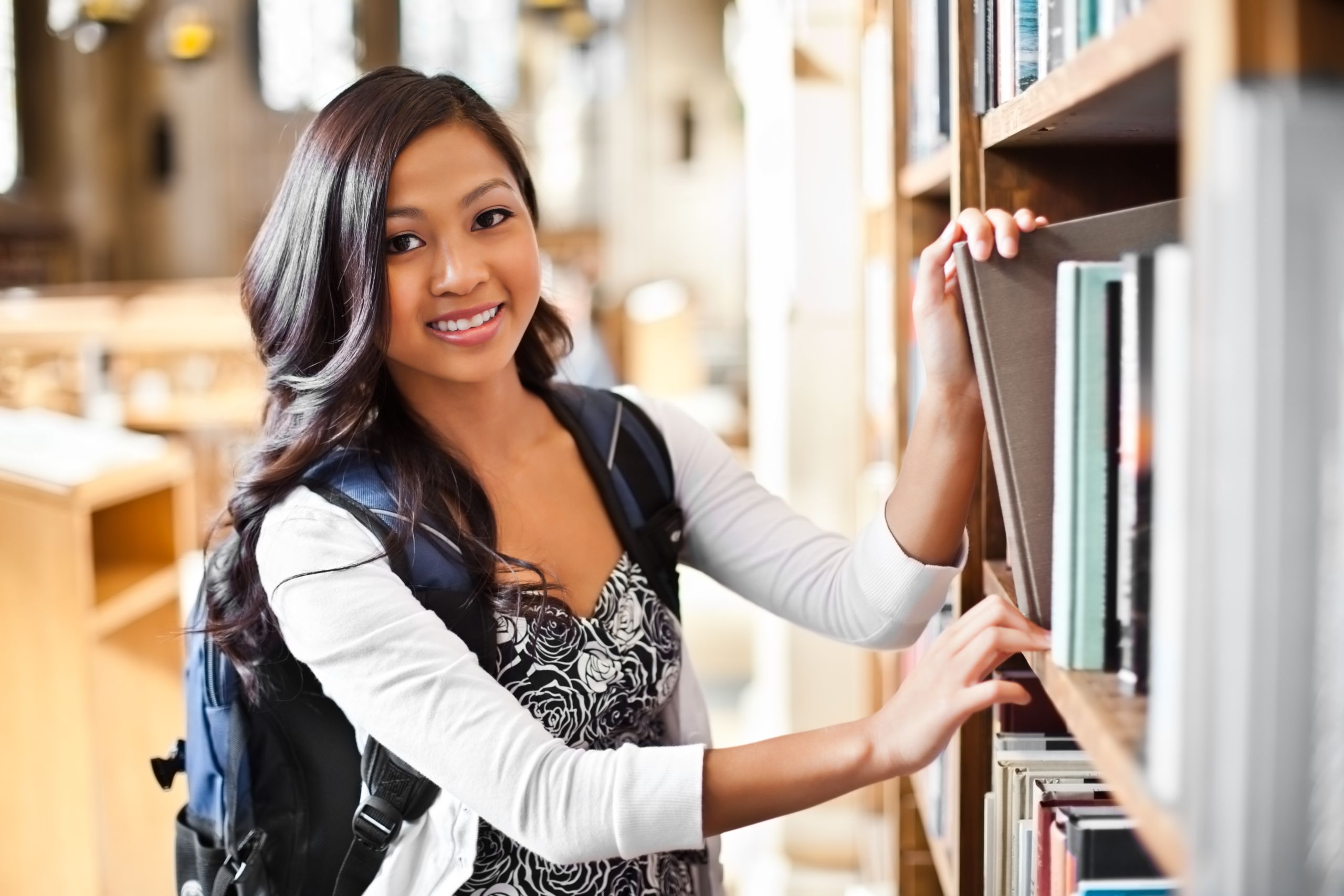 9. Reduce facility management costs through outsourcing.
Facilities management (FM) outsourcing can be a particularly powerful means to sustained savings while also improving service and enhancing the campus experience. Top FM service providers can typically reduce your long-term operating expenses by anywhere from 5% to 30% through operational efficiencies in the management of energy, workflow, and supply chains as well as workforce administration. Spalding University, for example, was able to reduce operating expenses by $100,000 annually within the first 60 days of partnering with an FM service provider. Typically, a qualified FM service provider will seek to ensure continuity by hiring your personnel and then training them in the latest campus real estate technologies and practices.
10. Uncover hidden operations and maintenance costs with a facilities health check.
Even if your facilities appear to be clean and well-managed, the impacts of deferred maintenance may be mounting behind the facade. Periodically checking the health of your properties can help you avoid unpredictable repairs, reduce replacement costs, and keep equipment running more efficiently. When performed by an external service provider, a facilities health check provides an unbiased assessment of your organization and identifies ways to improve performance.
11. Establish a chargeback policy.
By analyzing the usage of your administrative spaces, you can establish a data-driven policy for requiring departments to pay for their administrative space. Once implemented, internal chargebacks ensure that departments occupy only the space needed—leading to more efficient use of your space overall.
12. Prioritize capital projects with data-driven planning.
During the campus re-open period and beyond, you will need to determine the future vision for aging, underutilized or closed buildings.
And, capital investment needs will inevitably continue to accumulate. Through a comprehensive facility condition assessment, you can gather data about the conditions of your grounds, buildings, building systems and maintenance needs. Analysis of that data will reveal whether it makes more economic sense to pause building operations, renovate or demolish facilities. And, you can create an objective, data-driven plan that prioritizes capital investments and helps reduce the expense of last-minute emergency repairs.
13. Create an energy partnership.
A renewable energy partnership can reduce your energy costs and carbon footprint significantly— without investing scarce resources upfront. In a typical partnership, the energy provider funds the installation of solar panels or other energy technology and provides the engineering resources to distribute the power to the central plant. In exchange, the institution commits to a long-term power purchase agreement.
Some colleges and universities also are exploring public-private partnerships (P3s) to relieve the burden of operating aging, inefficient central plants. Typically, the private sector partner will replace, operate and maintain the central plant while selling power back to the college or university. Over time, the institution benefits from improved energy efficiency and lower energy costs.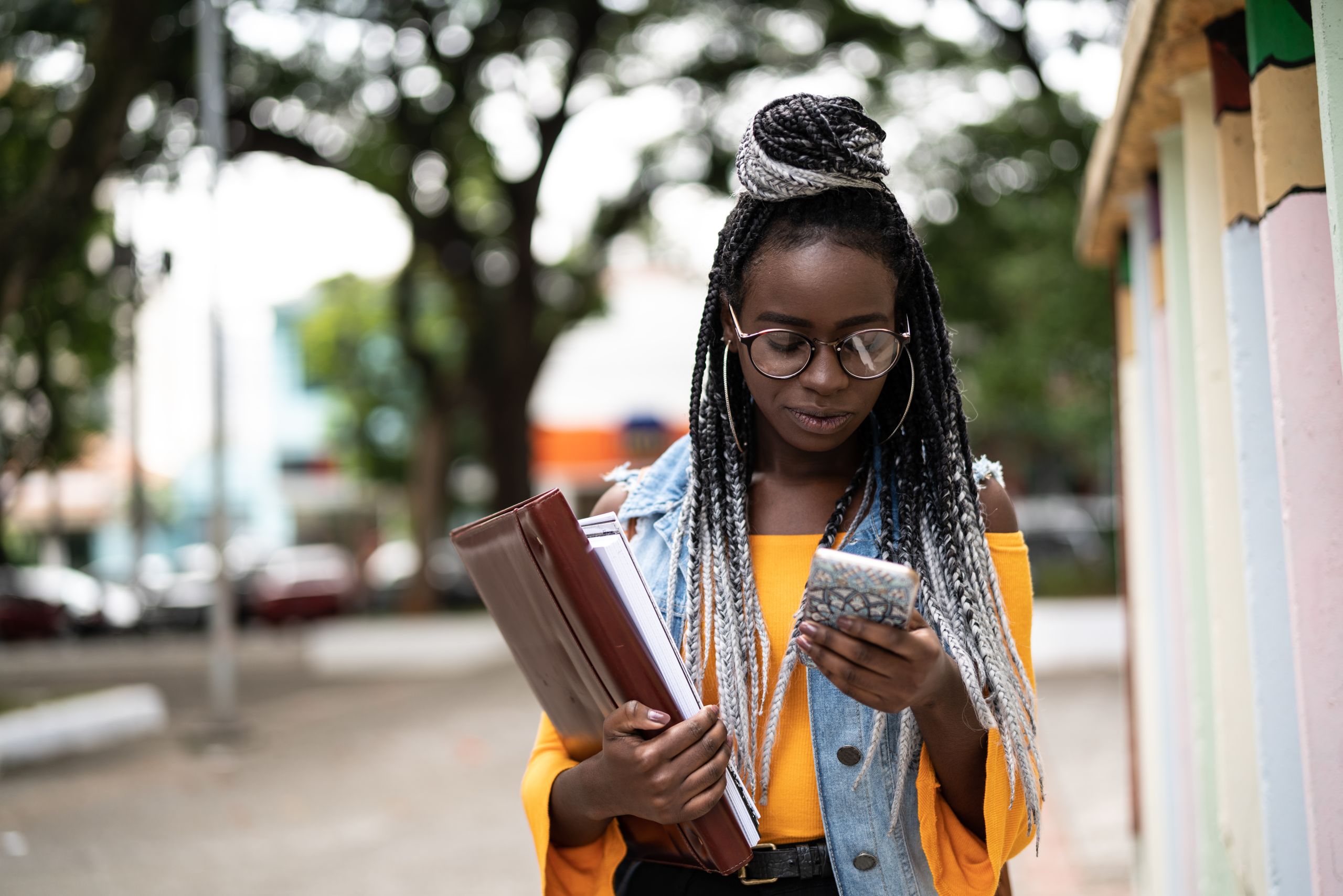 UC Riverside, Drexel University, and Georgia Tech have used P3s to fund a wide range of projects, from new student housing and dining facilities to innovation hubs and central plants.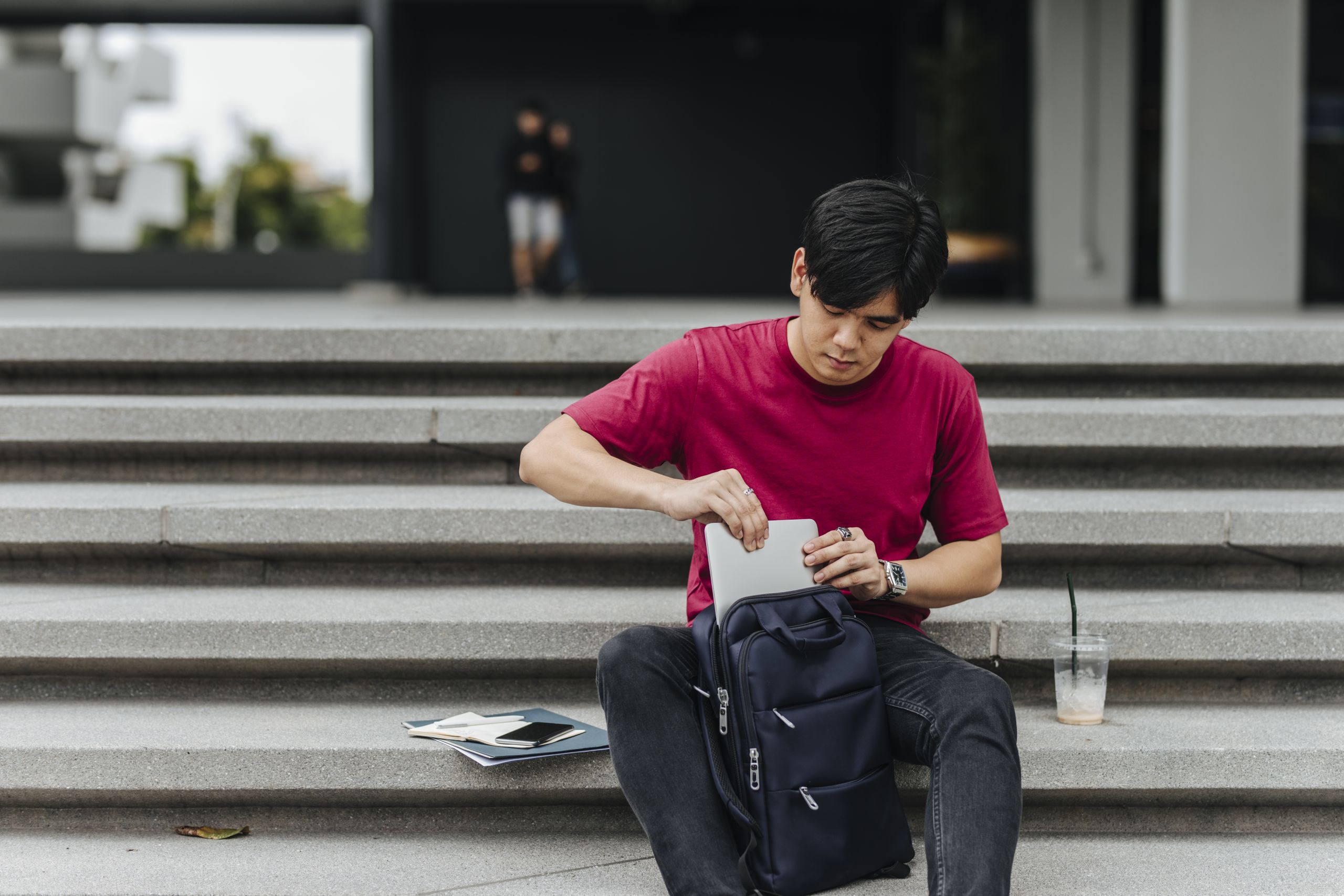 Creative strategies for revenue-generation and project finance
While cutting costs is essential to restore financial stability, generating new revenue streams can help provide sustained financial flexibility. Many colleges and universities own underutilized land and facilities that can potentially be transformed from financial burden to revenue-generating assets that also serve the campus and even the general public.
14. Revitalize underutilized land through ground leases.
Whether it's a vacant piece of land, an older building with significant repair expenses or an off-campus student housing complex, a real estate asset can become a burden. While an outright sale of the property or self-financed redevelopment may be the first option that comes to mind, a "ground lease" of the land to a developer can potentially generate long-term rental income and tax revenues. In exchange for occupying the land, the developer typically pays not only for facility design and construction, but also for financing, operating and maintenance costs, including property taxes. Ground leases can be used for a range of commercial property types—including office, incubator, medical office, hotel, retail or multifamily housing—to generate revenue streams and meet a market or community need.
A ground lease can potentially generate long-term rental income for your university
15. Fund infrastructure with public-private partnerships (P3s).
Even within budget constraints, your campus will still need capital investment. One strategy for financing those investments is to create long-term P3s. They can be used to fund large capital projects, transfer risk to a private sector partner who assumes responsibility for long-term maintenance and capital renewal, or even create a new revenue stream from a university property—such as a student apartment facility.
P3s can be used to fund a wide range of higher education projects, from student housing and dining facilities to innovation hubs and even central plants. The University of California, Riverside created a P3 to bring 800 new beds and a dining hall to campus. Philadelphia's Drexel University, meanwhile, partnered with Brandywine Realty Trust to create Schuylkill Yards, a $3.5 billion master-planned development on university-owned land, which will include residential, office, retail and life science space. Georgia Tech partnered with Portman Holdings and Next Tier HD to finance, design and construct the Technology Square innovation center, which has attracted corporate partners like Boeing and Panasonic.
Position your institution to thrive-today and tomorrow
Reducing costs and generating new revenues from your facilities assets can make a valuable contribution to financial stability. You can bring new efficiency to your facilities operations while improving the quality of the campus experience. As financial pressures continue, now is the time to explore innovative facilities approaches that will improve your financial flexibility and position your institution to thrive into the future.
Begin your journey to improve financial performance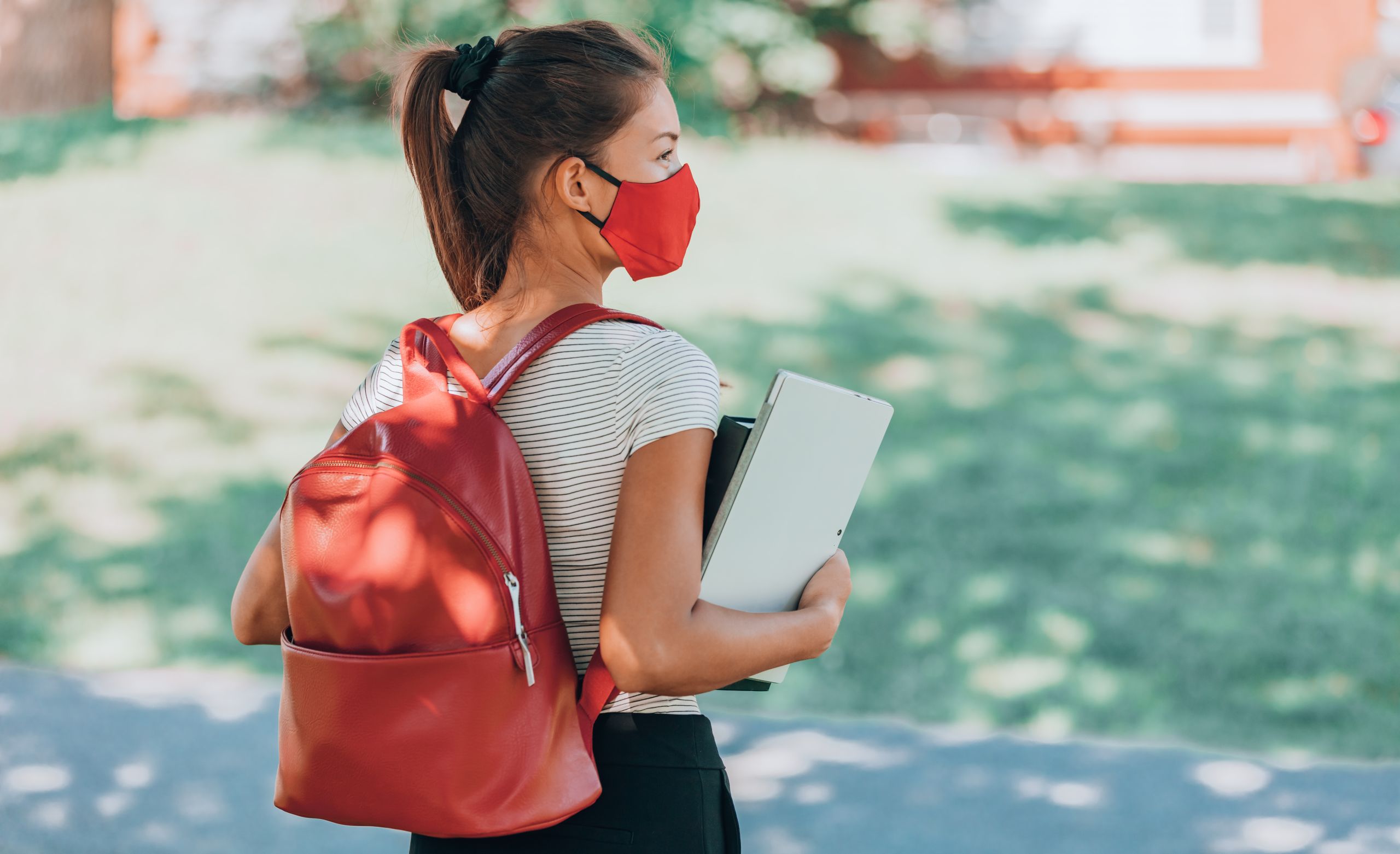 ---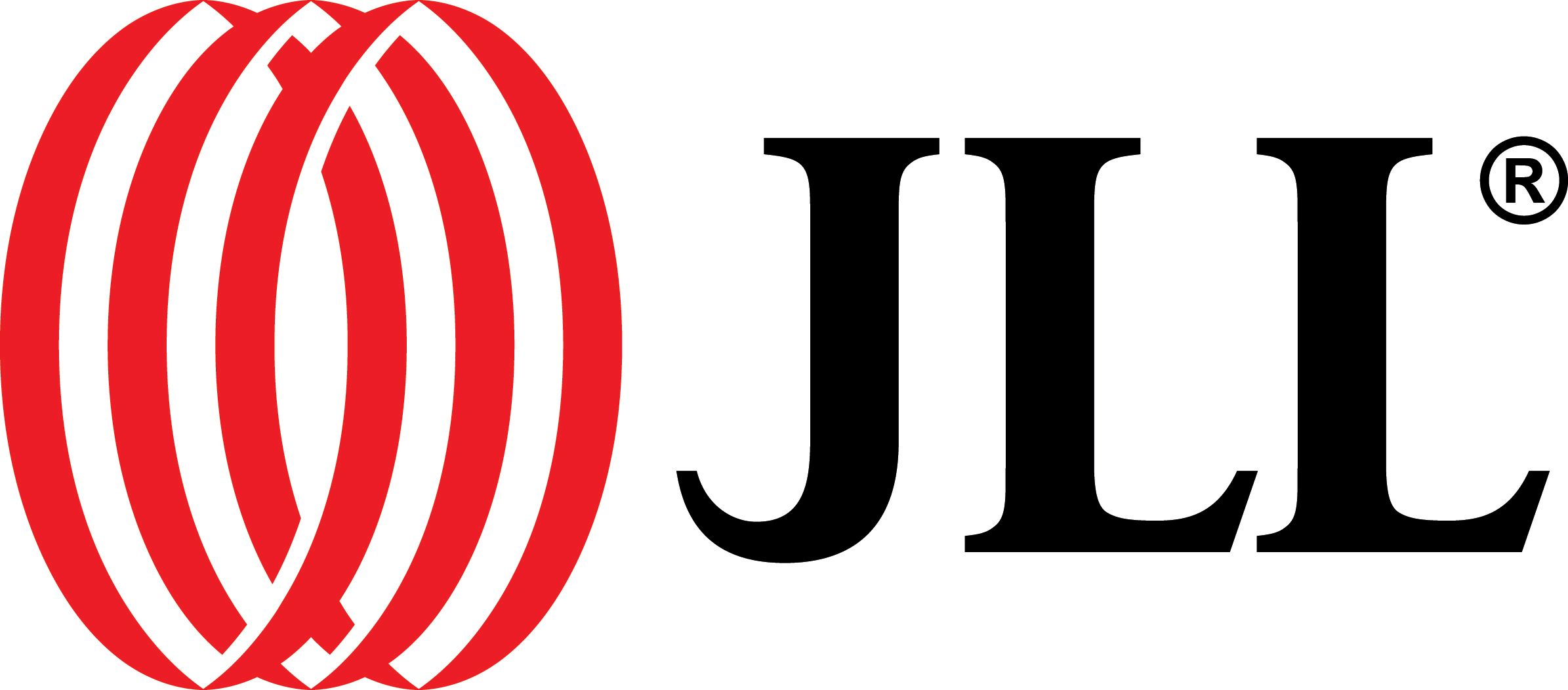 This content was paid for and created by JLL. The editorial staff of The Chronicle had no role in its preparation. Find out more about paid content.
© 2020 Jones Lang LaSalle IP, Inc. All rights reserved. All information contained herein is from sources deemed reliable; however, no representation or warranty is made to the accuracy thereof.